Toys
Imaginative, open-ended play is an important component of children's lives. The simplest, most traditional toys are usually the most brain stimulating. When children are using their own creative thinking skills to create play scenes, they are using their own imagination instead of someone else's.
"The true sign of intelligence is not knowledge, but imagination"
– Albert Einstein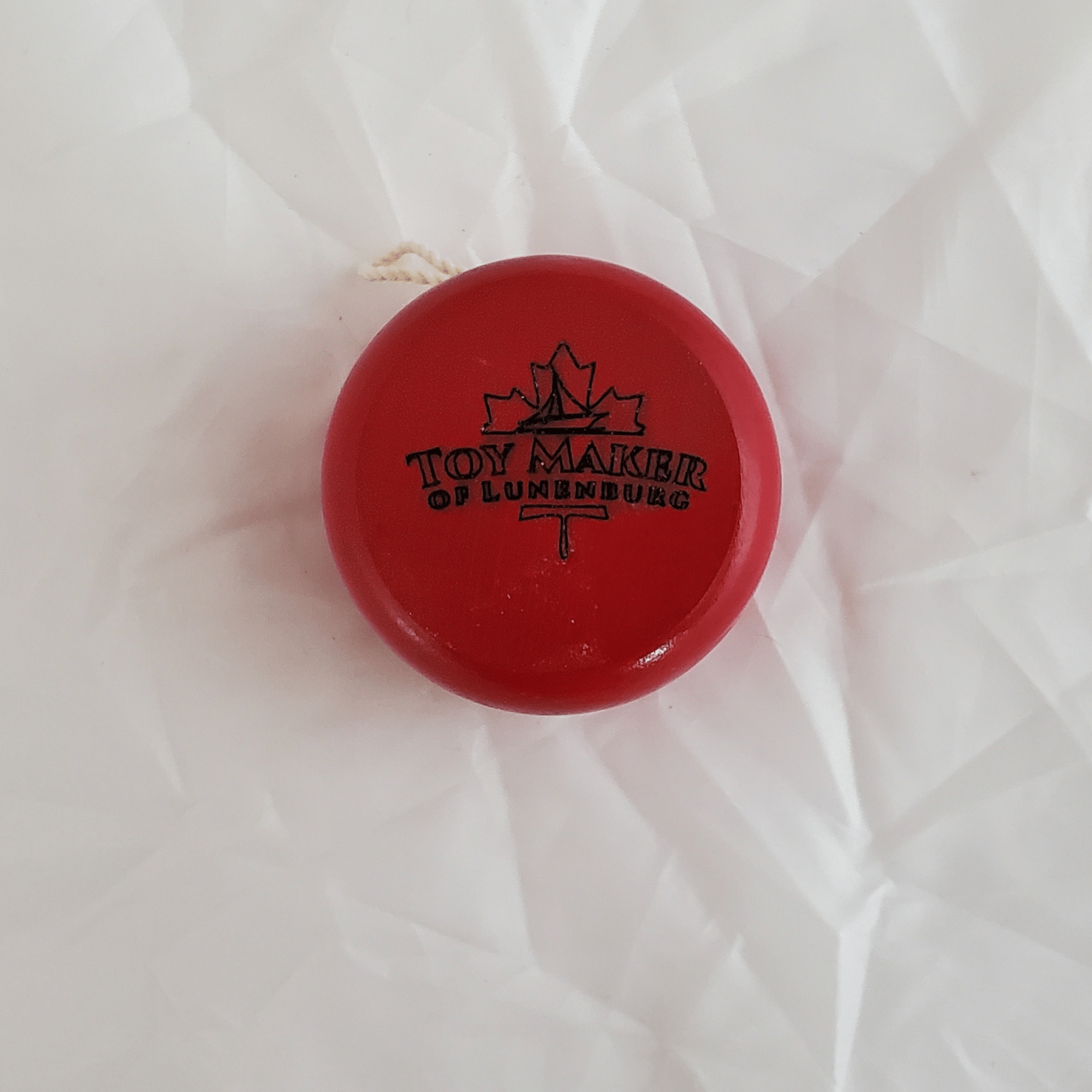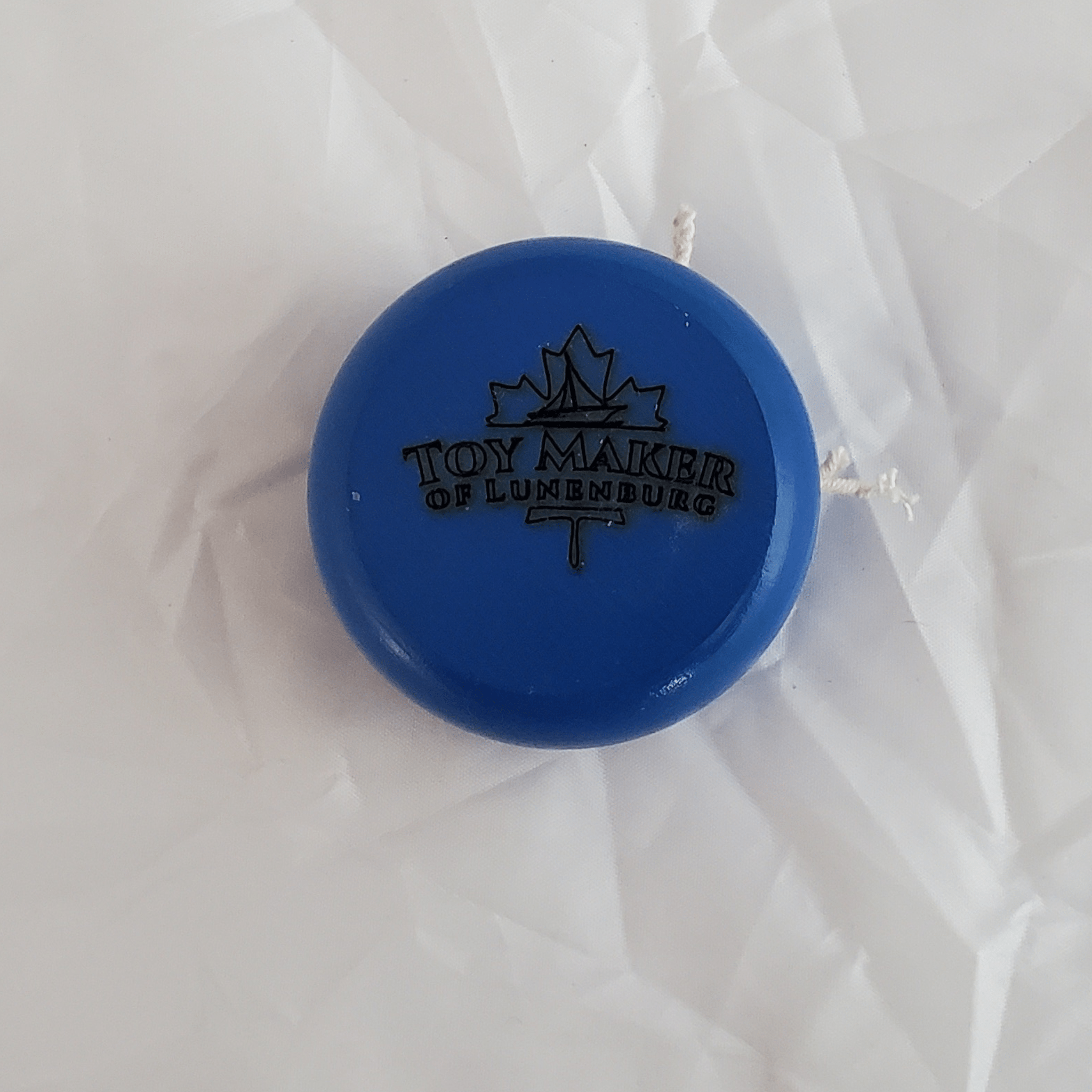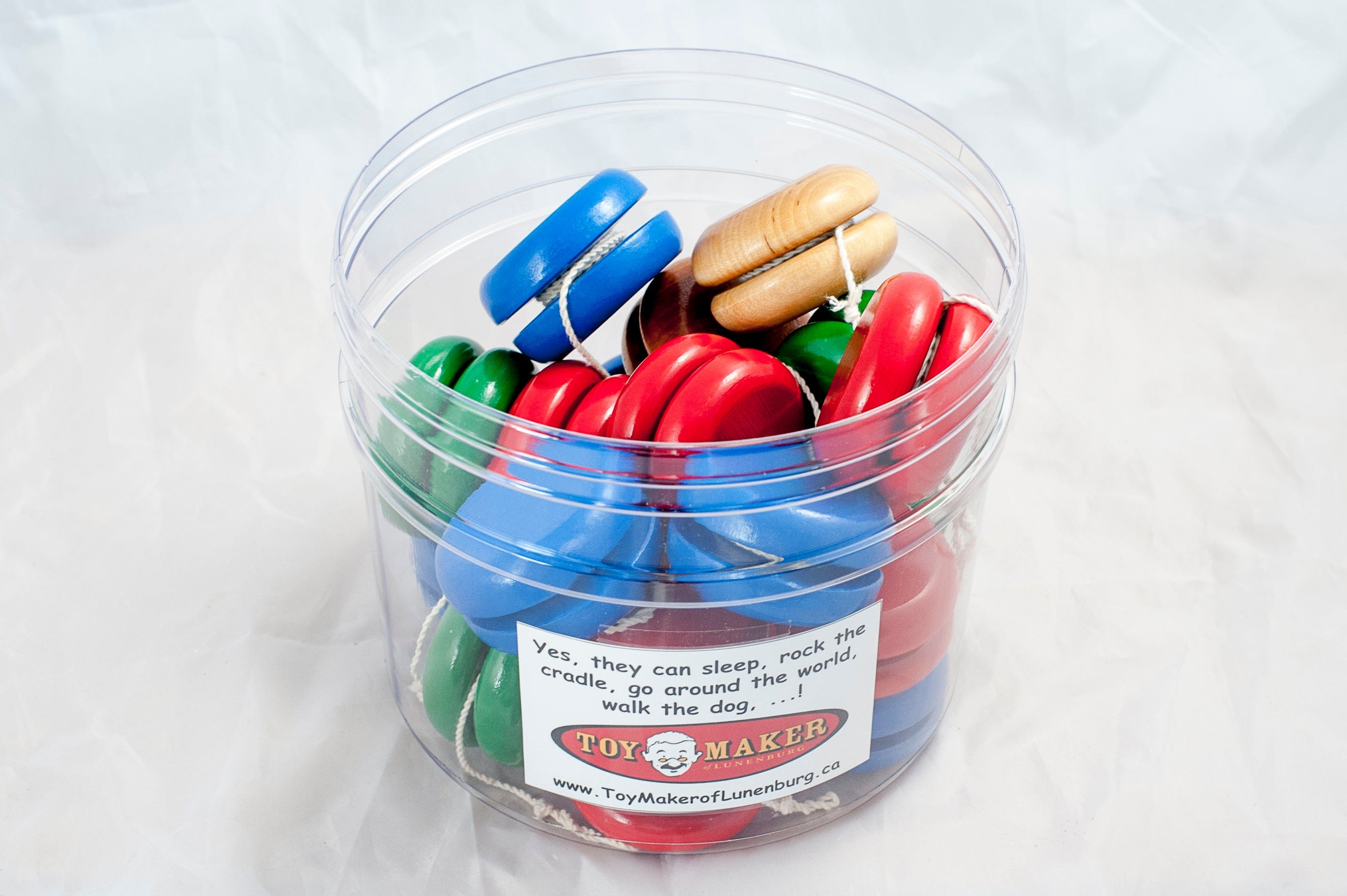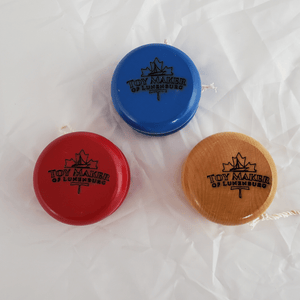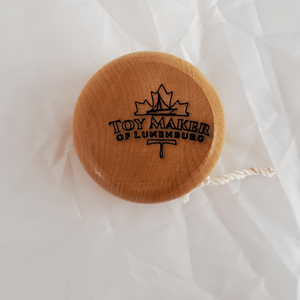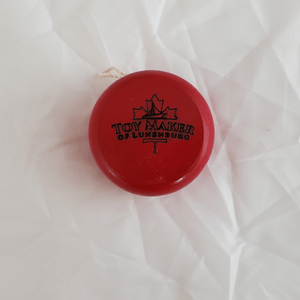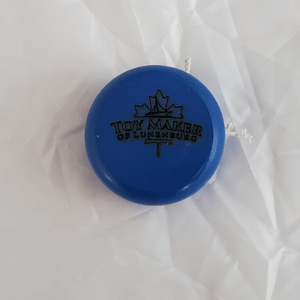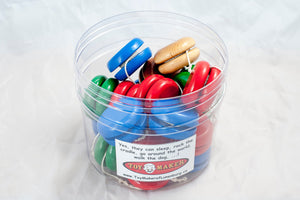 Return Tops
Classic wooden return-tops are timeless. Available in blue, green, red, and natural.  Custom order your logo or message on one side. Made from hardwood (maple) Recommended for Ages 8+ Dimensions...
---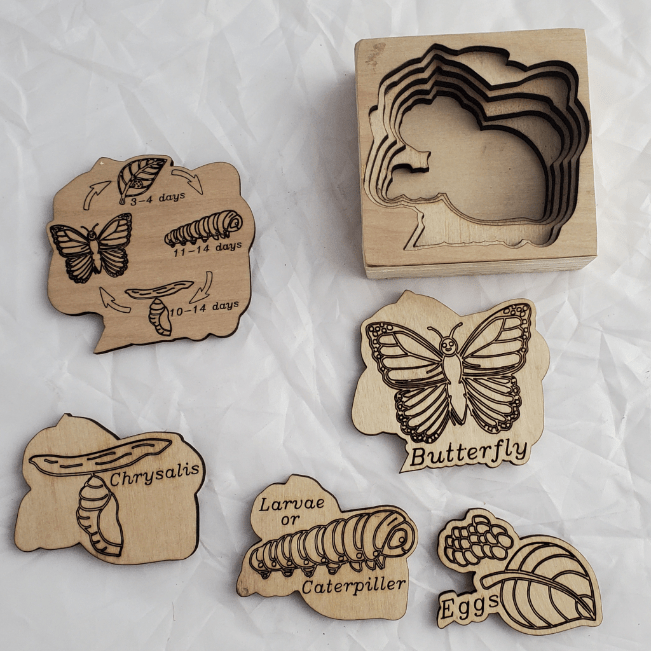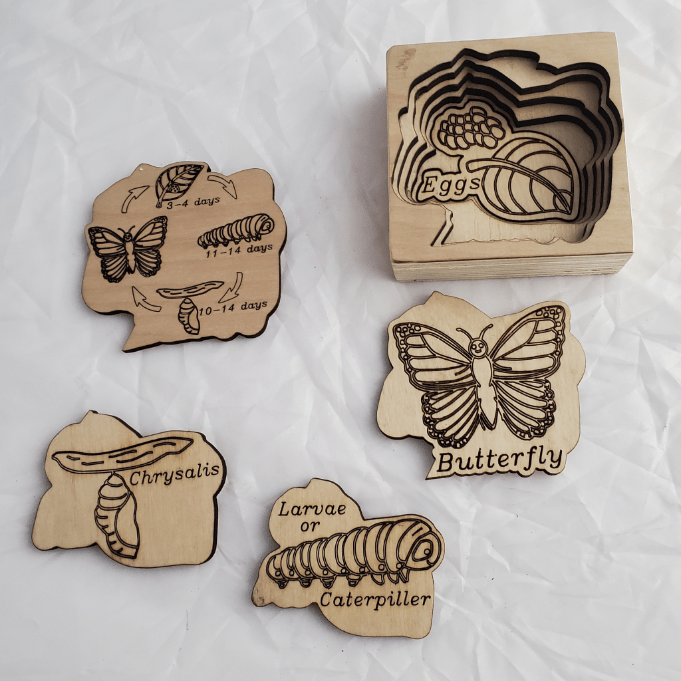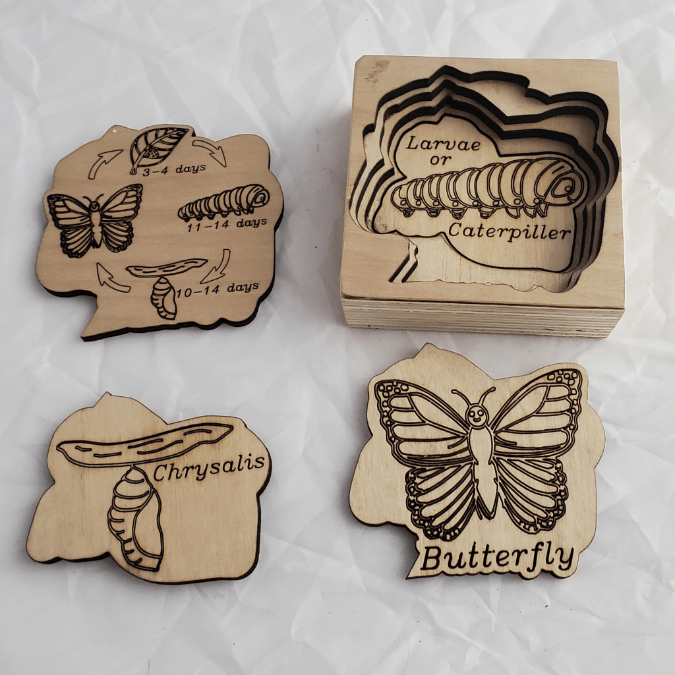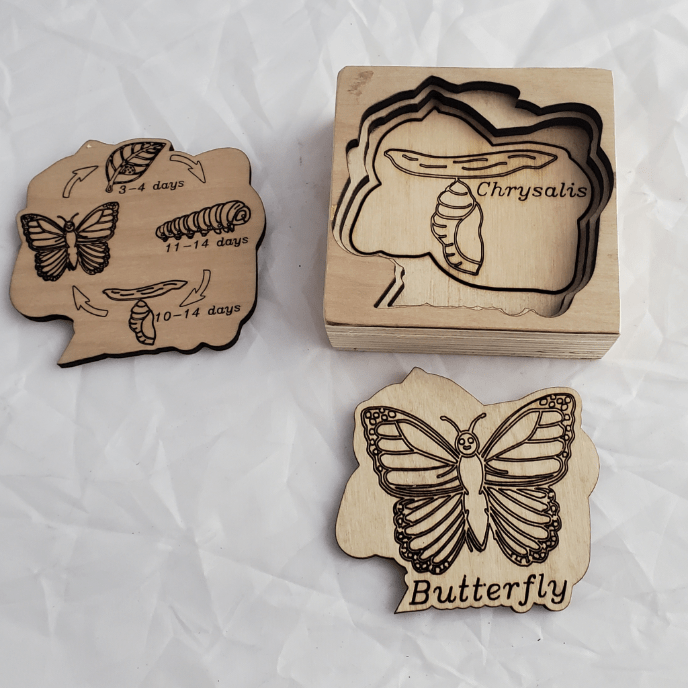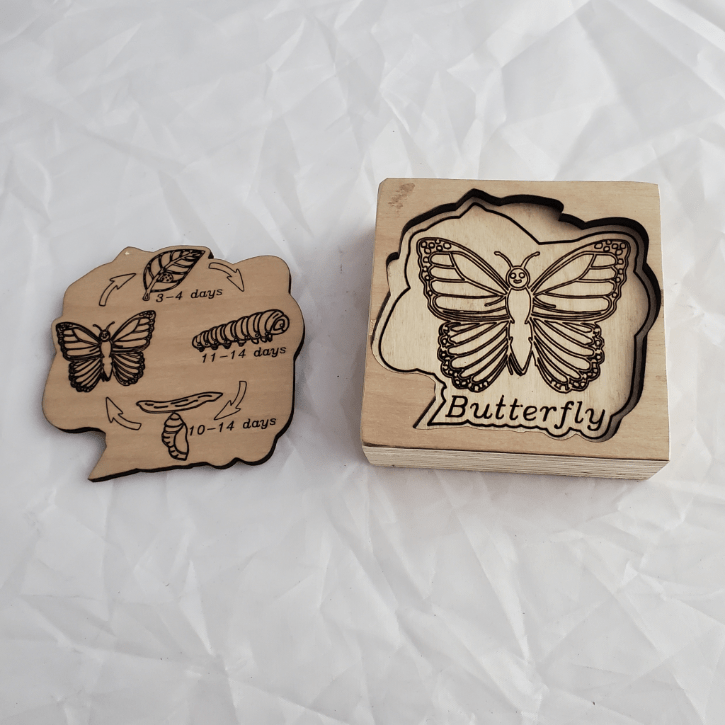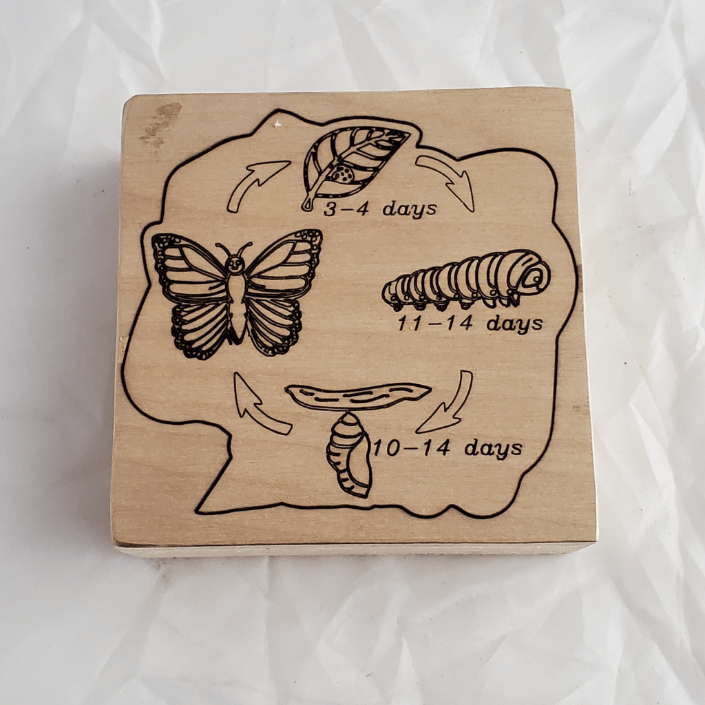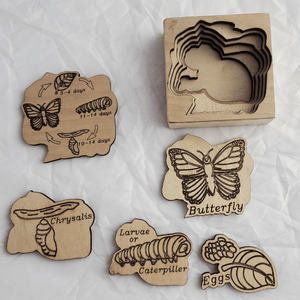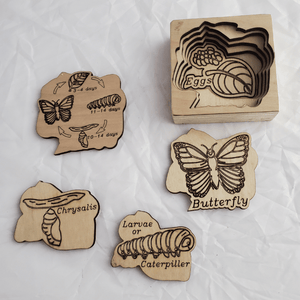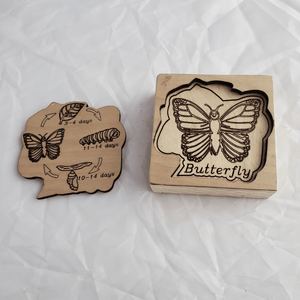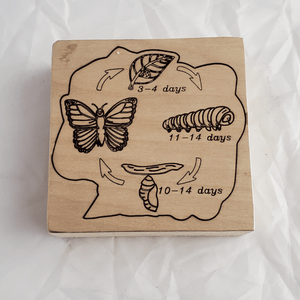 Butterfly Life Cycle Wooden Puzzle
We love a toy that teaches while it entertains! Our Butterfly Life Cycle puzzle is a stacking puzzle that teaches kids the life cycle of a butterfly as they stack...
---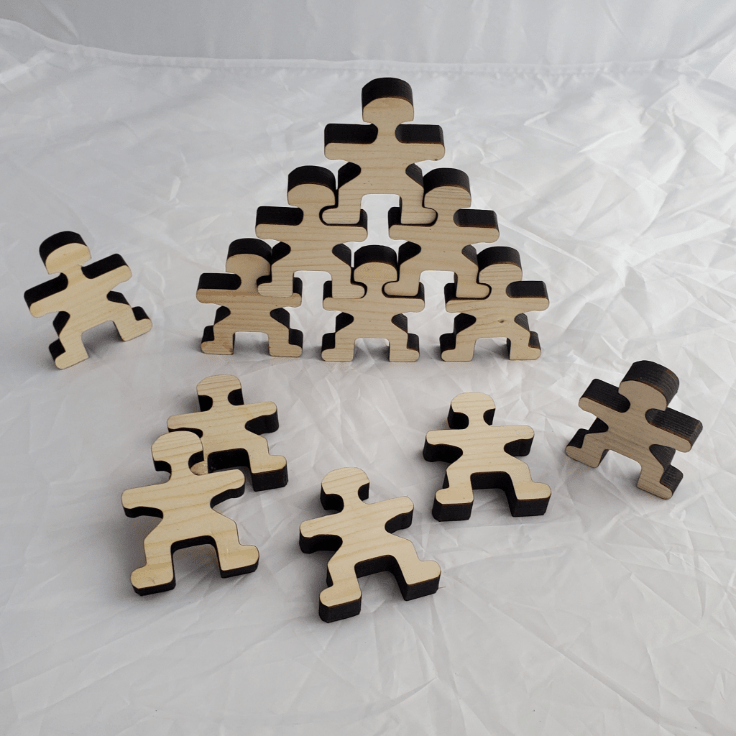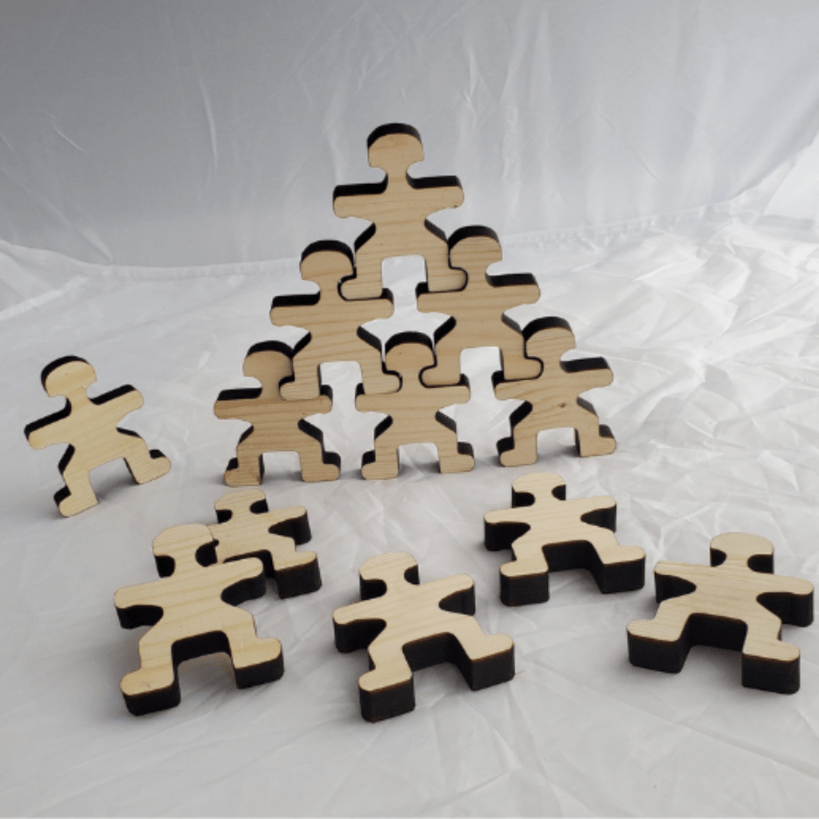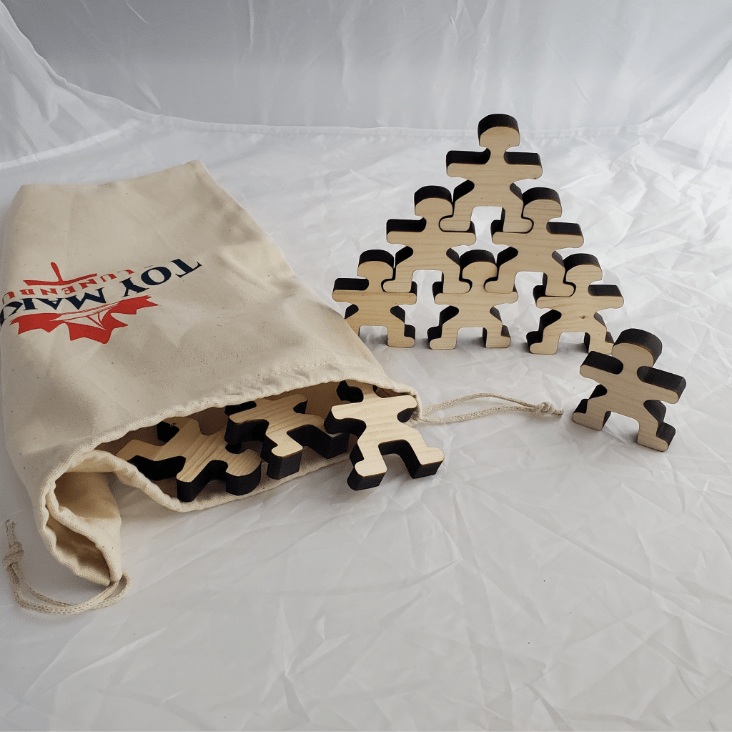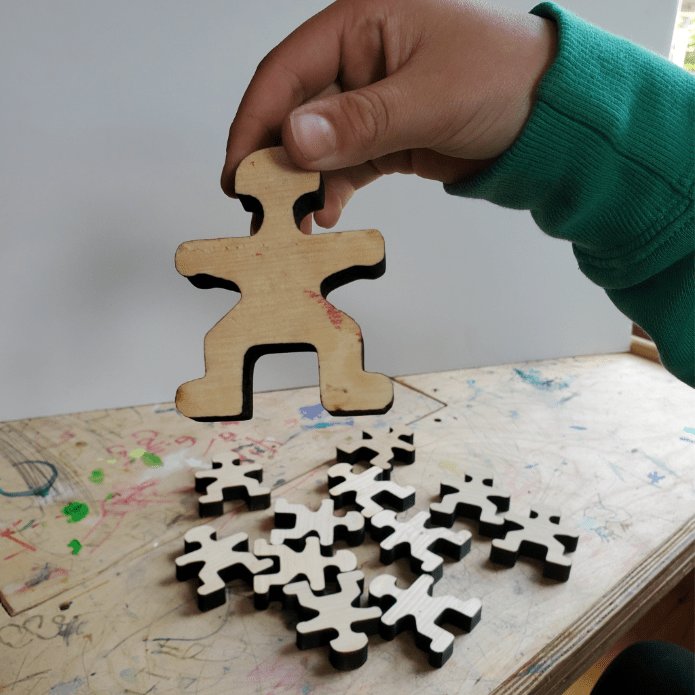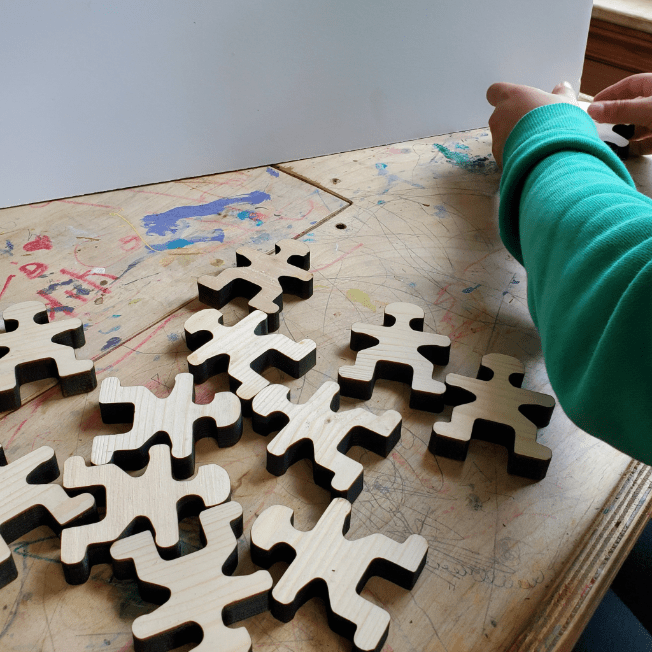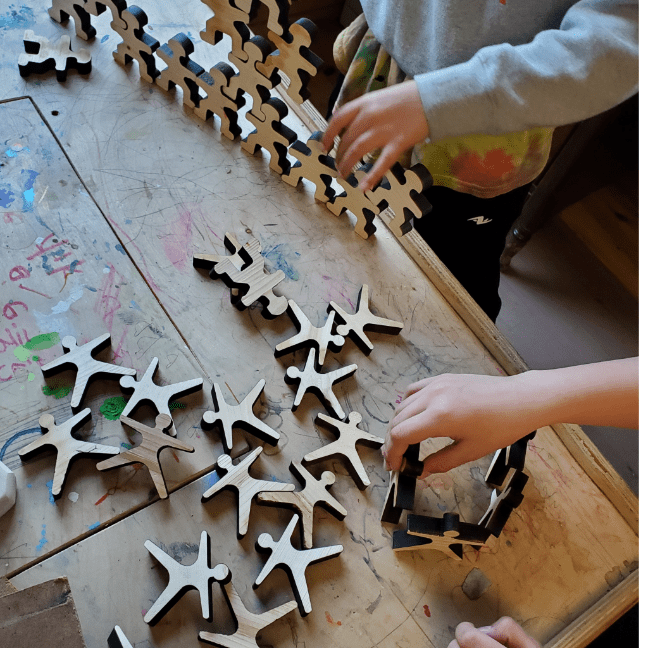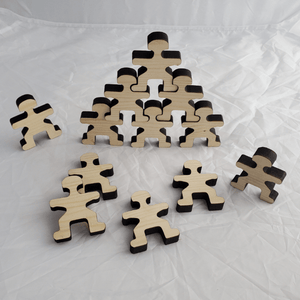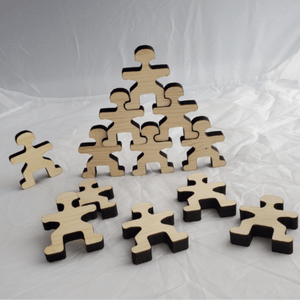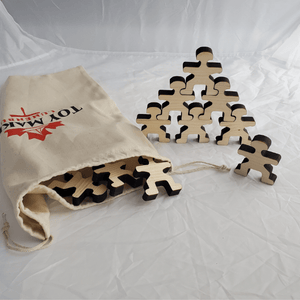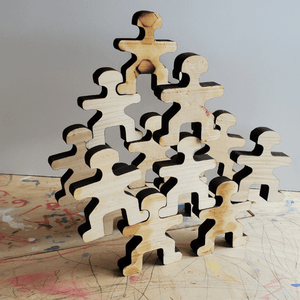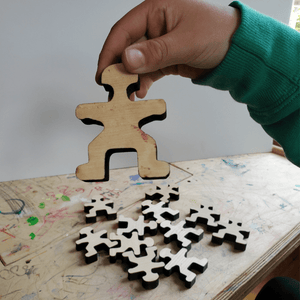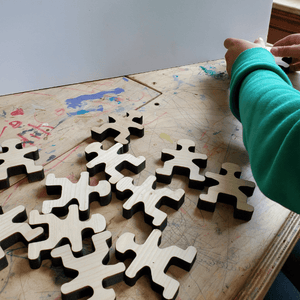 Wooden Friends Stacking Pieces Set
Our Stacking Friends sets are ideal for open-ended play anytime! They're perfect for building hand-eye coordination—and for some screen-free fun! These stackers are NOT JUST FOR KIDS. Both children and...
---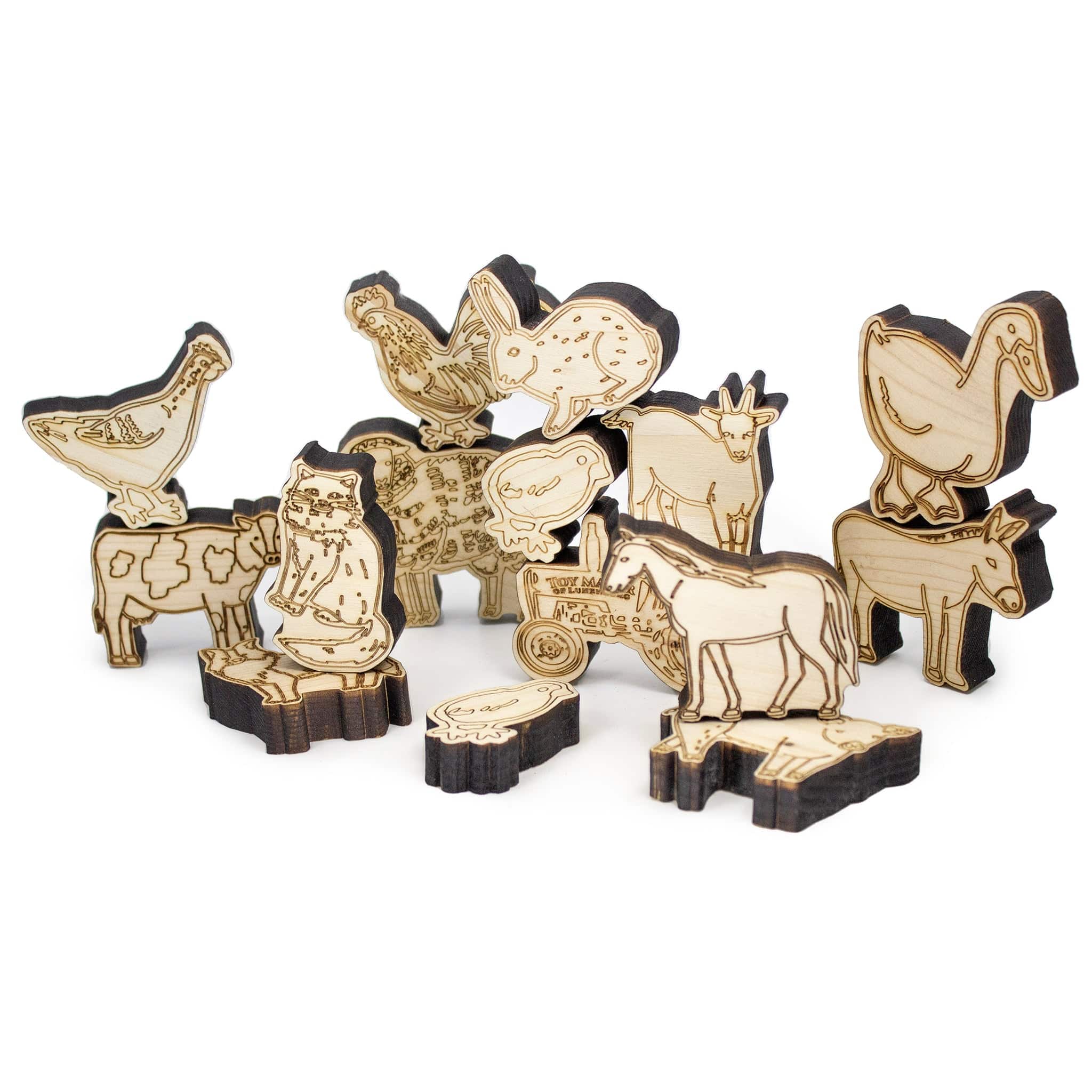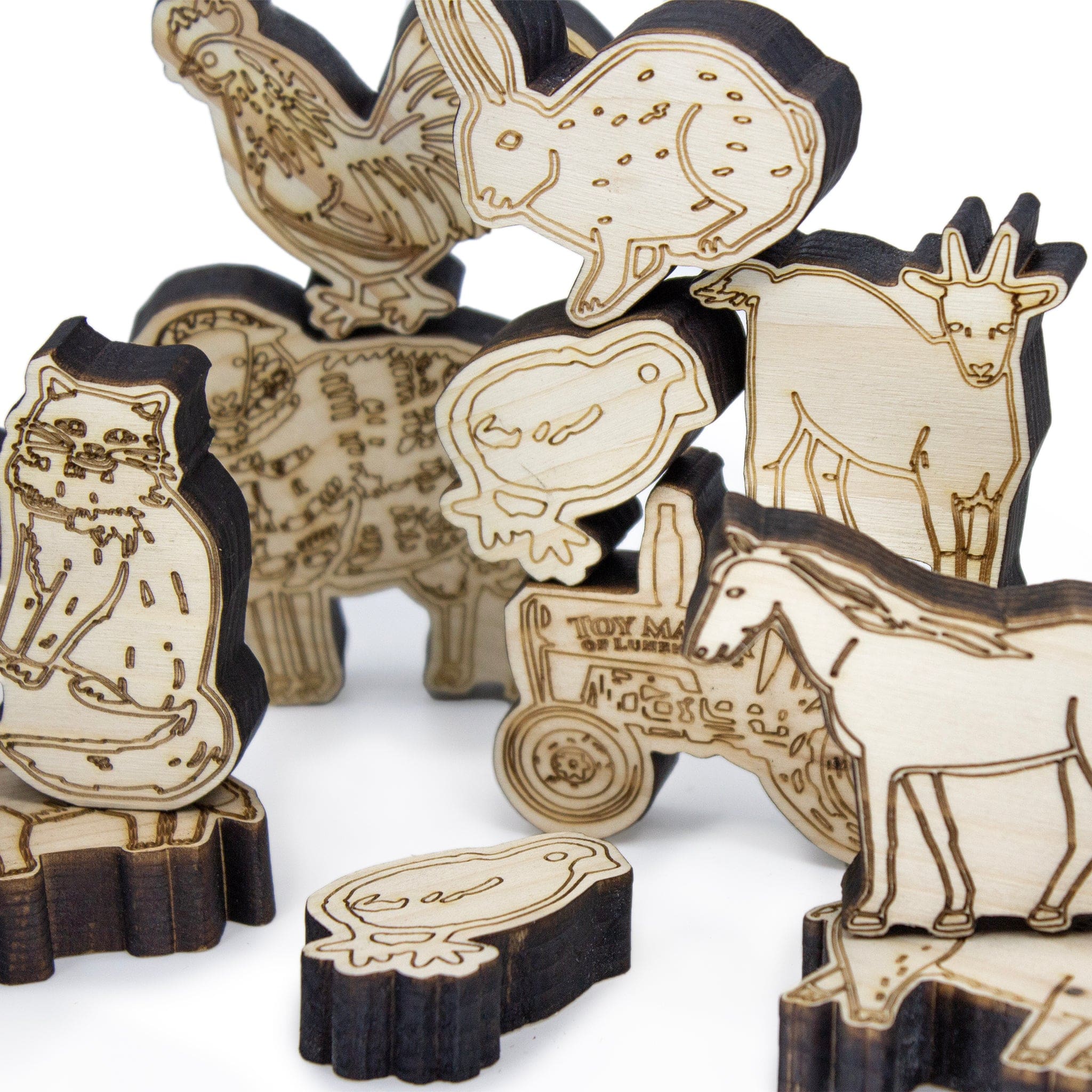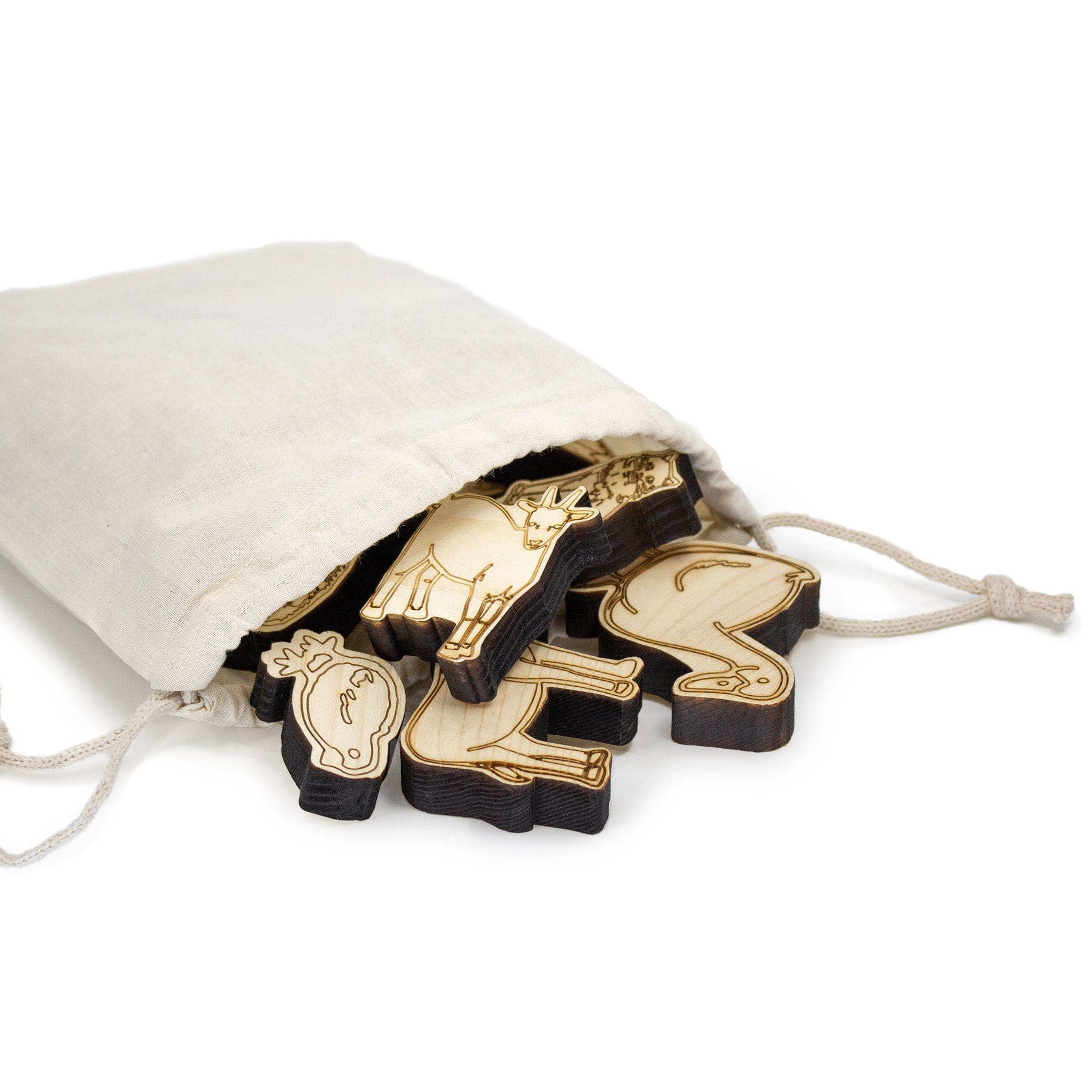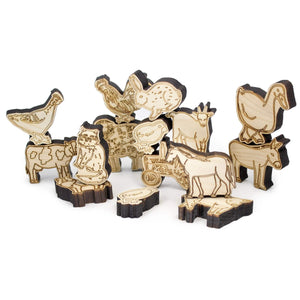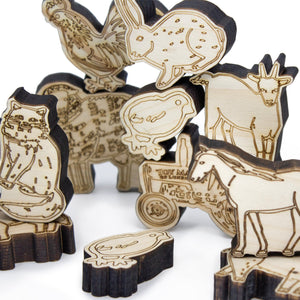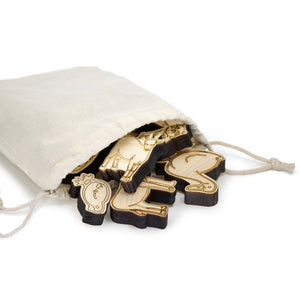 Wooden Stacking Farm Animals Balancing Toy
Do you have an animal lover in your life who needs to play more? These stacking farm animals invite children and adults to see how many pieces they can balance...
---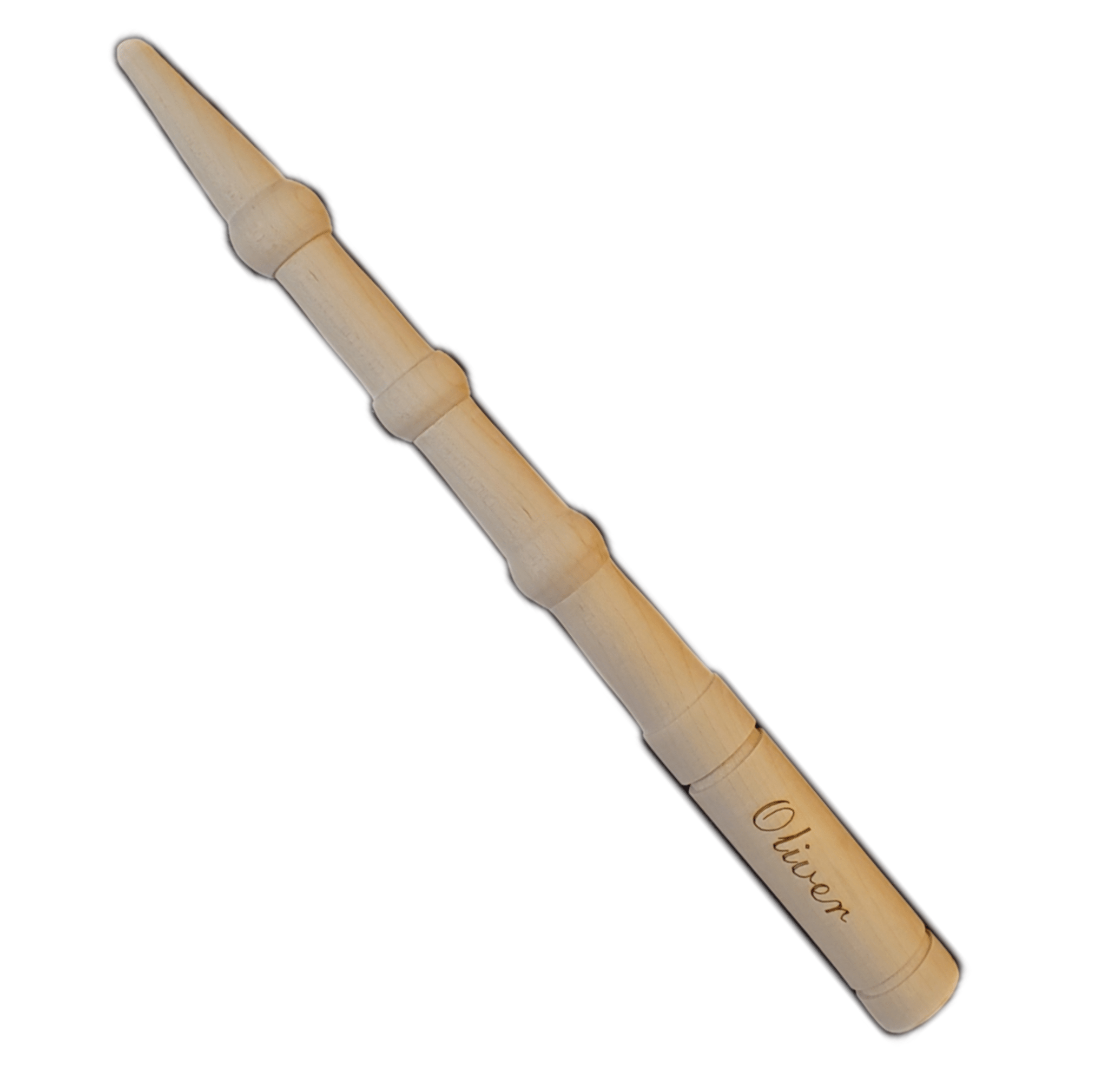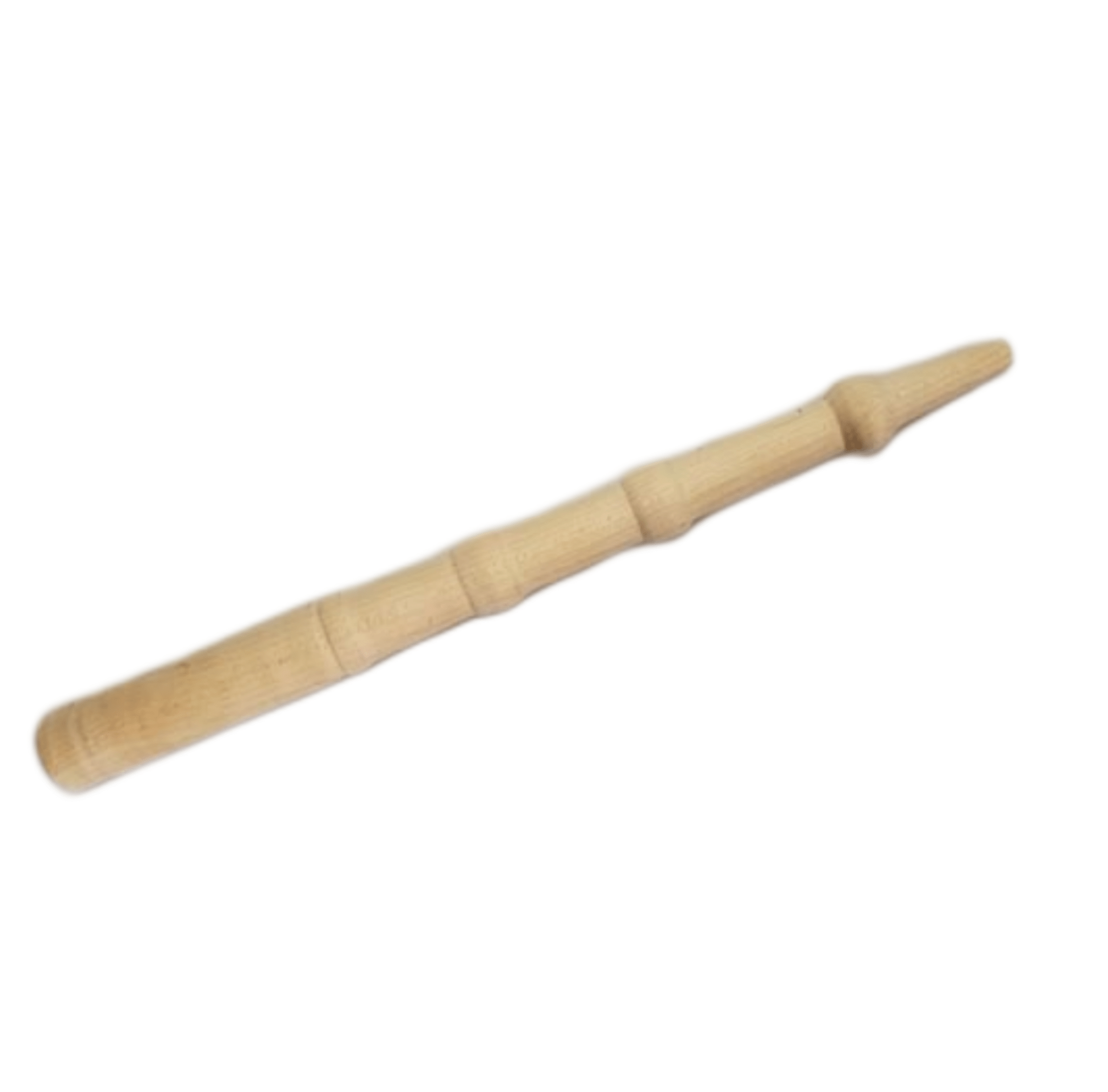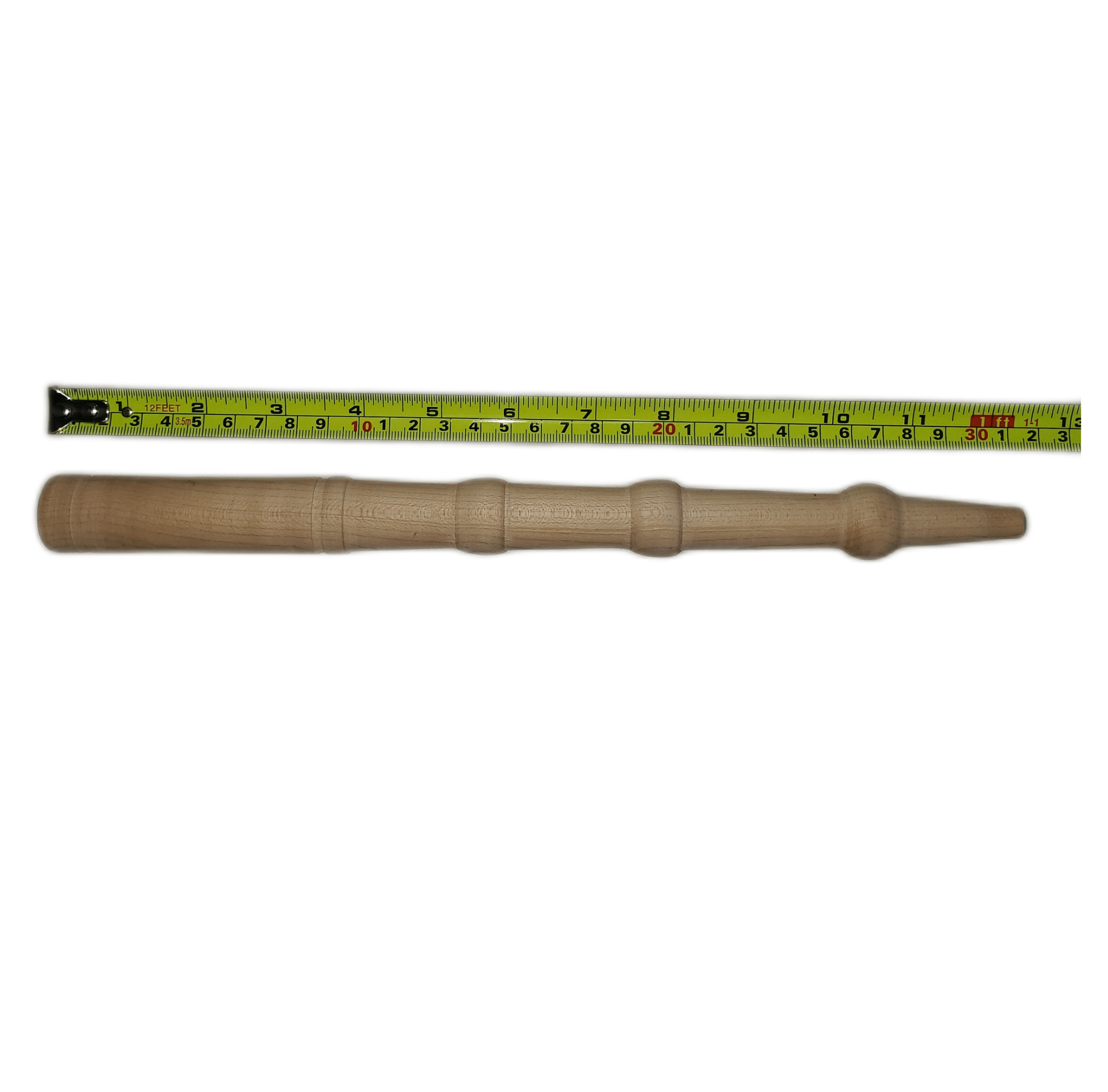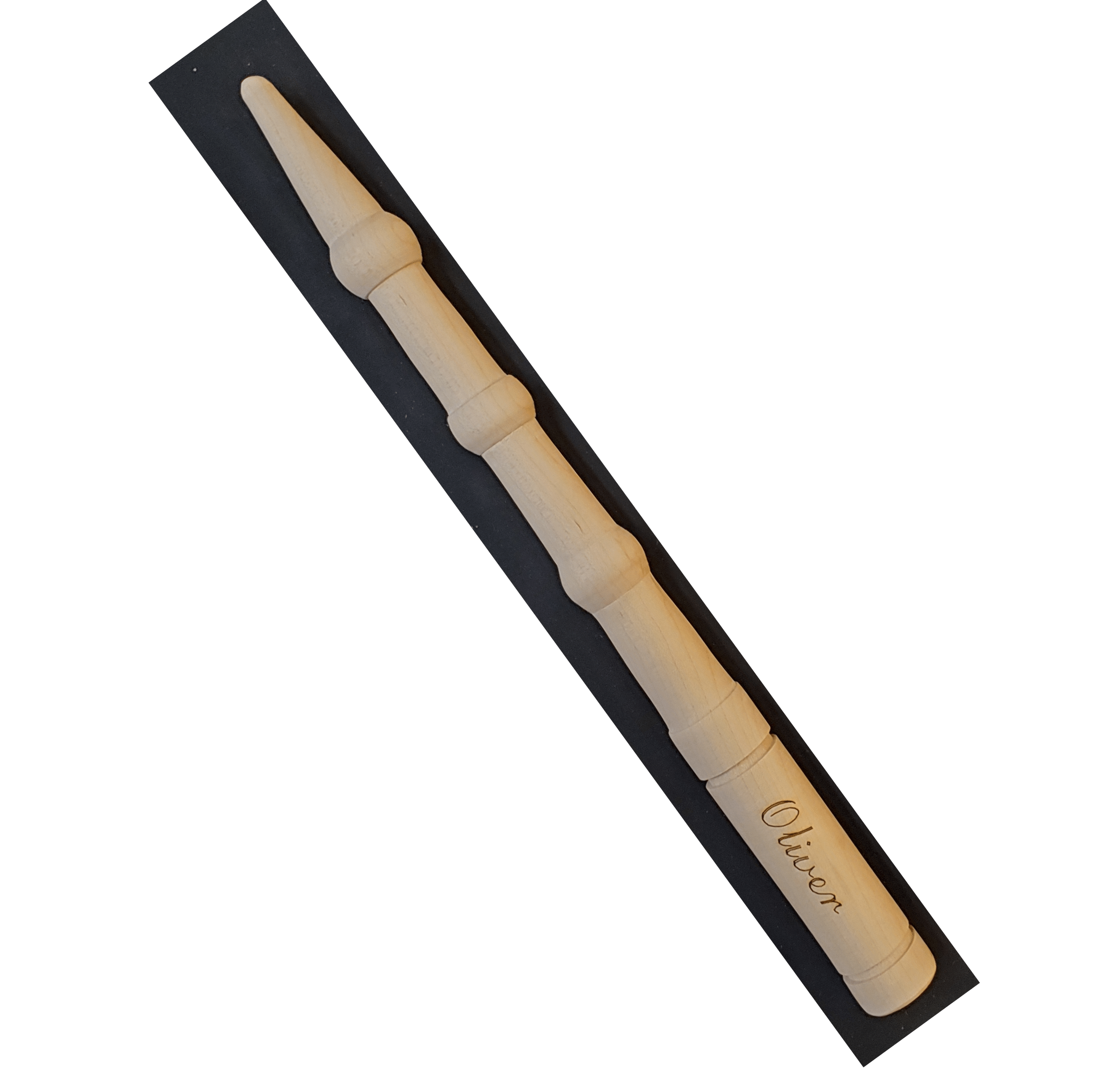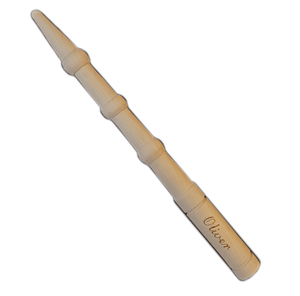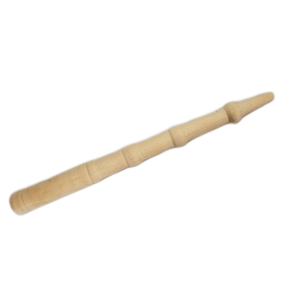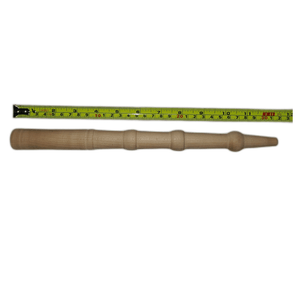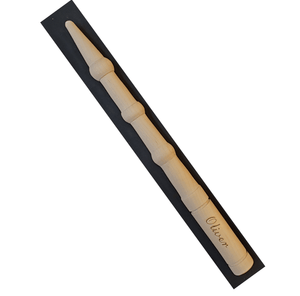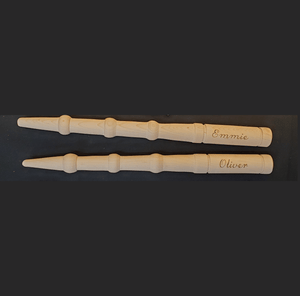 Witch and Wizard Wooden Wand
Calling all wizards, witches, and magical creatures!  Have you been looking for something special to perfect your magical look? Look no further than these wands. These handcrafted wooden wands will...
---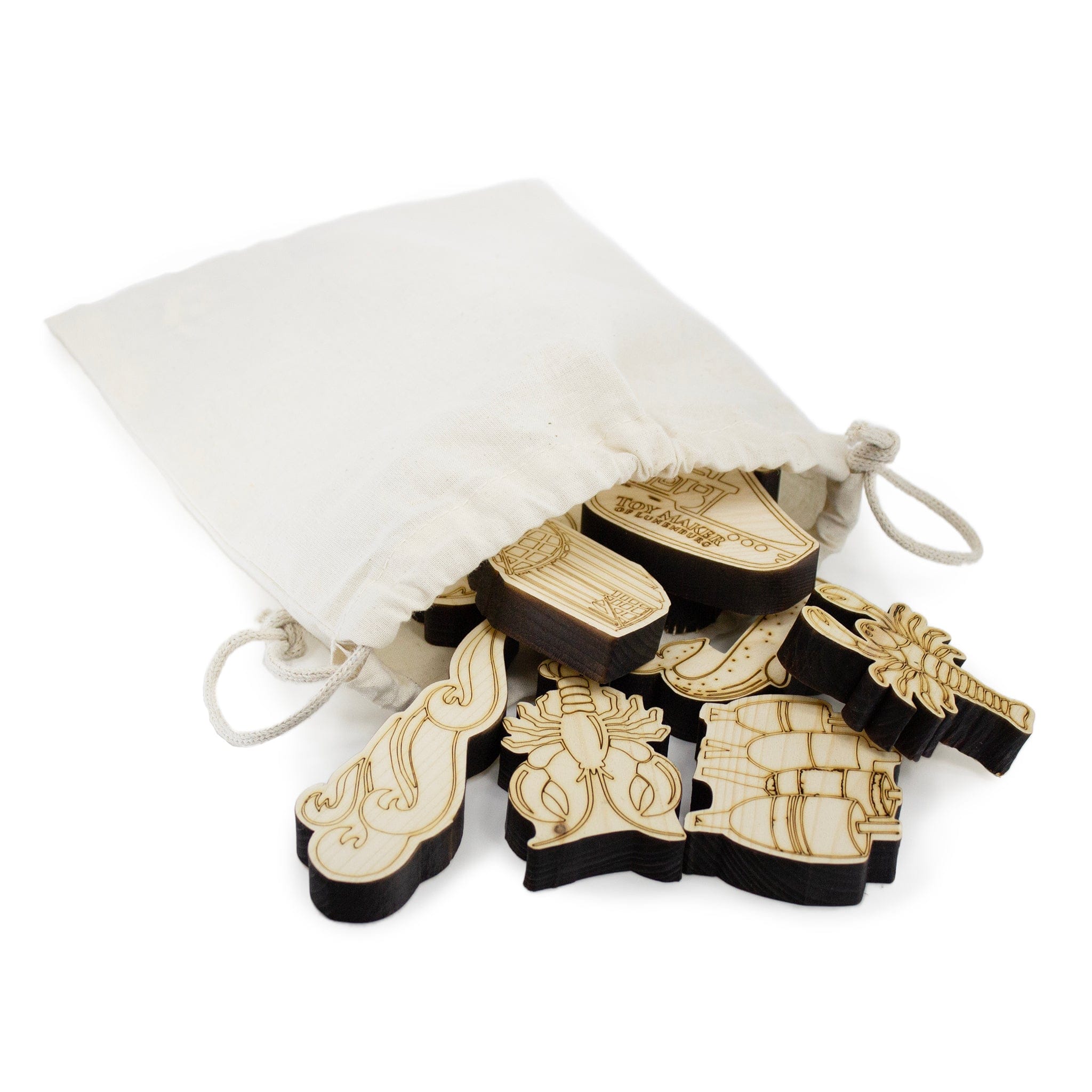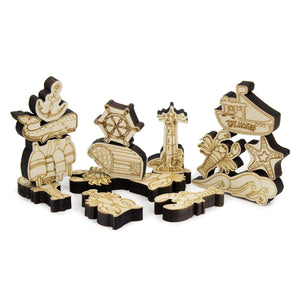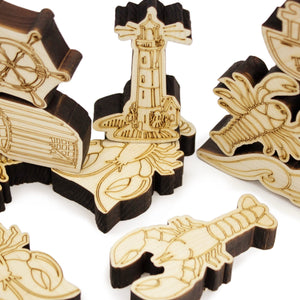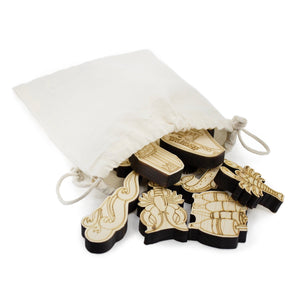 Wooden Maritime Catch Stackers Balancing Toy
Our Maritime Catch Stackers are a fun way to hold onto memories of the East Coast, no matter where you are! Stack them up, knock them down, and balance them....
---