Most Popular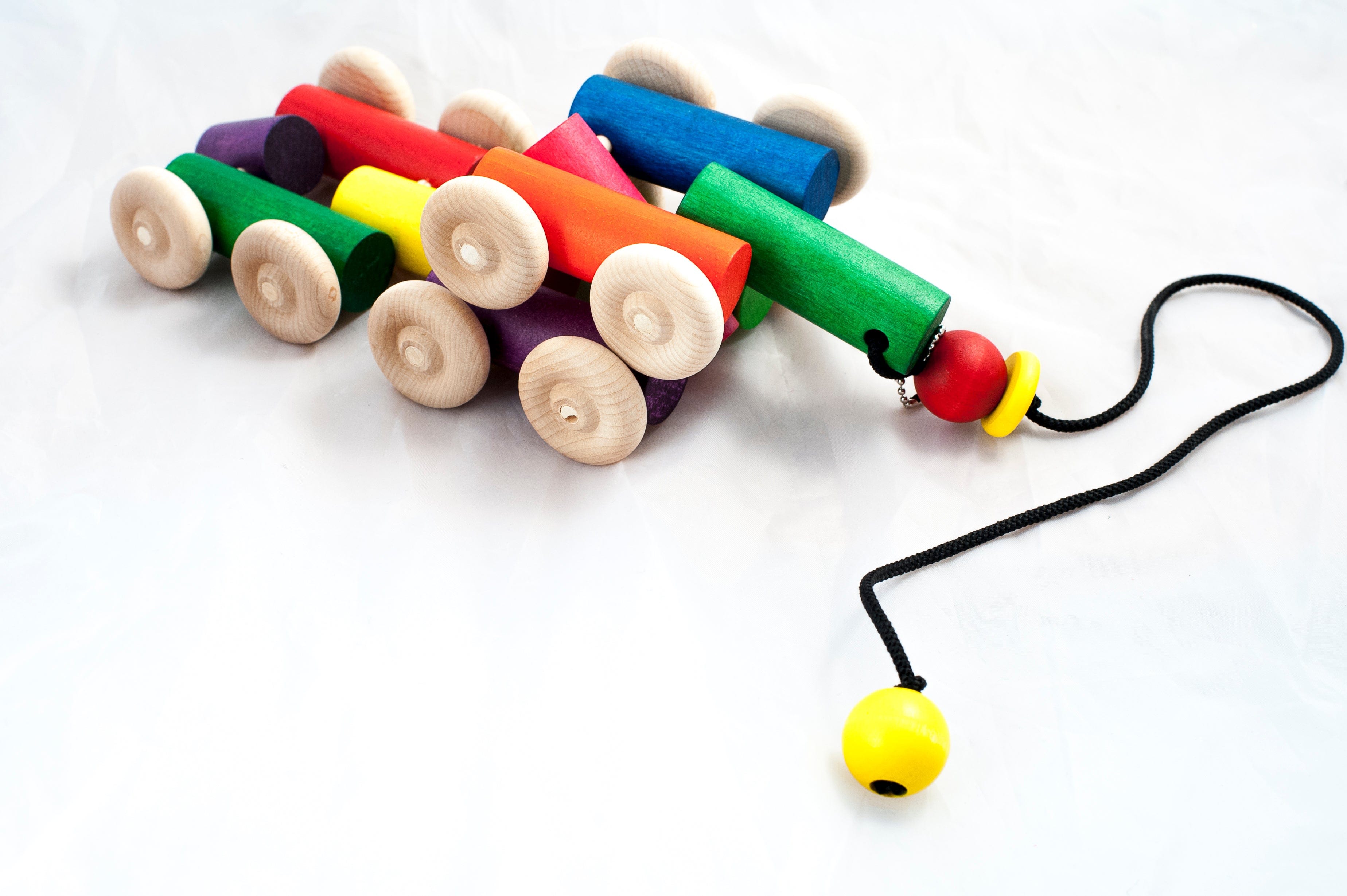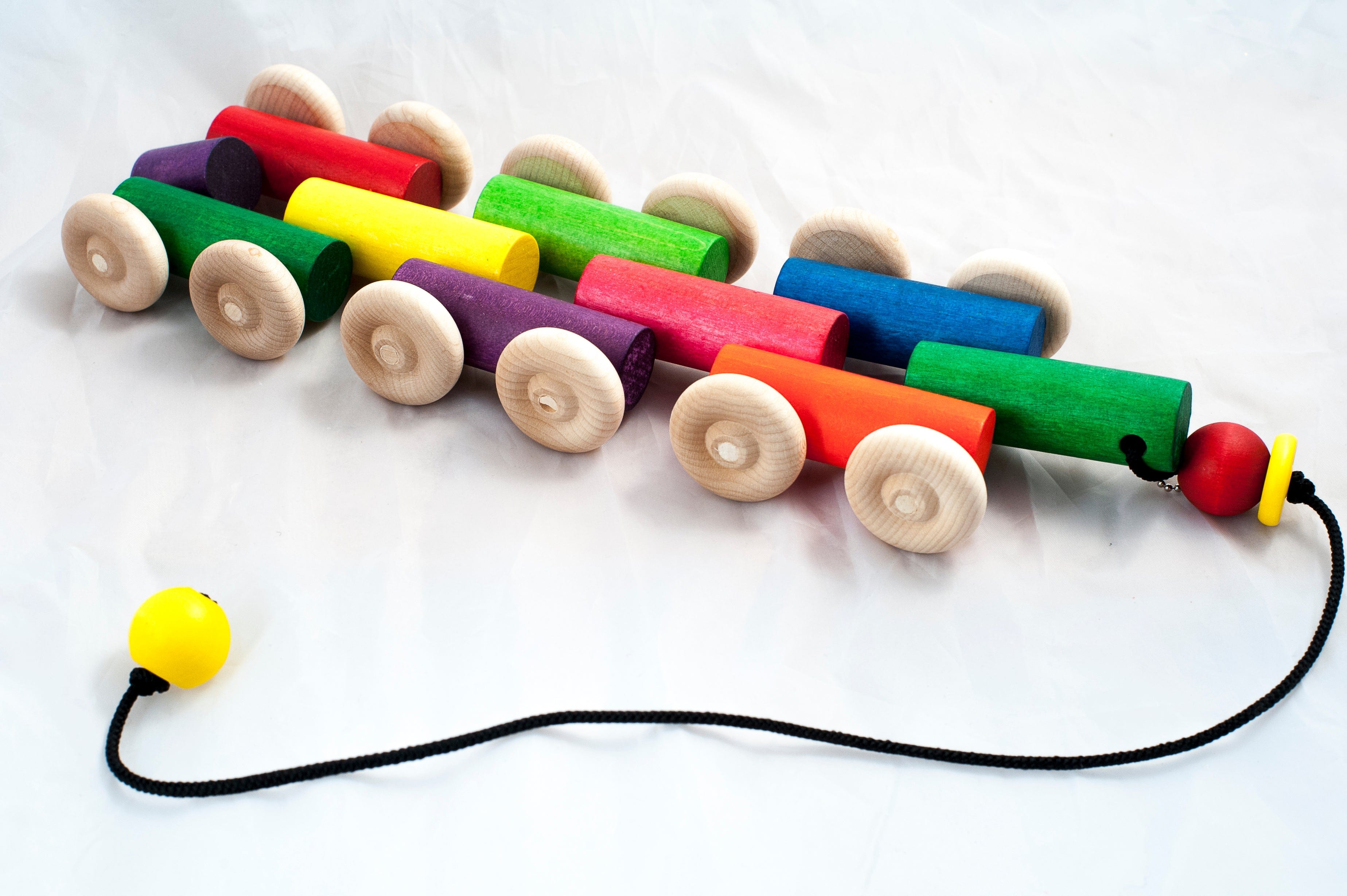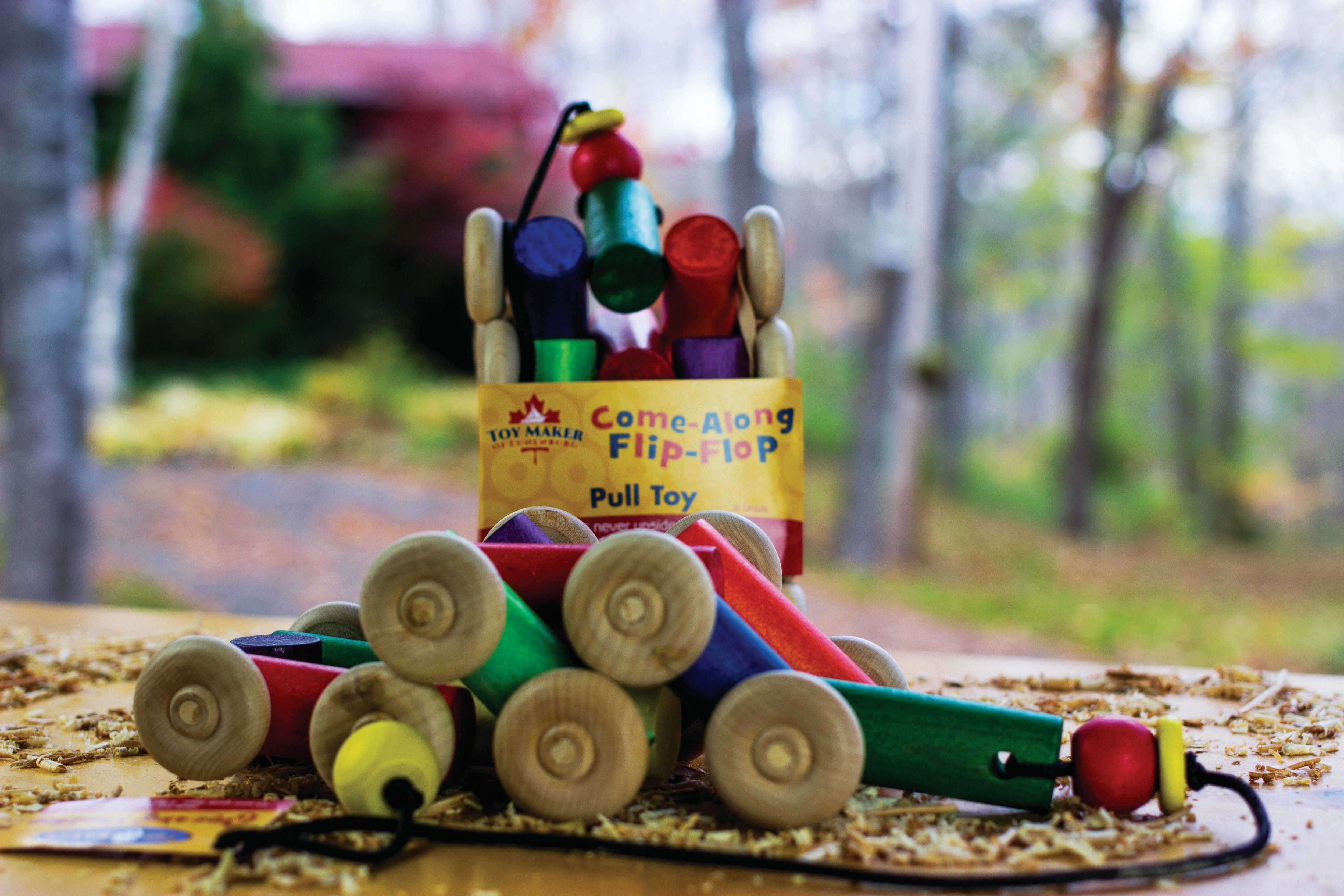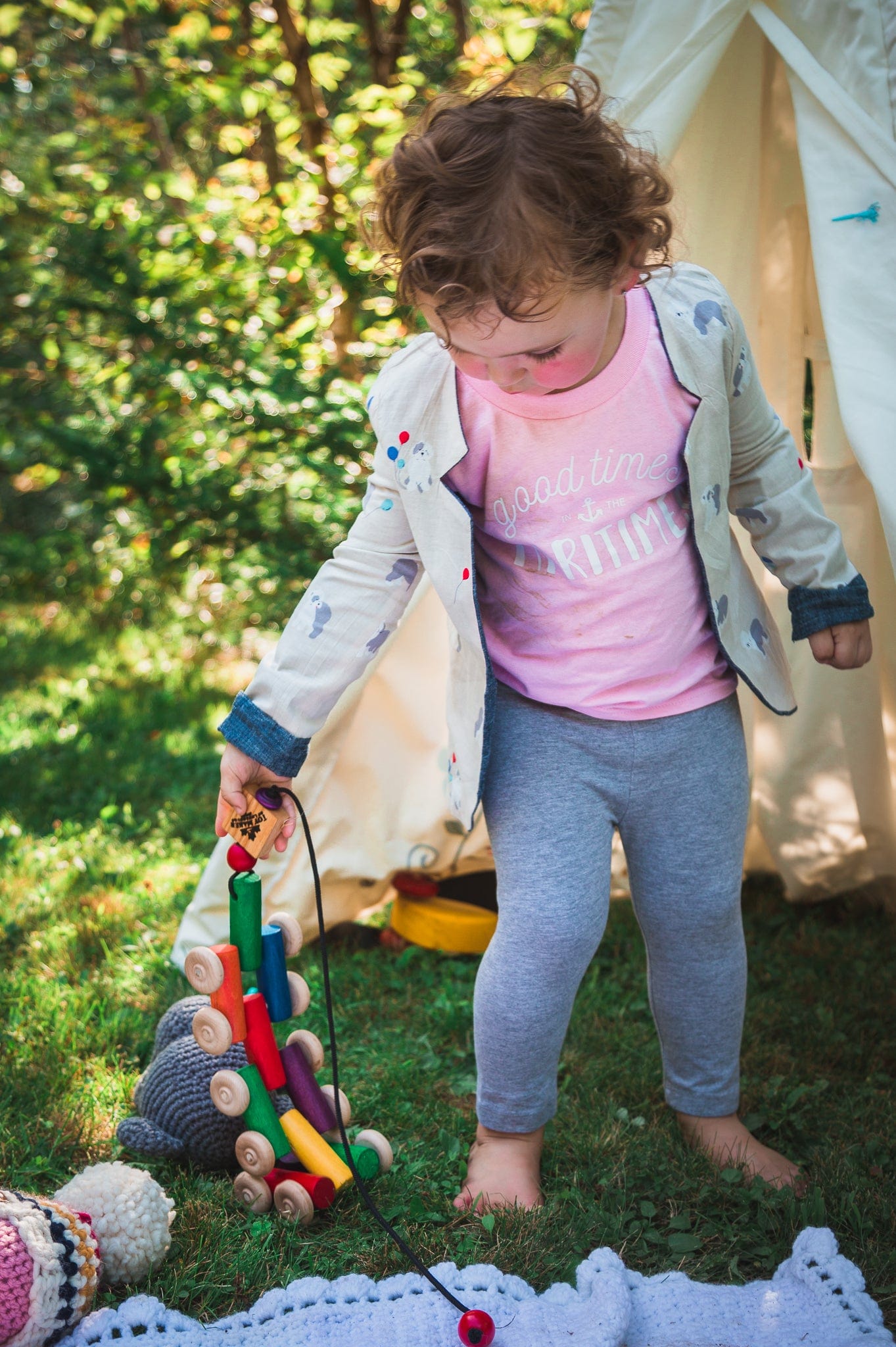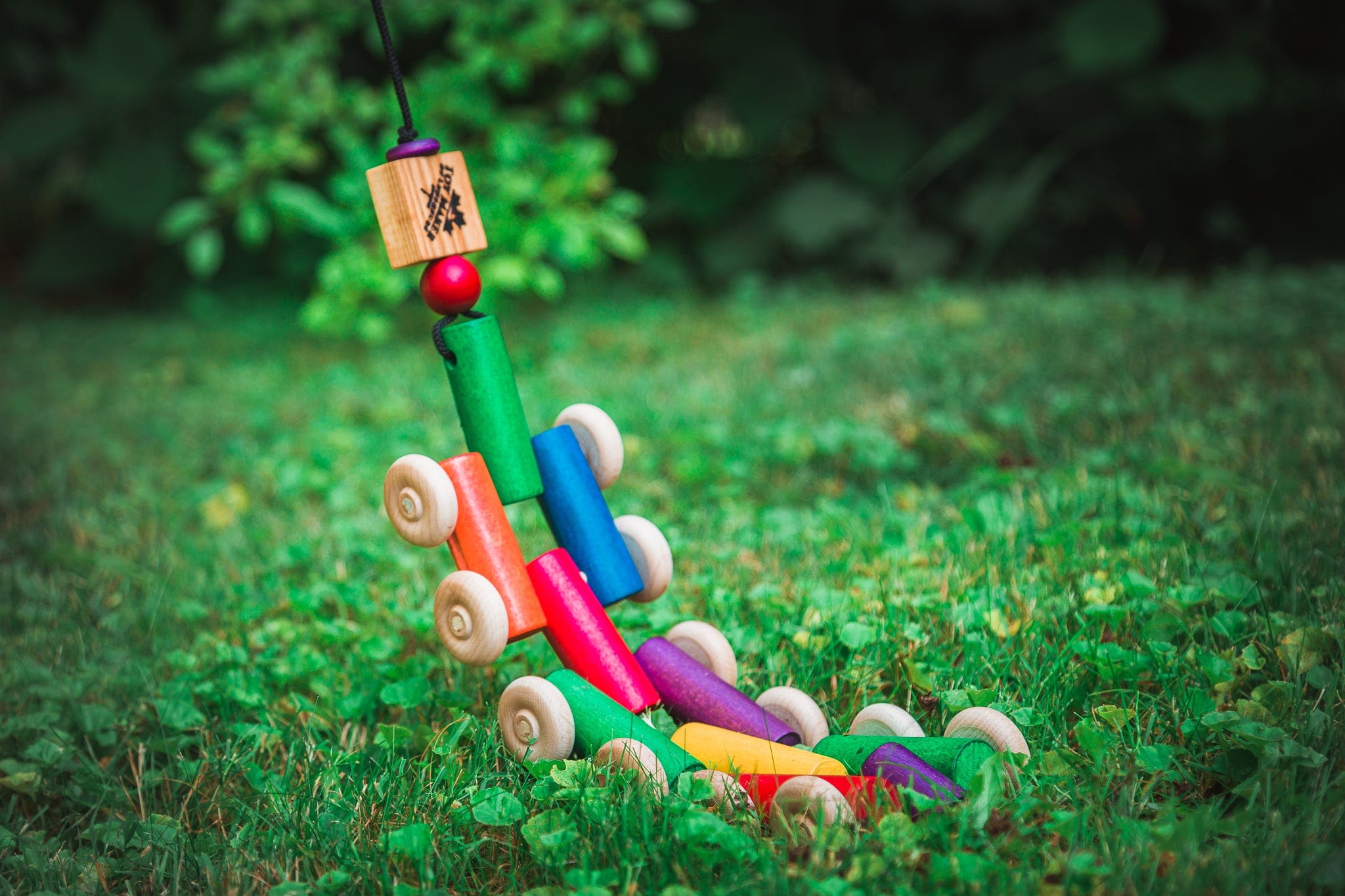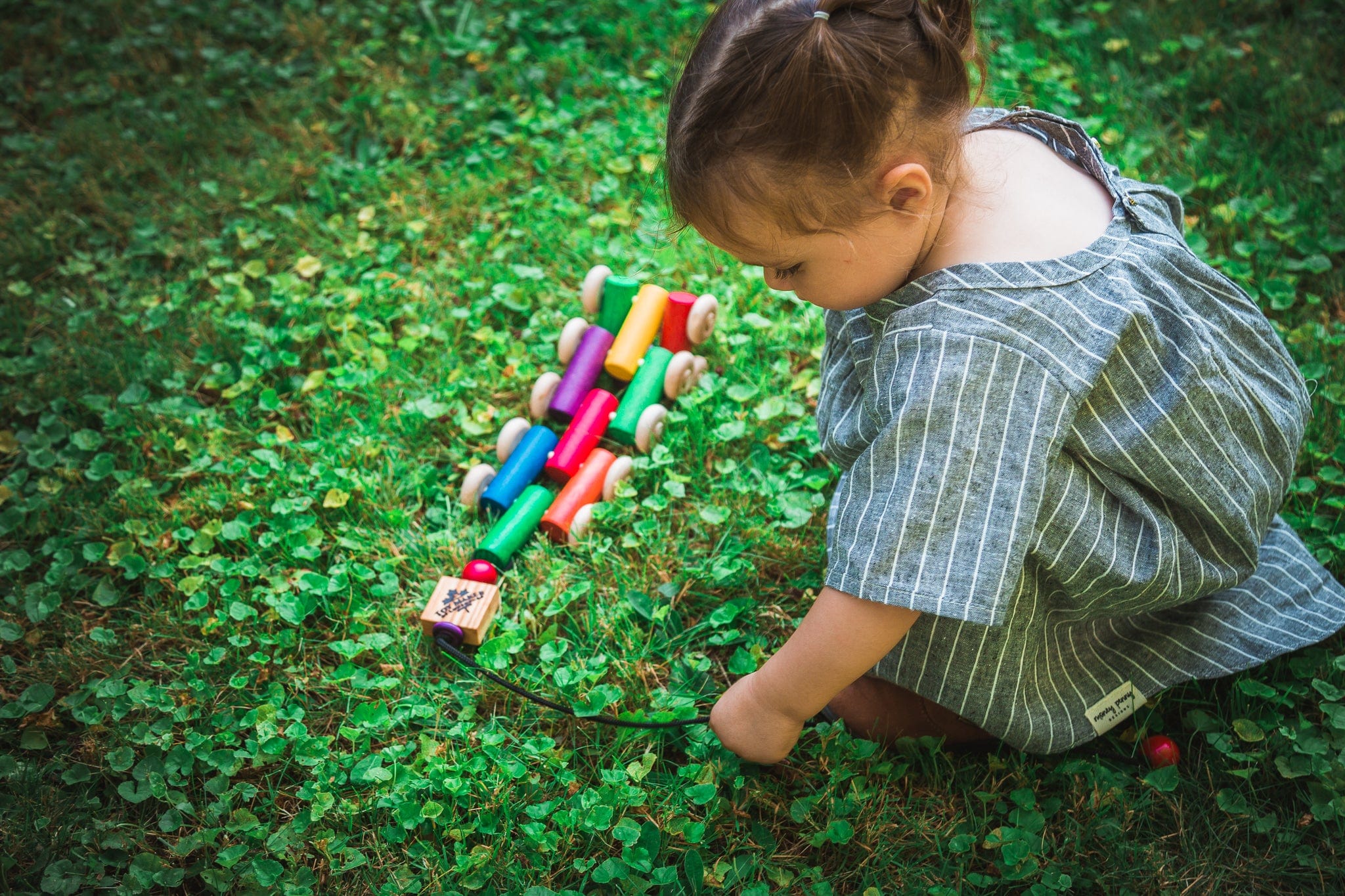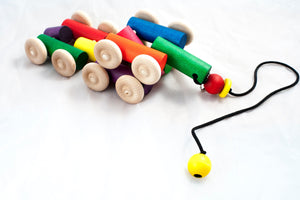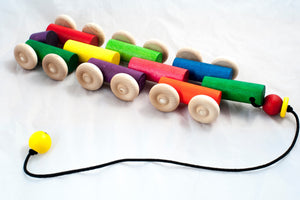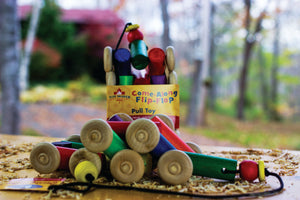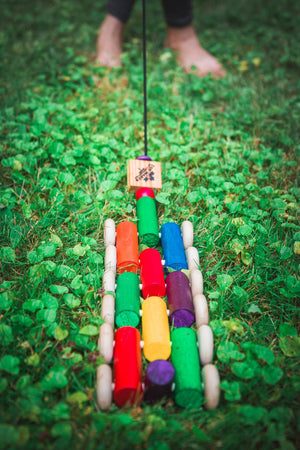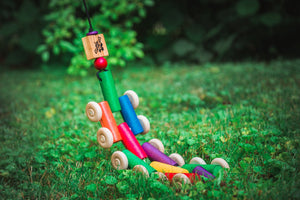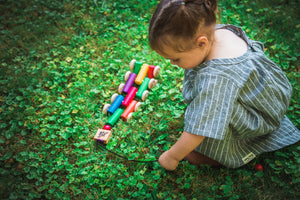 Flip-Flop Pull Toy
Our most popular toy for toddlers! The Flip-Flop Pull Along Toy goes anywhere. Watch it flip-flop down stairs, over obstacles and travel flat along the ground. It's always on its...
---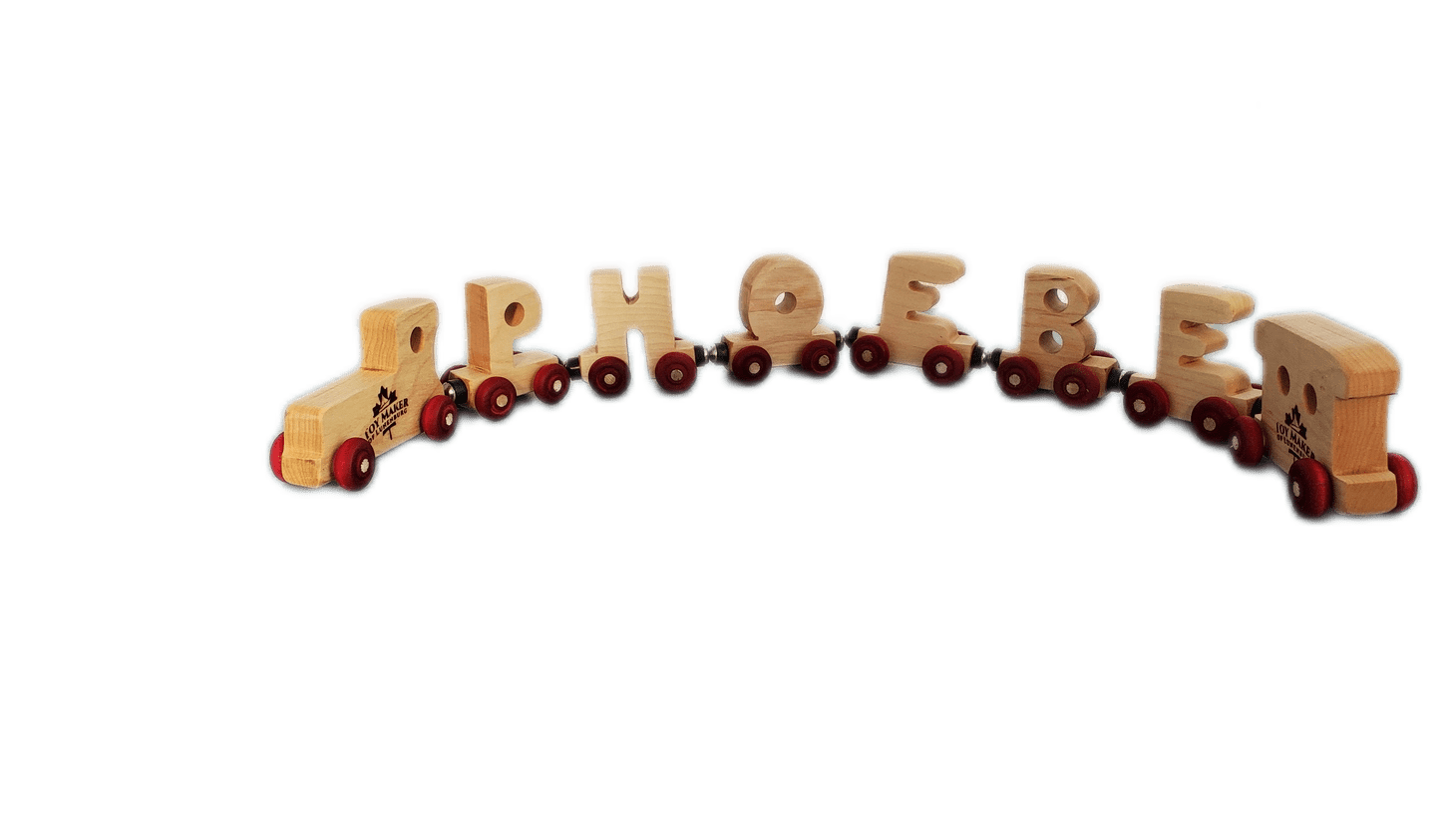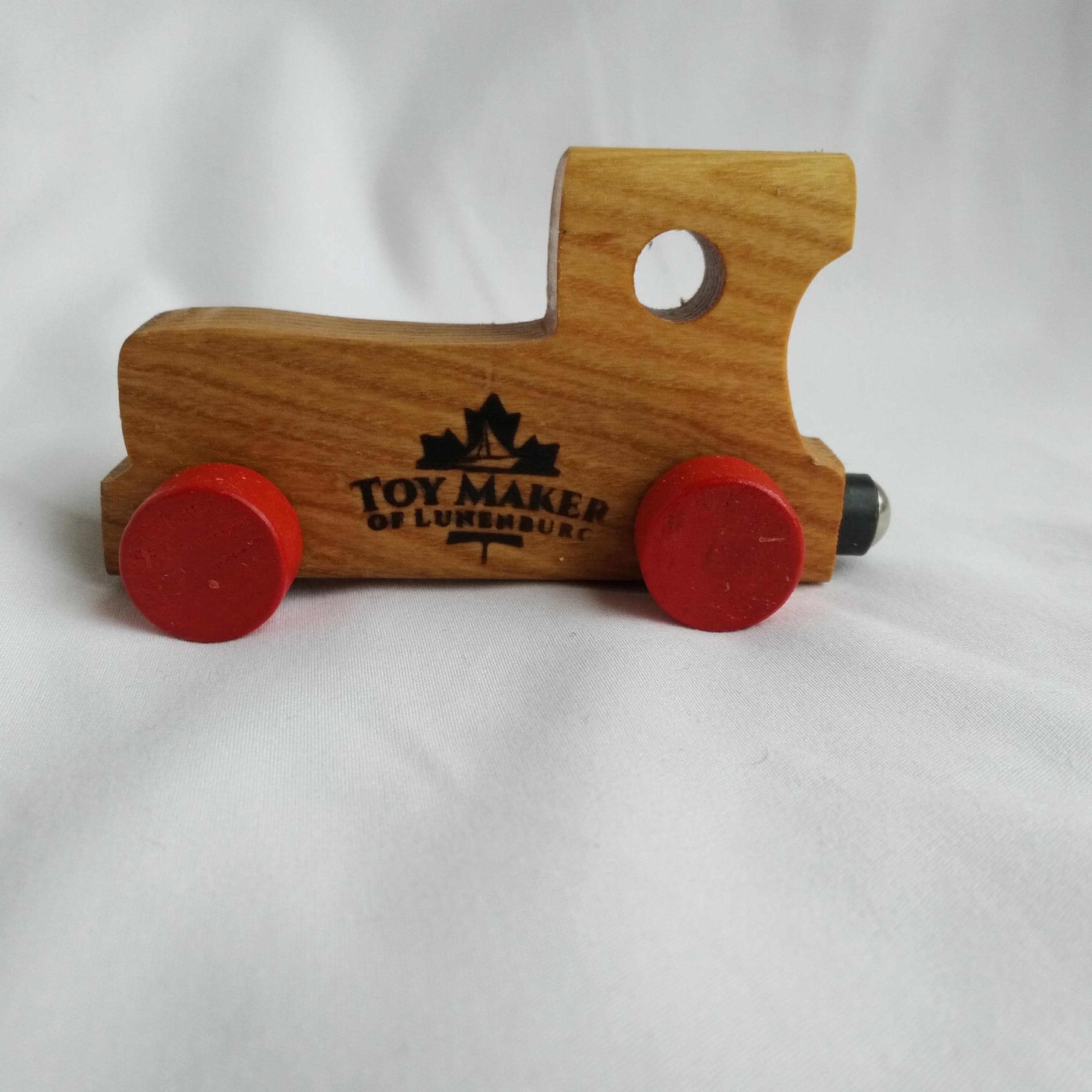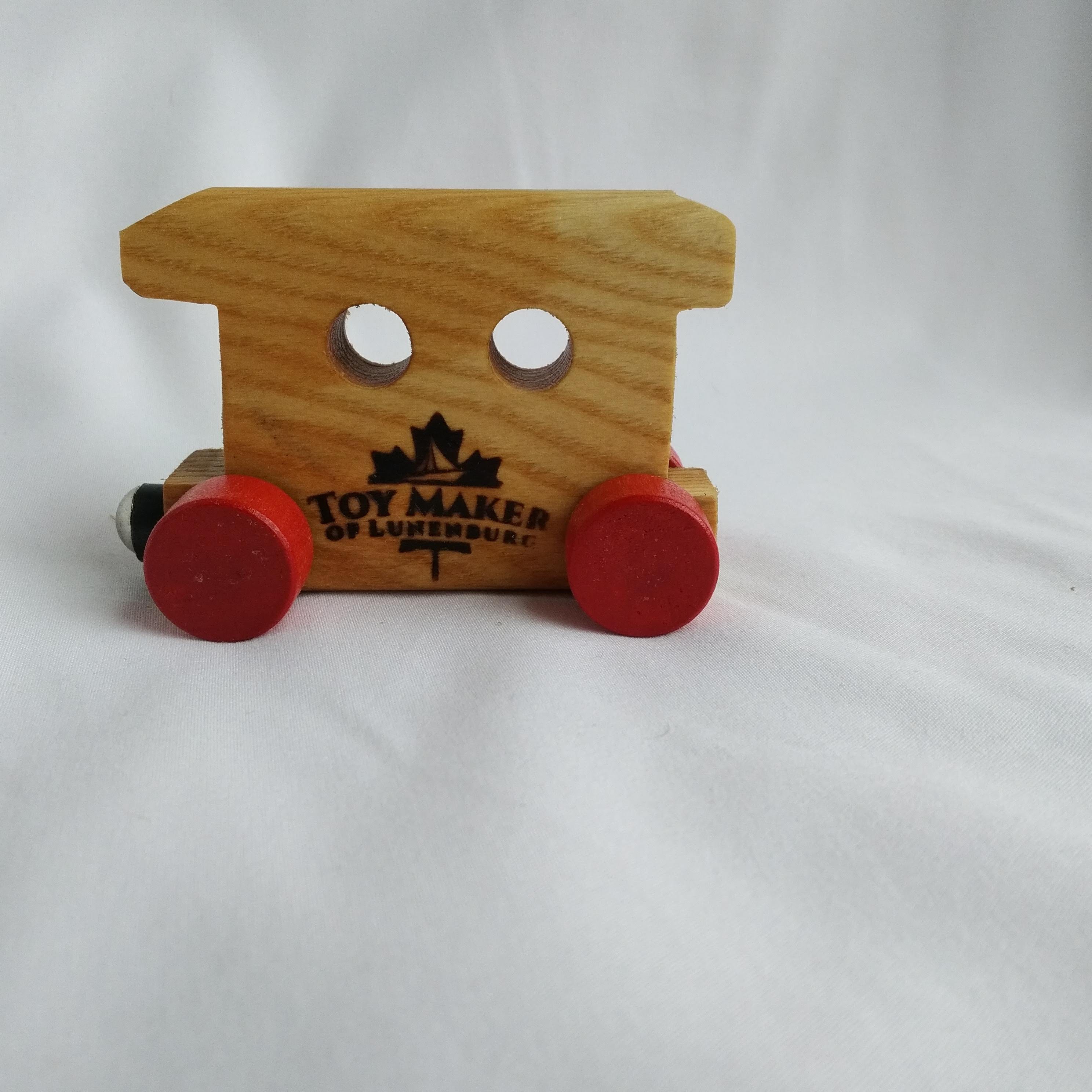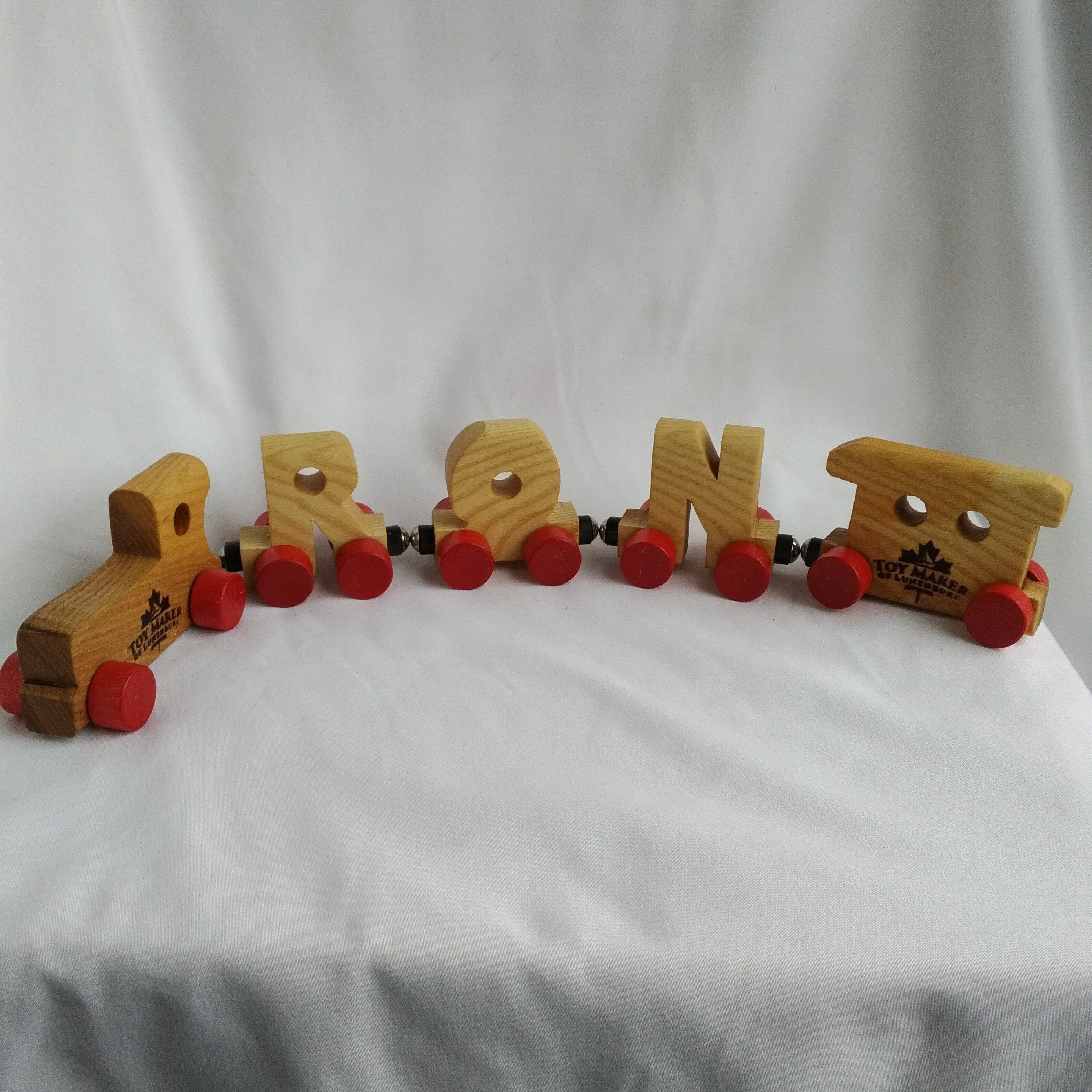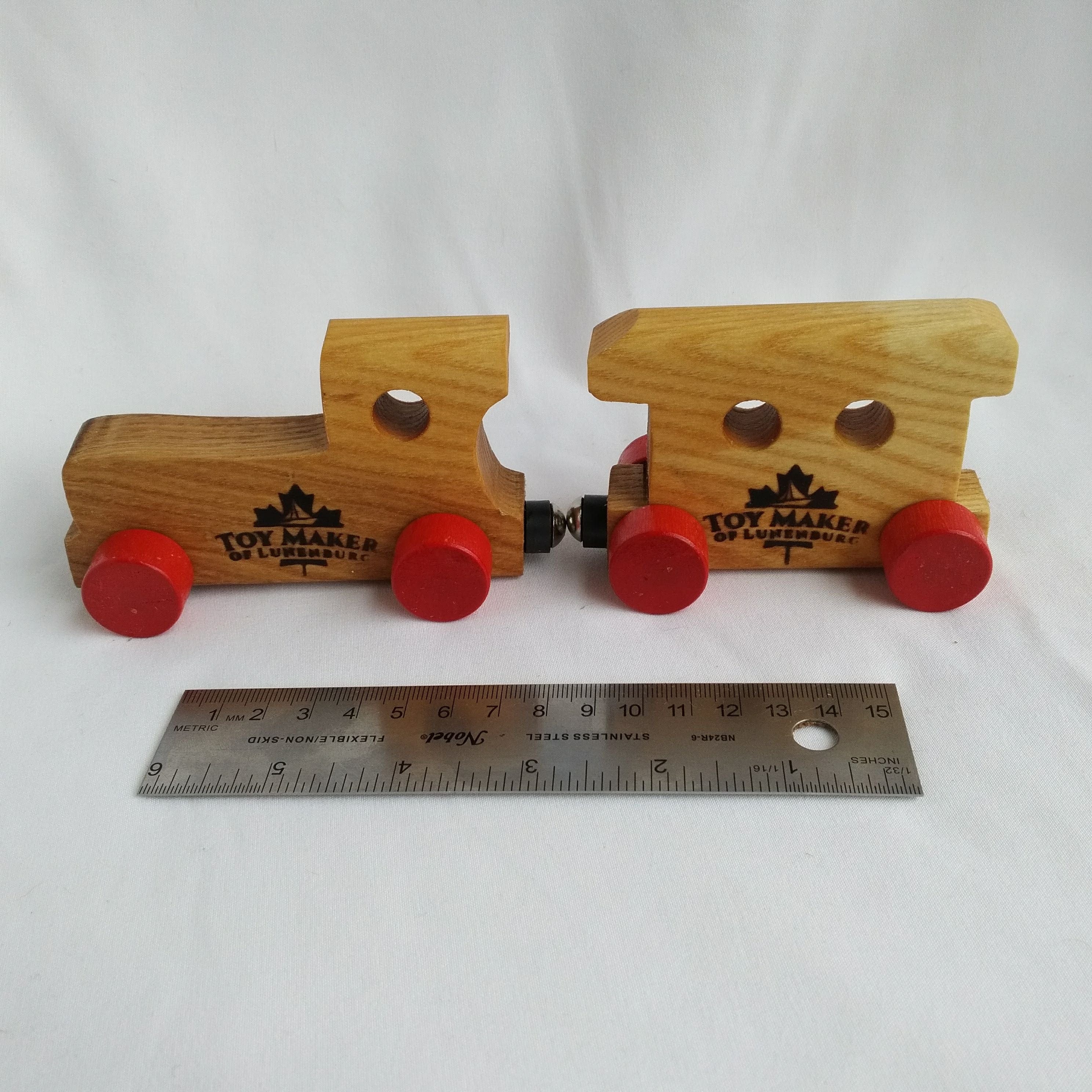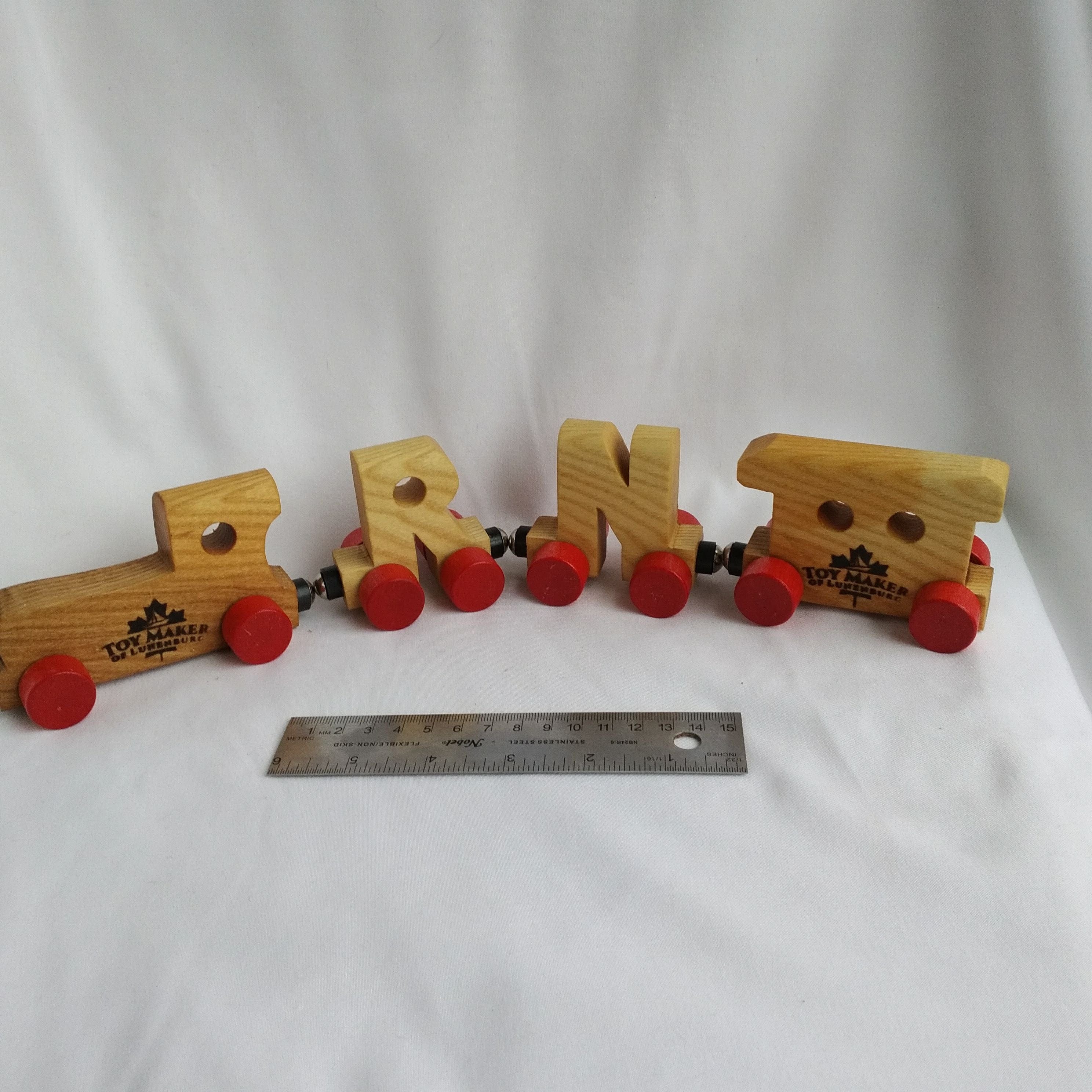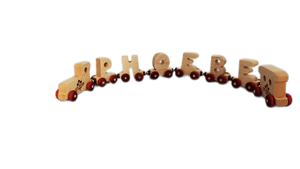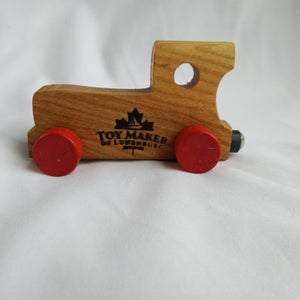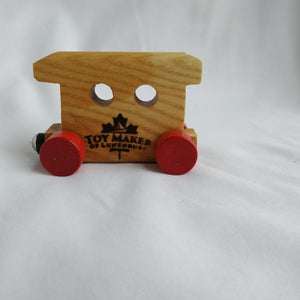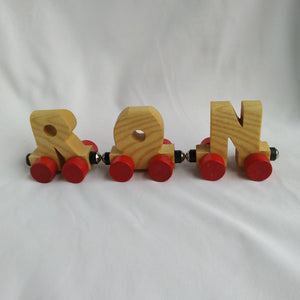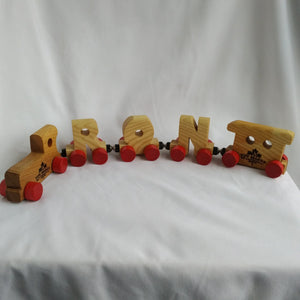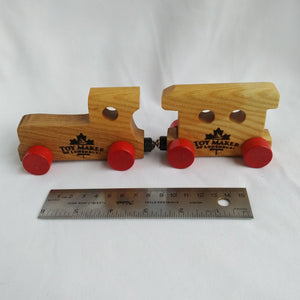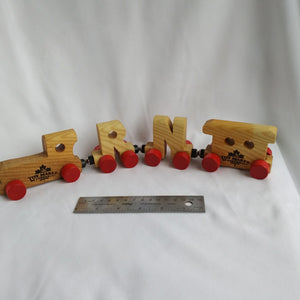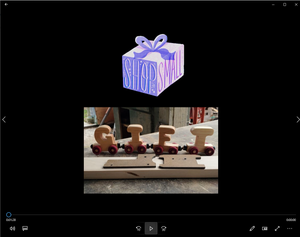 Individual Wooden Name Train Letters
Ready to give a present that's both playful and practical? Our name trains make perfect gifts for baby showers, birthdays, holidays, and special occasions. These traditional wooden name trains are...
---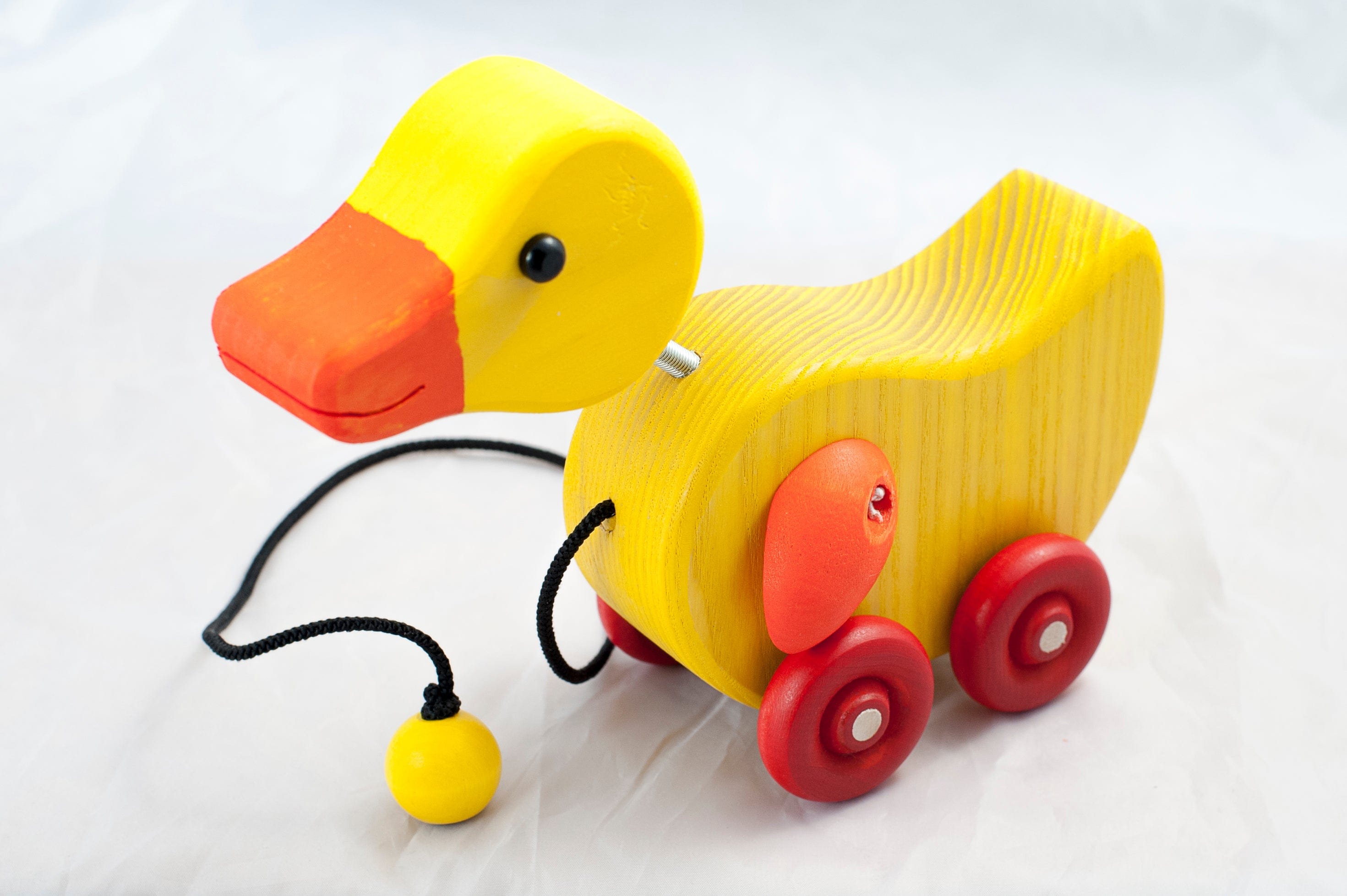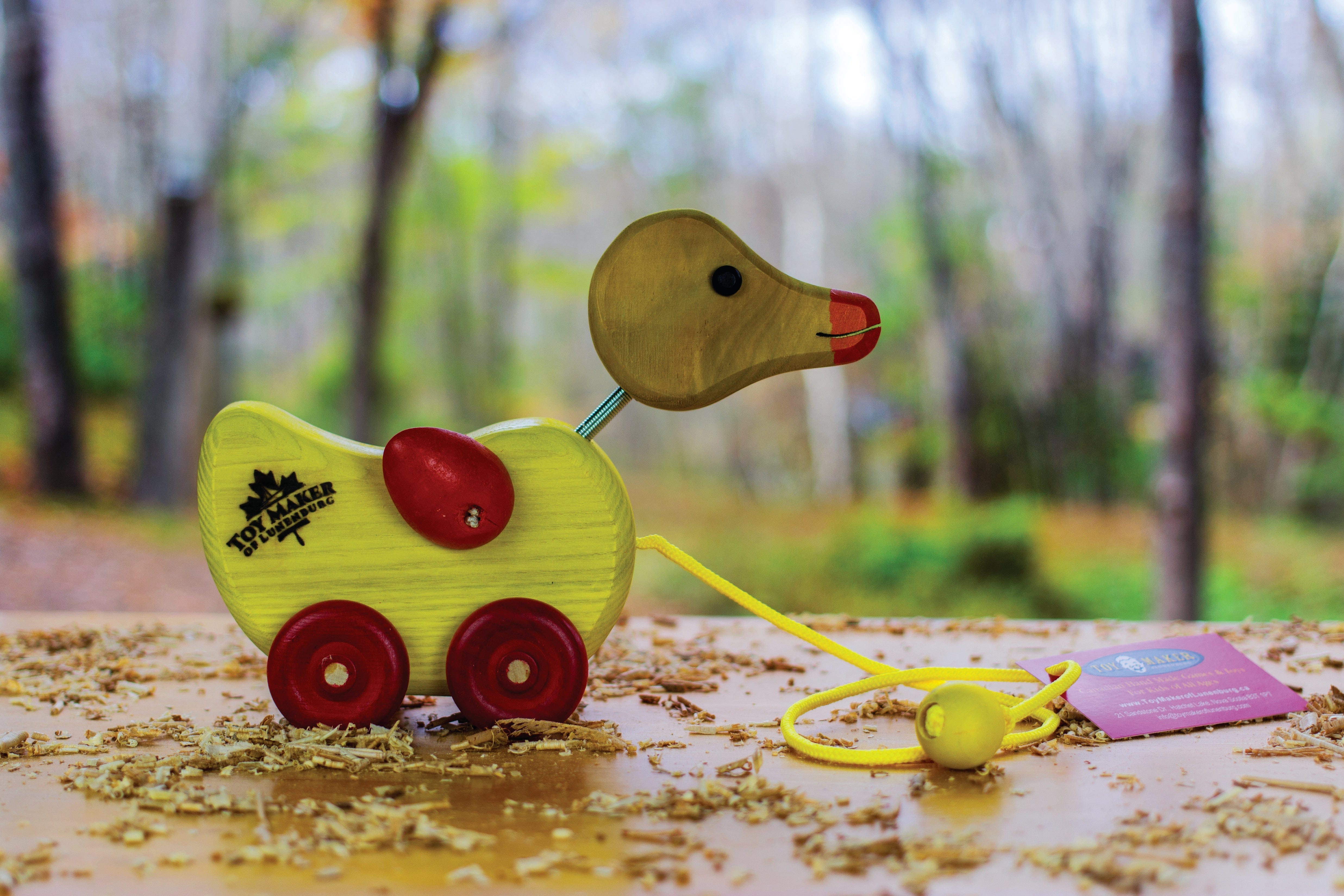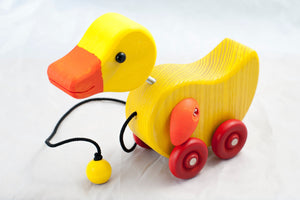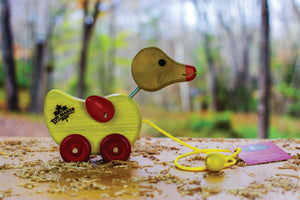 Wooden Duck Pull Toy
The yellow duck is one of our most popular toys. With a spring-hinged head, this toy bobs as the child pulls. Made from hard and soft woods Recommended for Ages...
---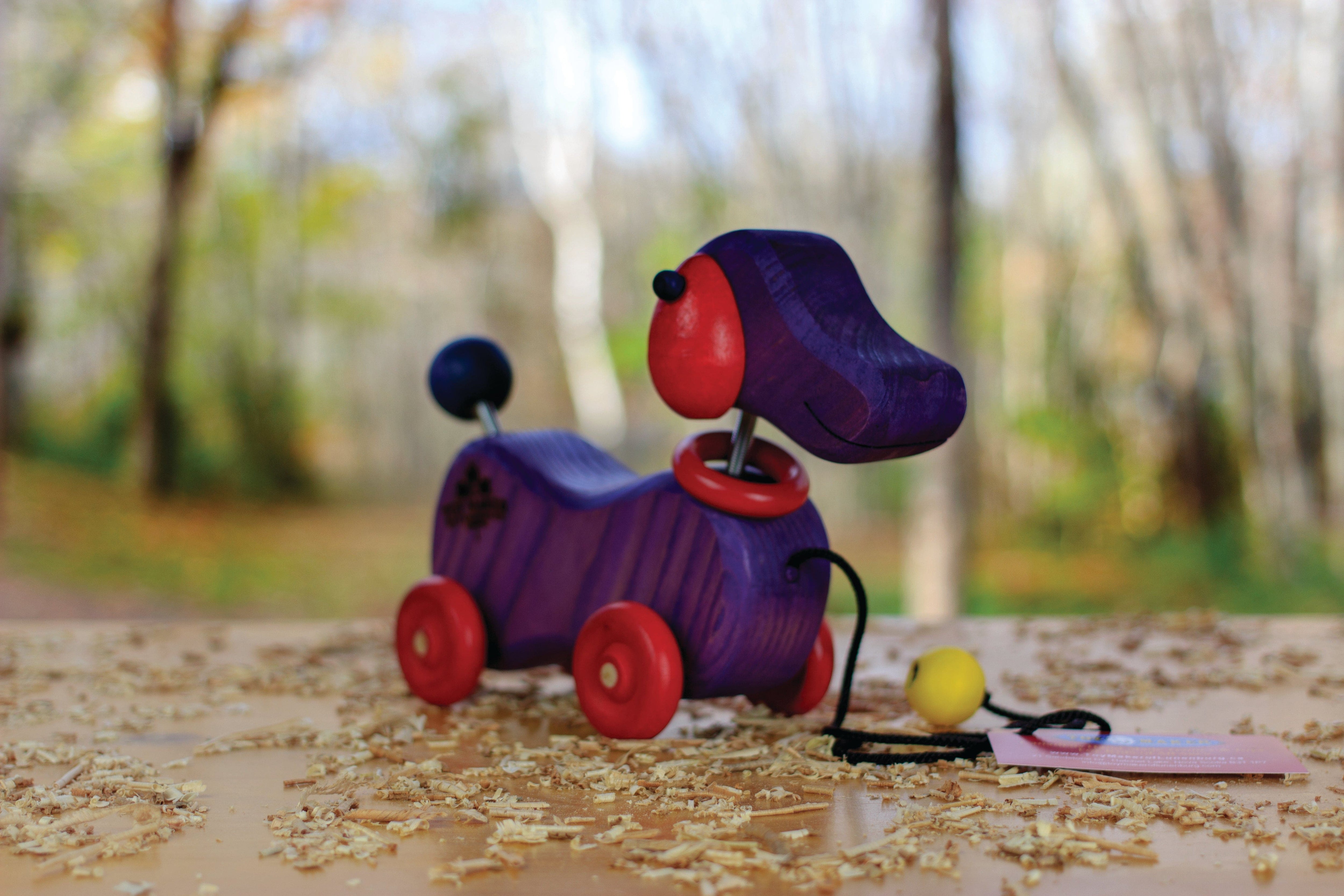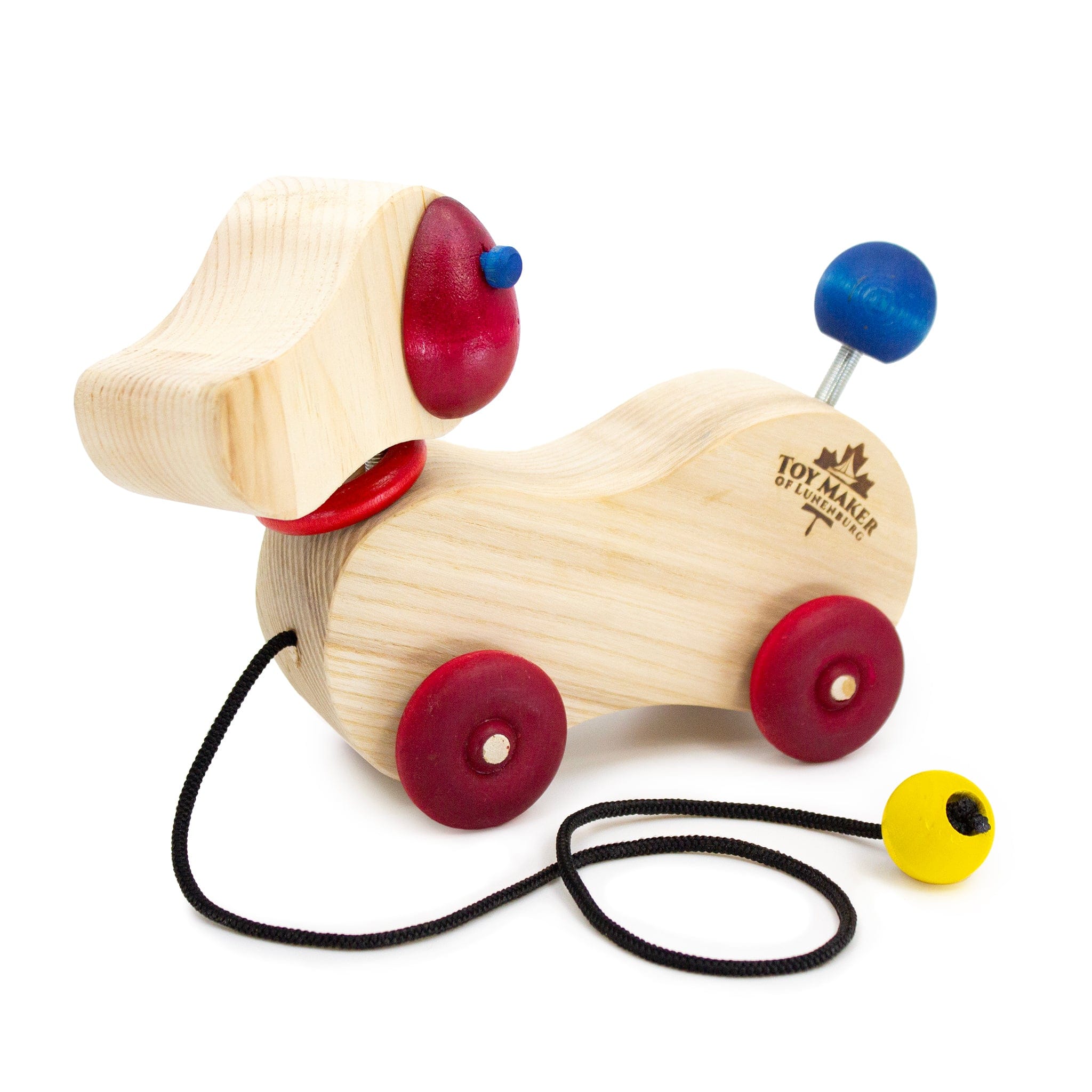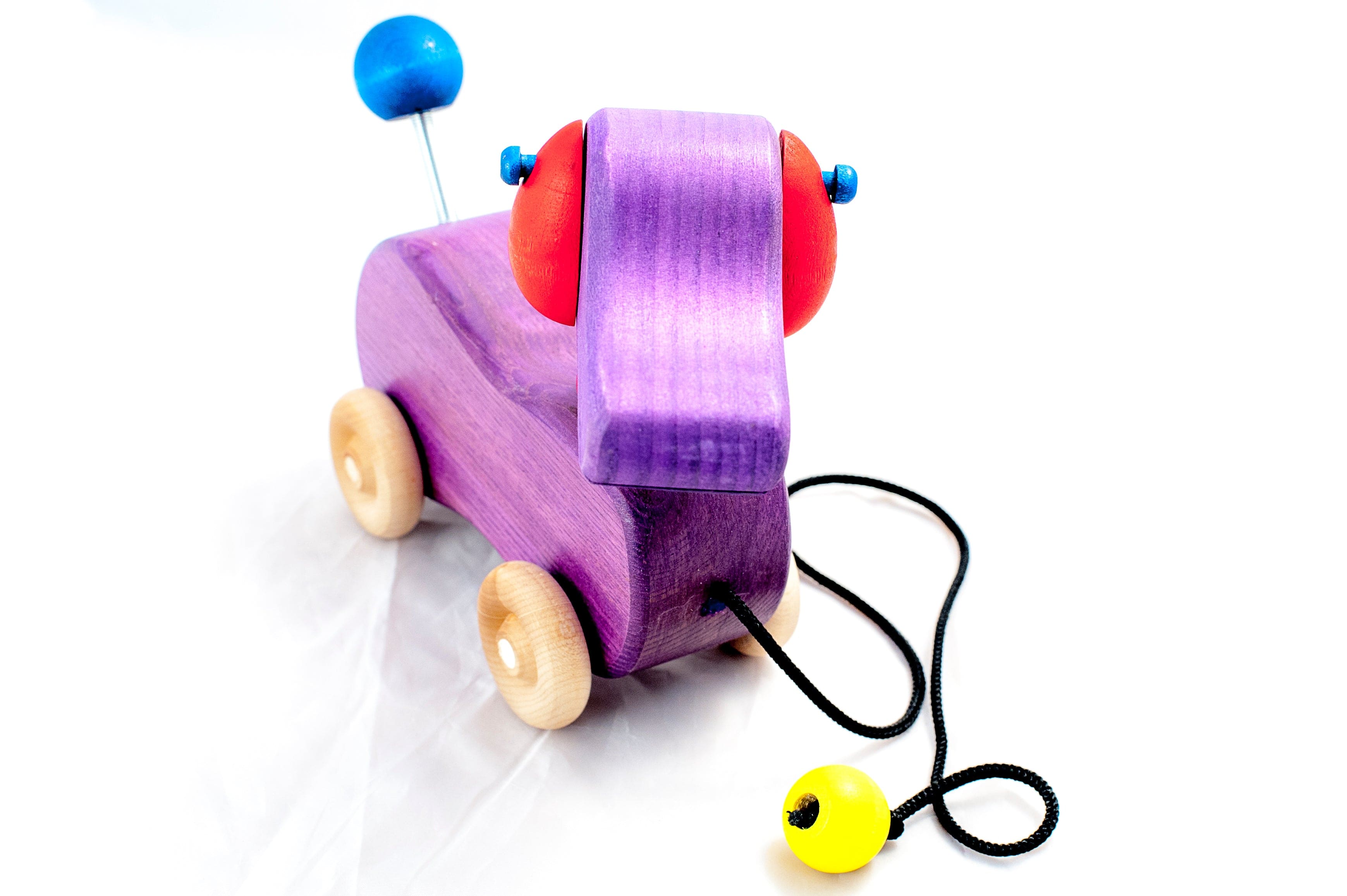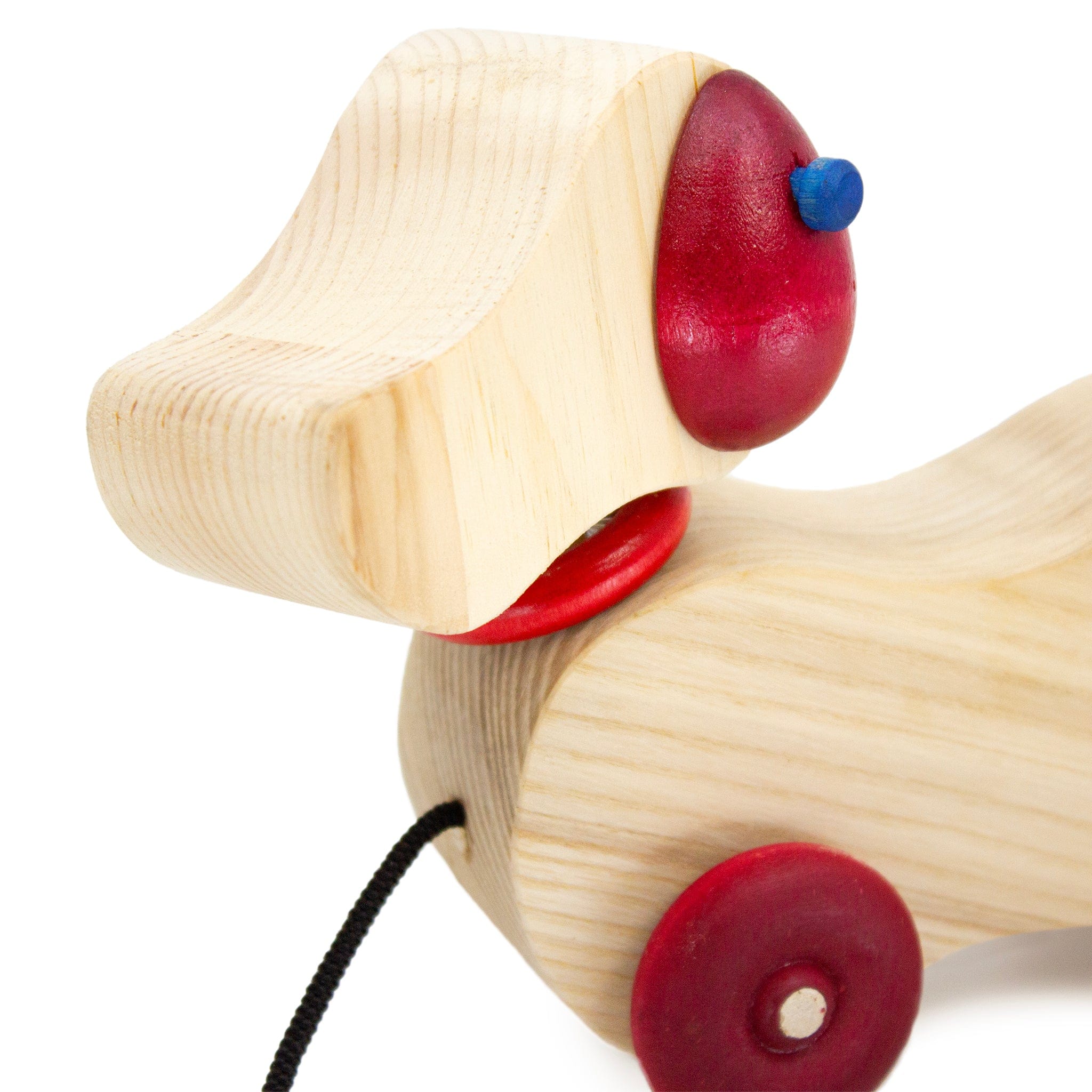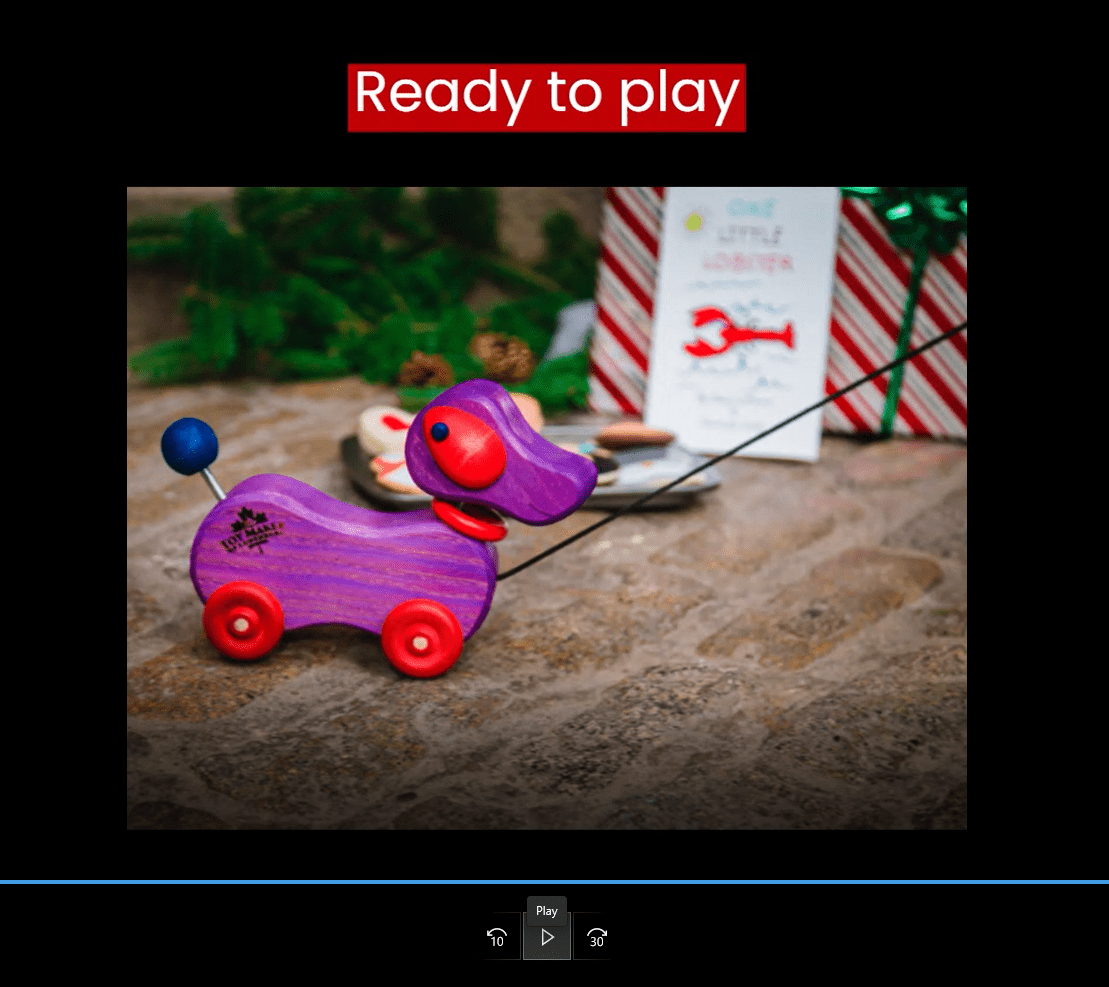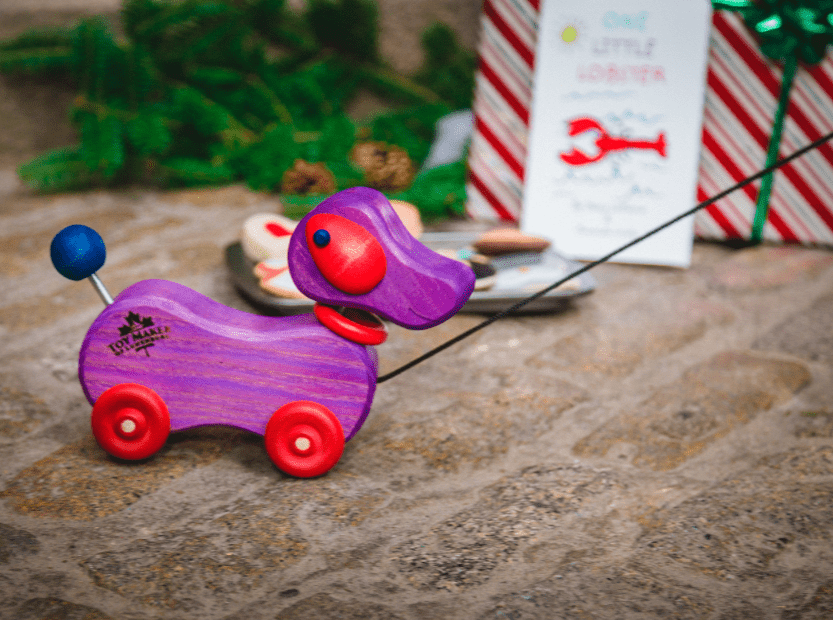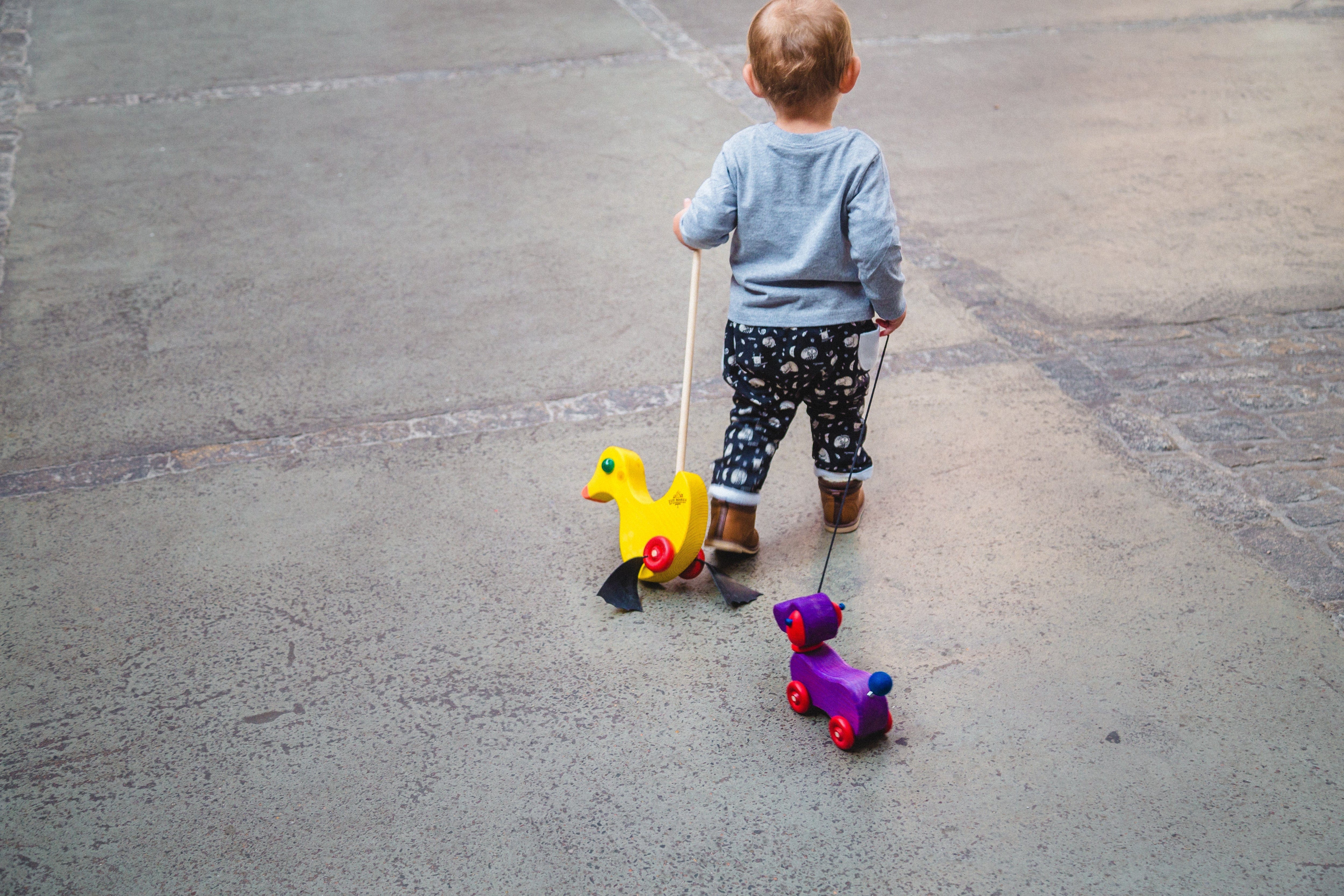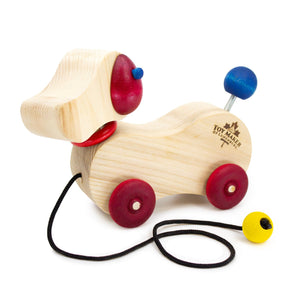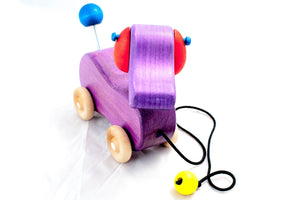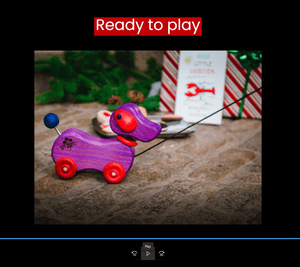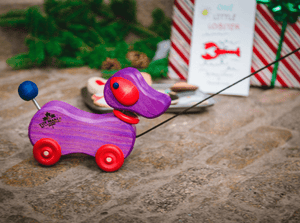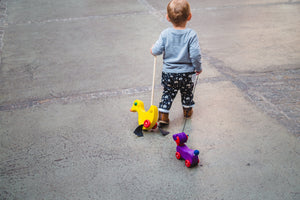 Wooden Dog Pull Toy
Does your toddler need a friend to walk with? This doggy 🐕 makes a great companion. Customers love adding this friendly dog to their families' collection - it's sure to bring...
---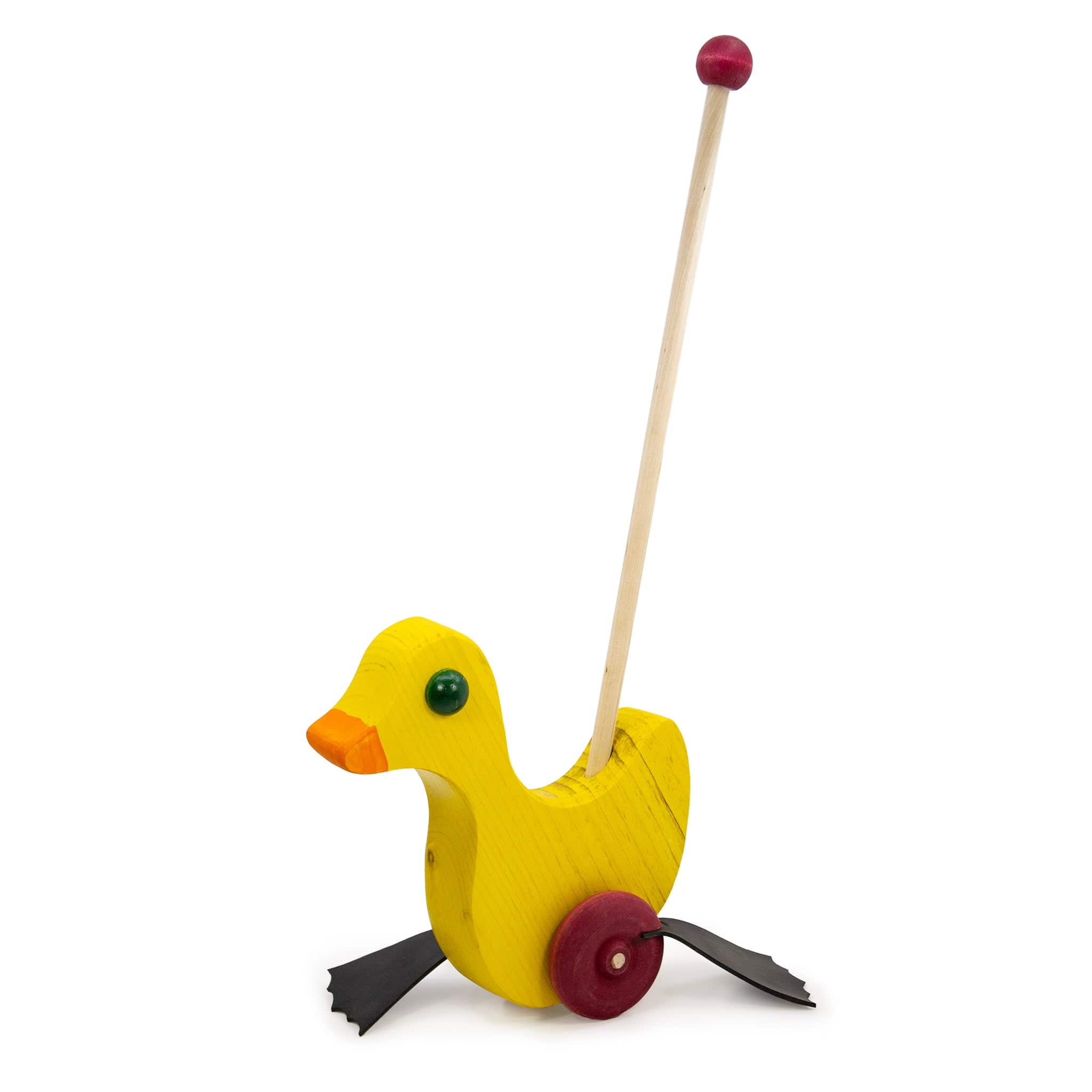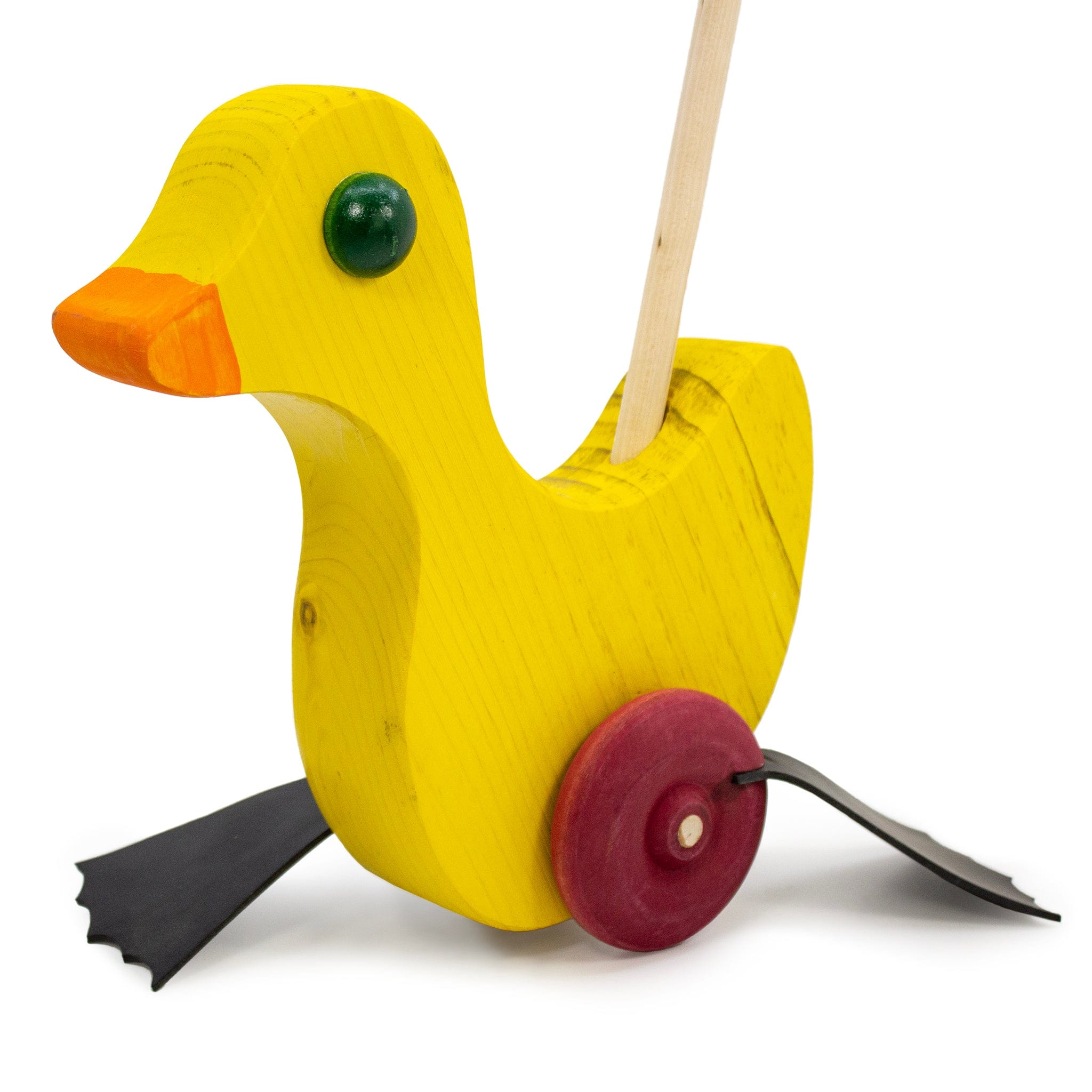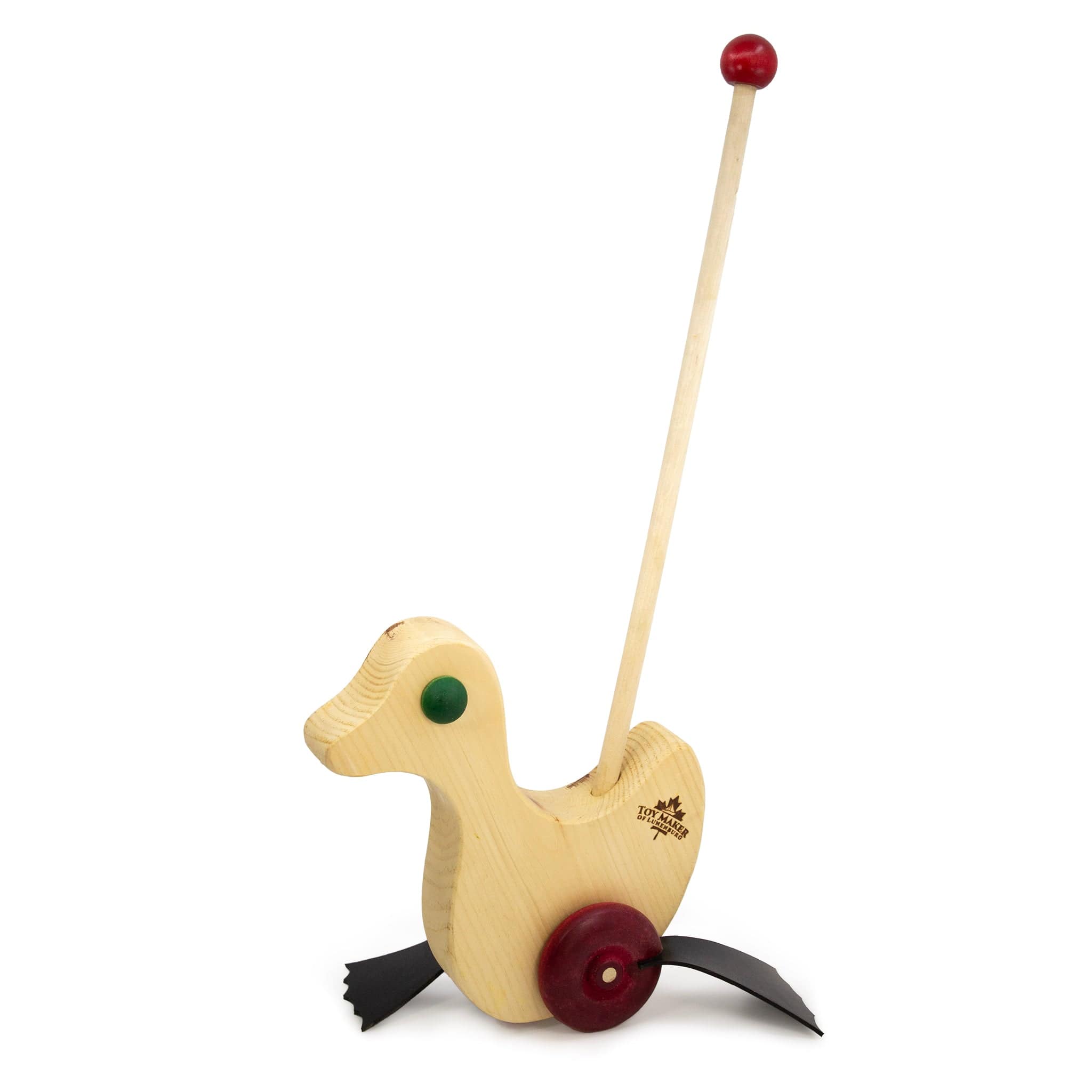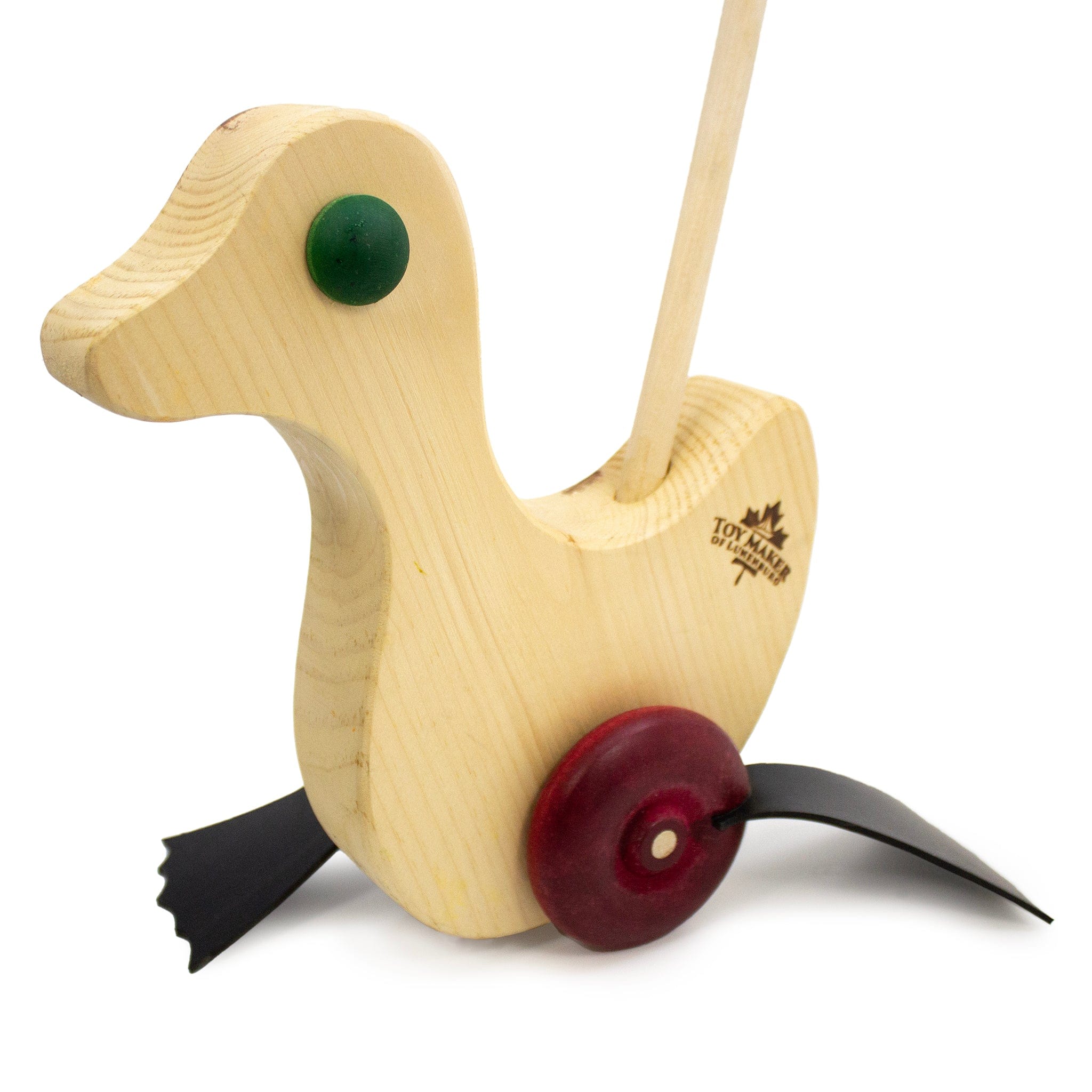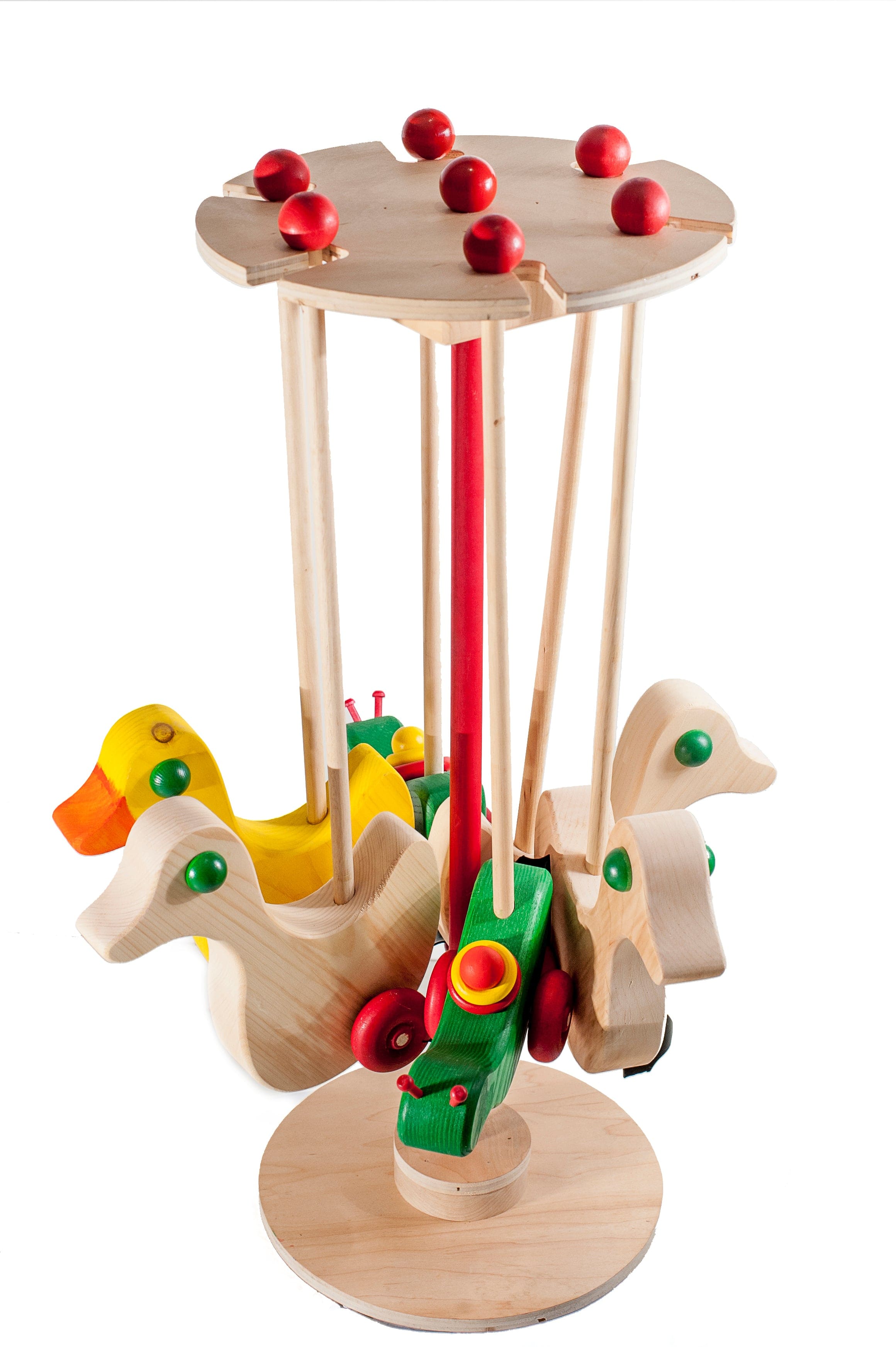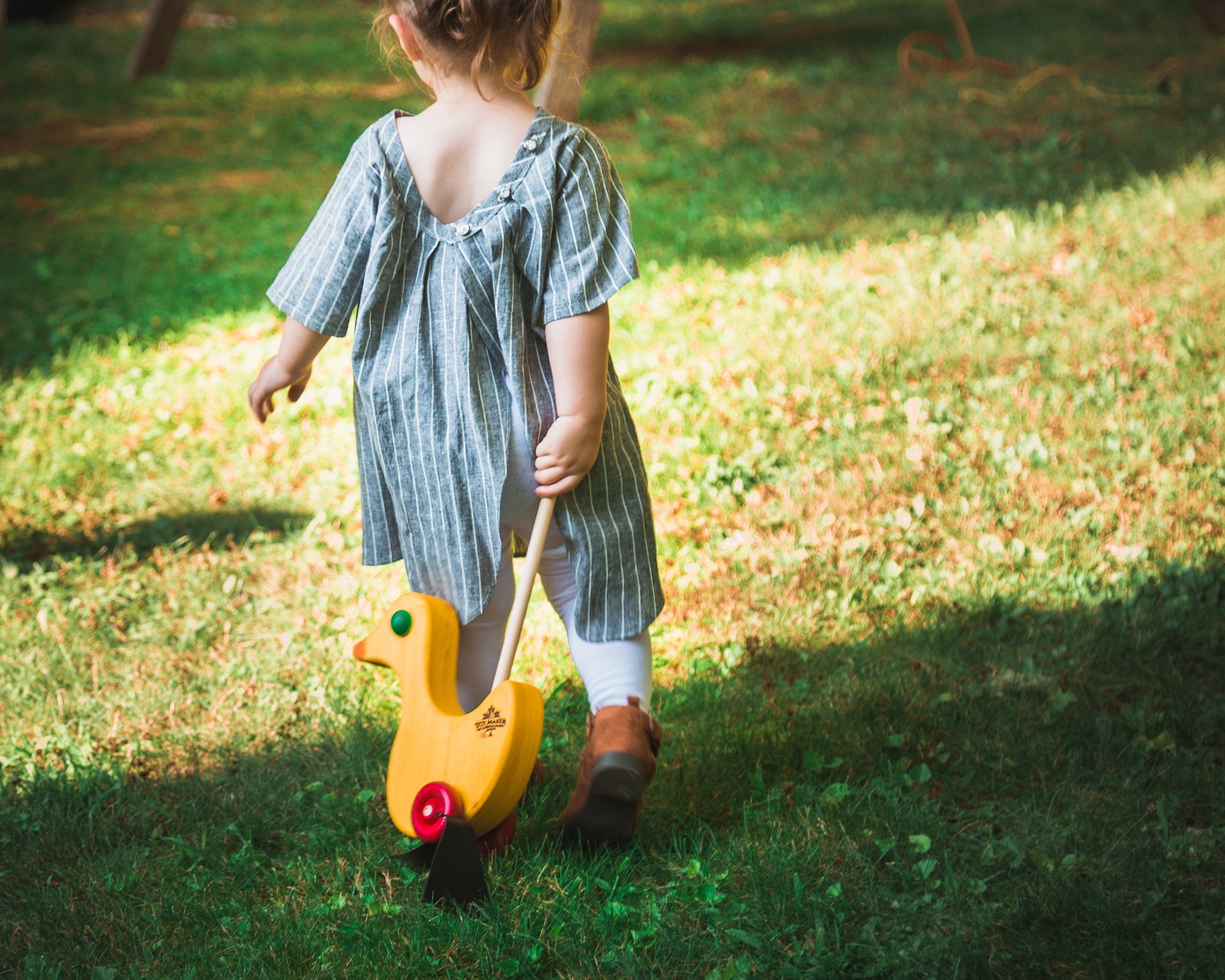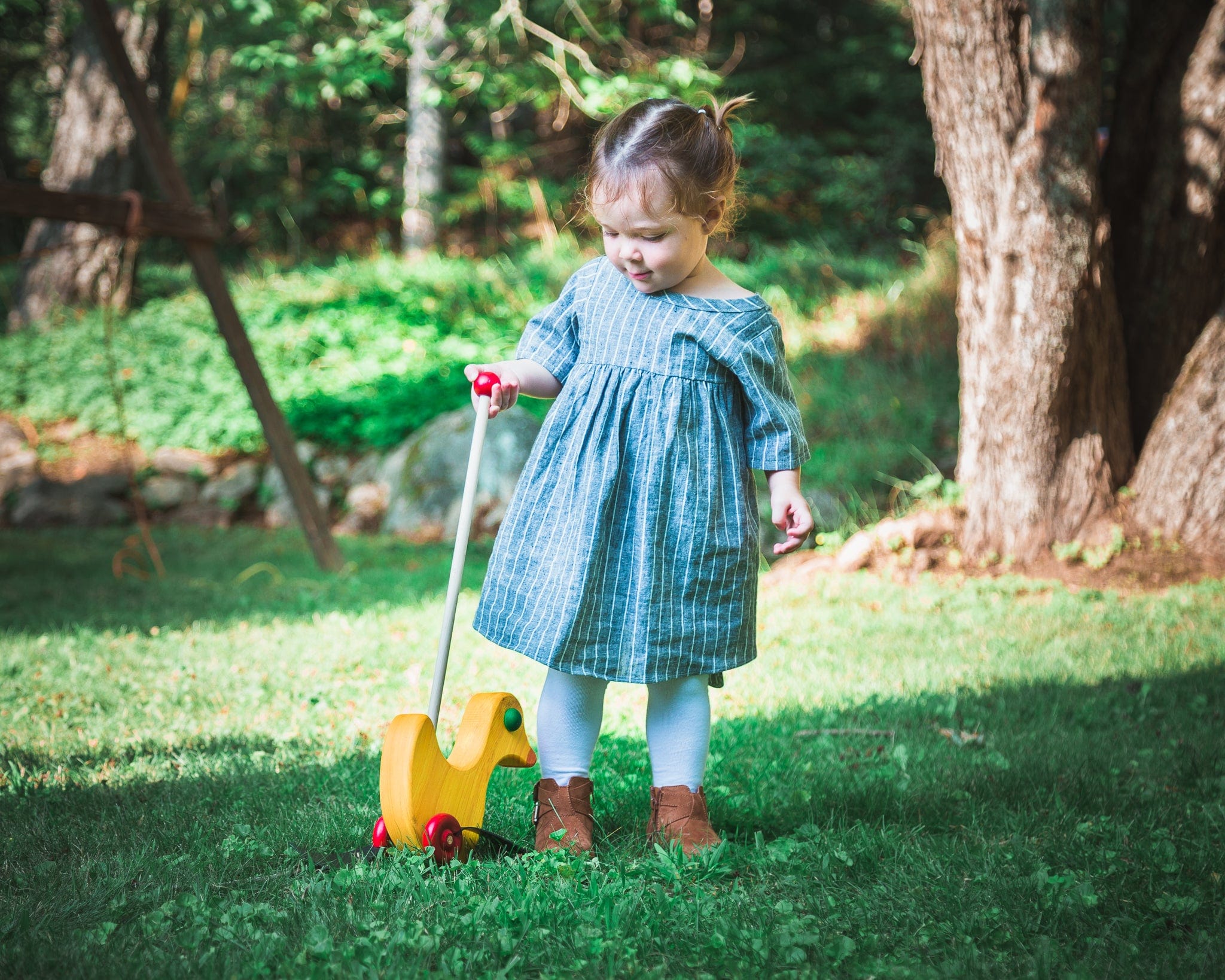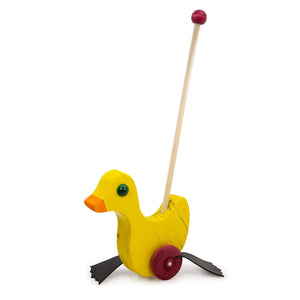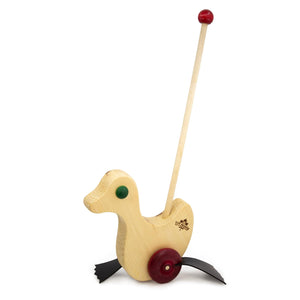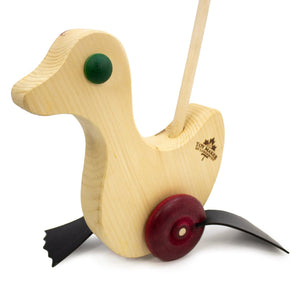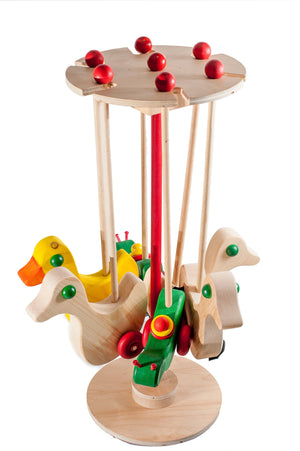 Duck with Flapping Feet Wooden Push Toy
These flappy feet push ducks will entertain and encourage toddlers. Available in yellow or natural colour. Made from softwood. Recommended for Ages 2+ Dimensions (cm): 58 x 20 x 4...
---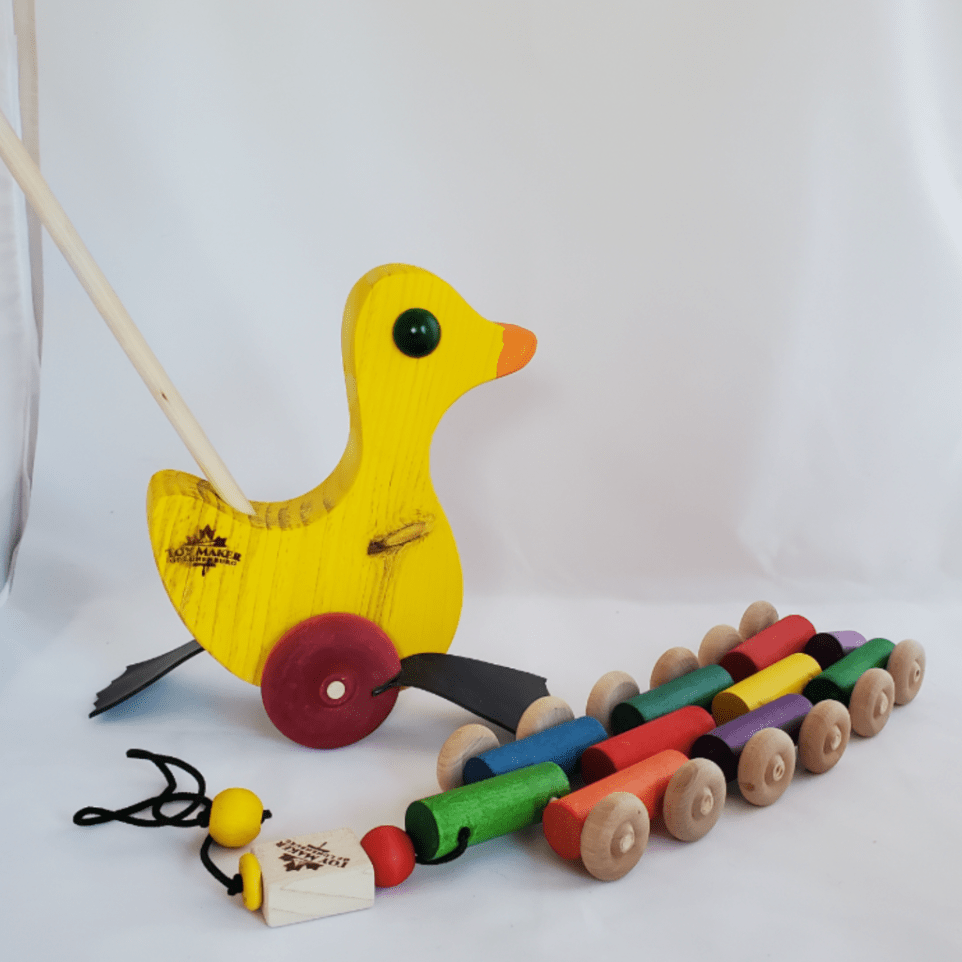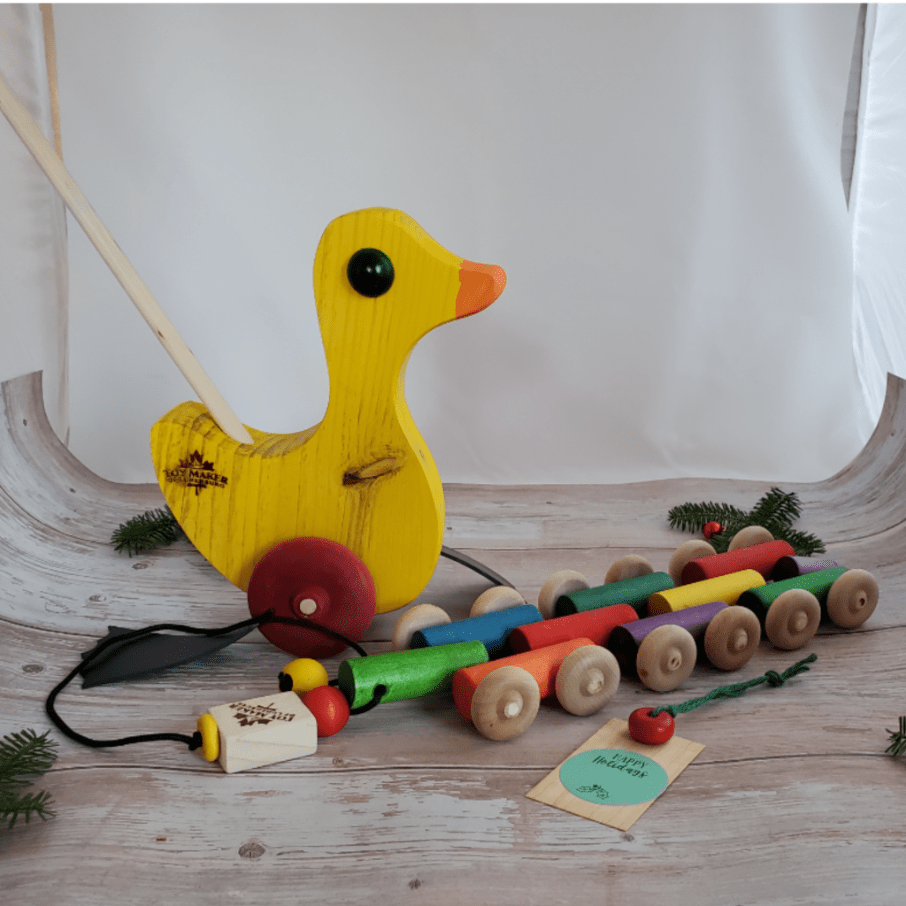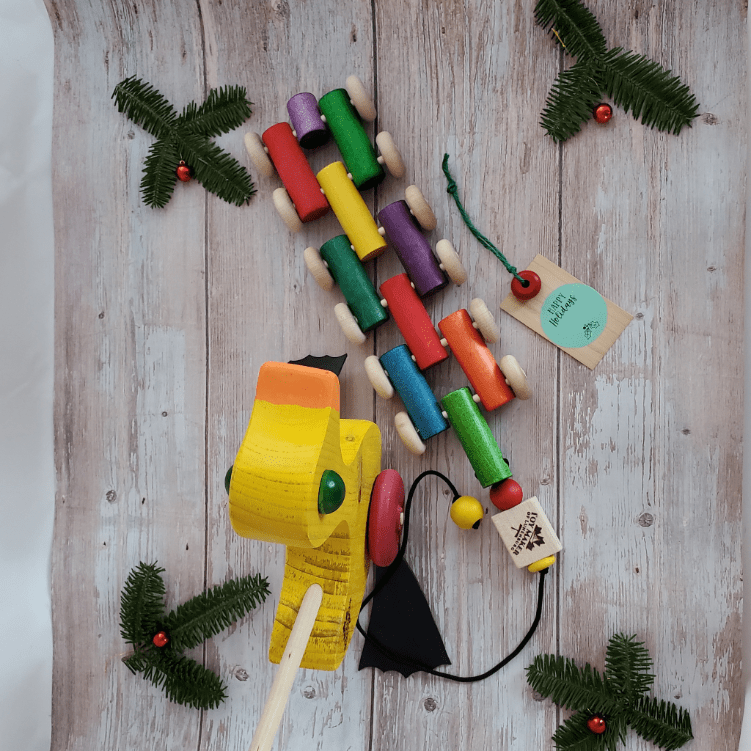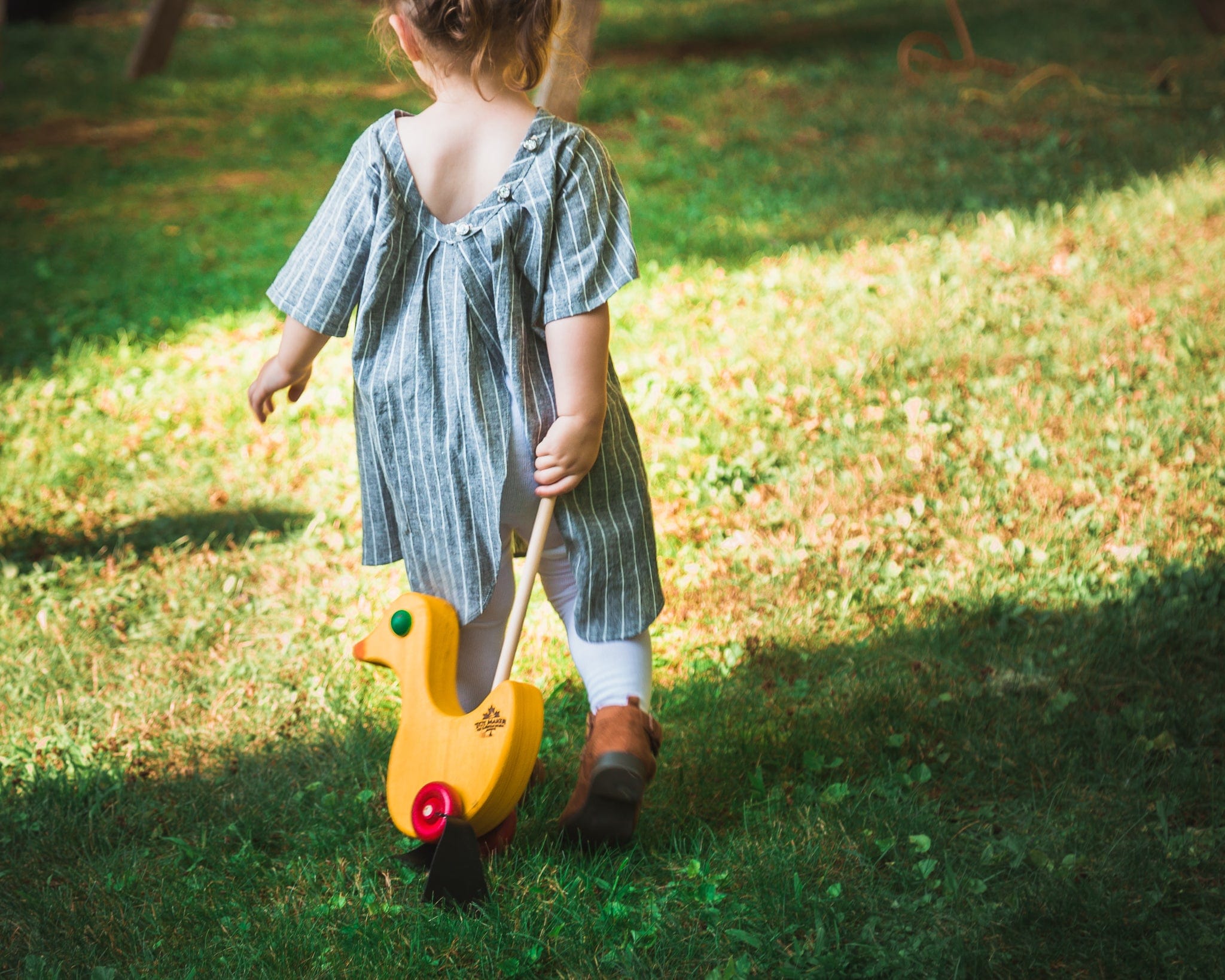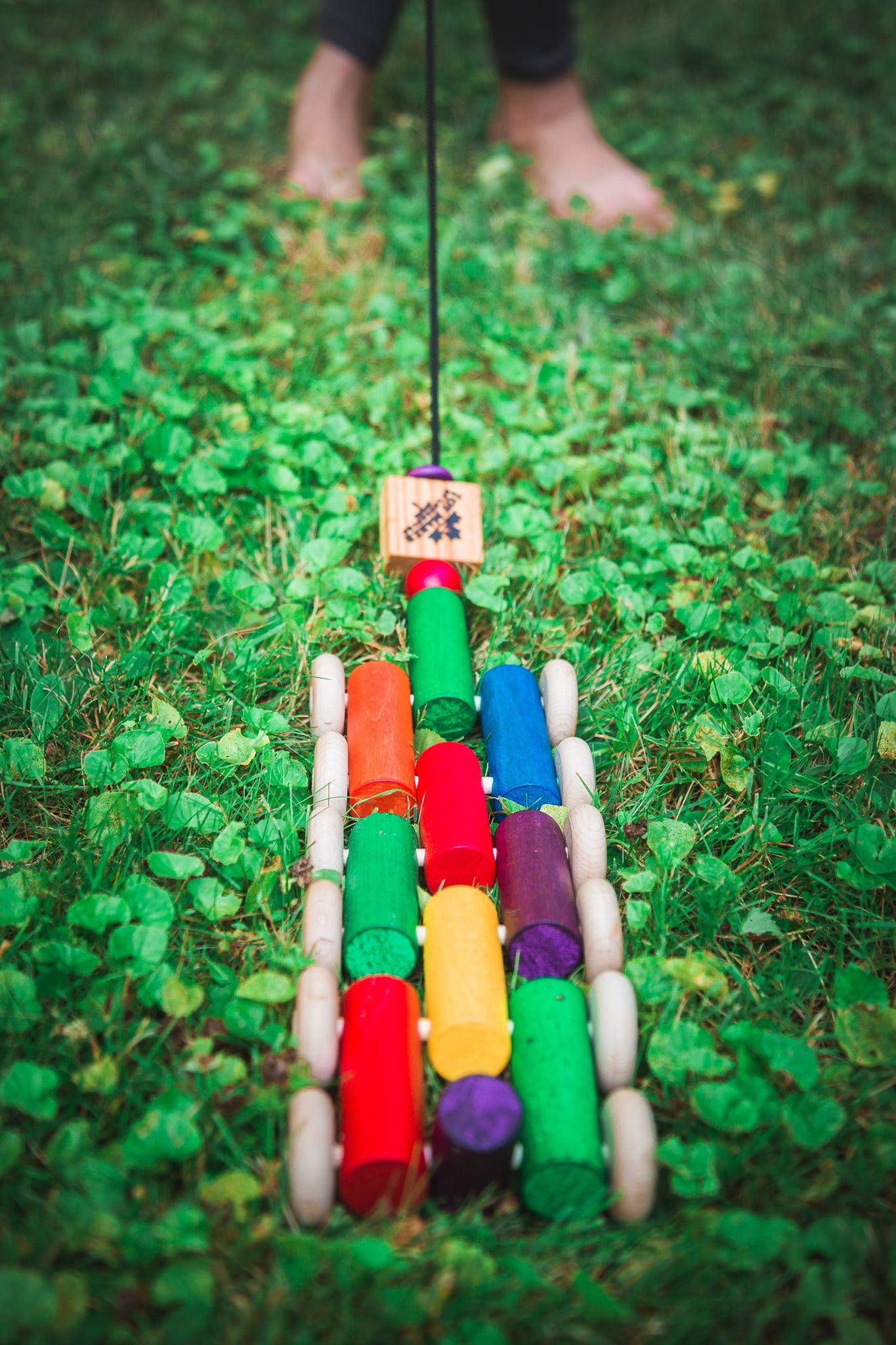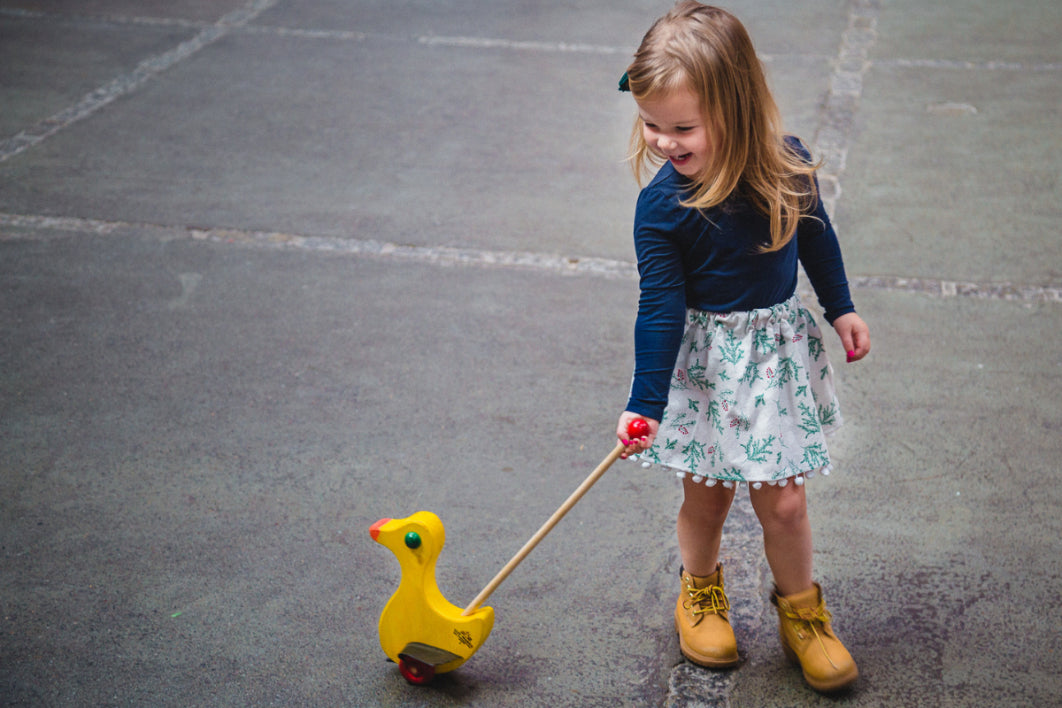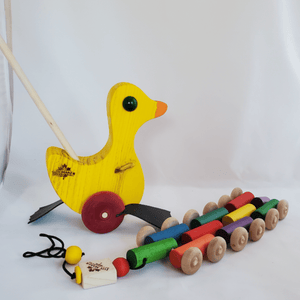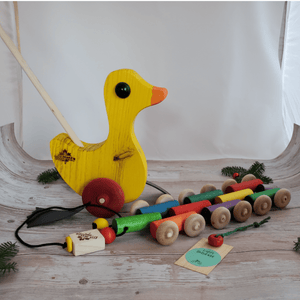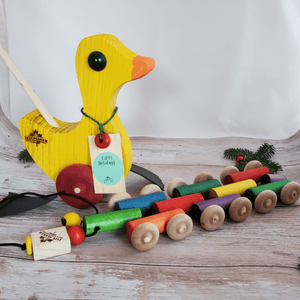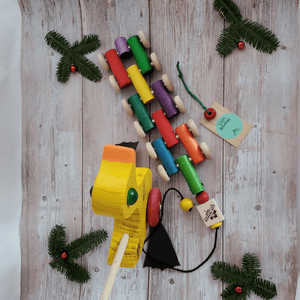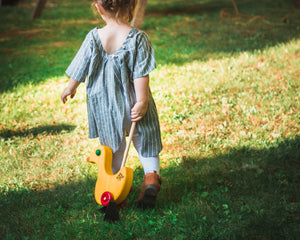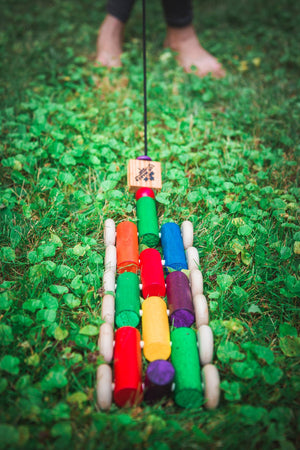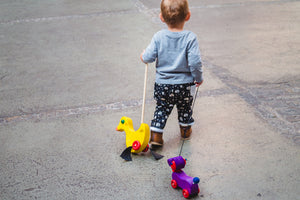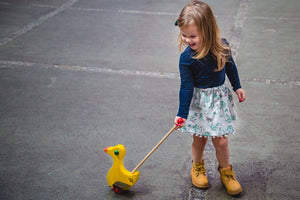 Toddler Walking Bundle
Who says you need to choose? You can certainly push and pull at the same time. Take 2 friends on a walk with you and steal a smile from everyone...
---