Brain Teasers & Games
We offer games and toys for kids of all ages because adults need to play too!
Classic board games have an educational value, promote off-screen time and provide opportunities for families to play together.
Brain teasers help by utilizing critical thinking skills, using downtime more wisely and enhancing creative thinking.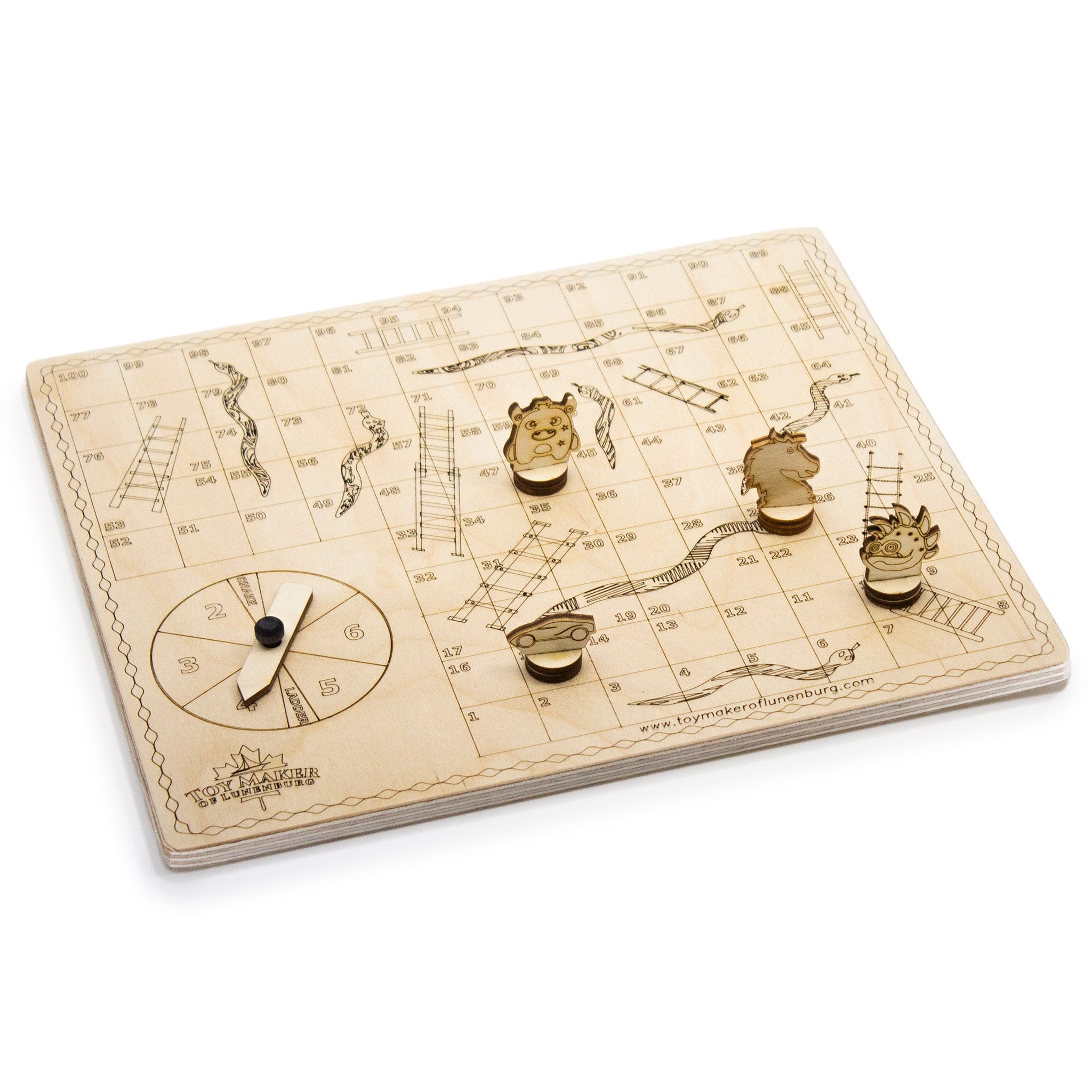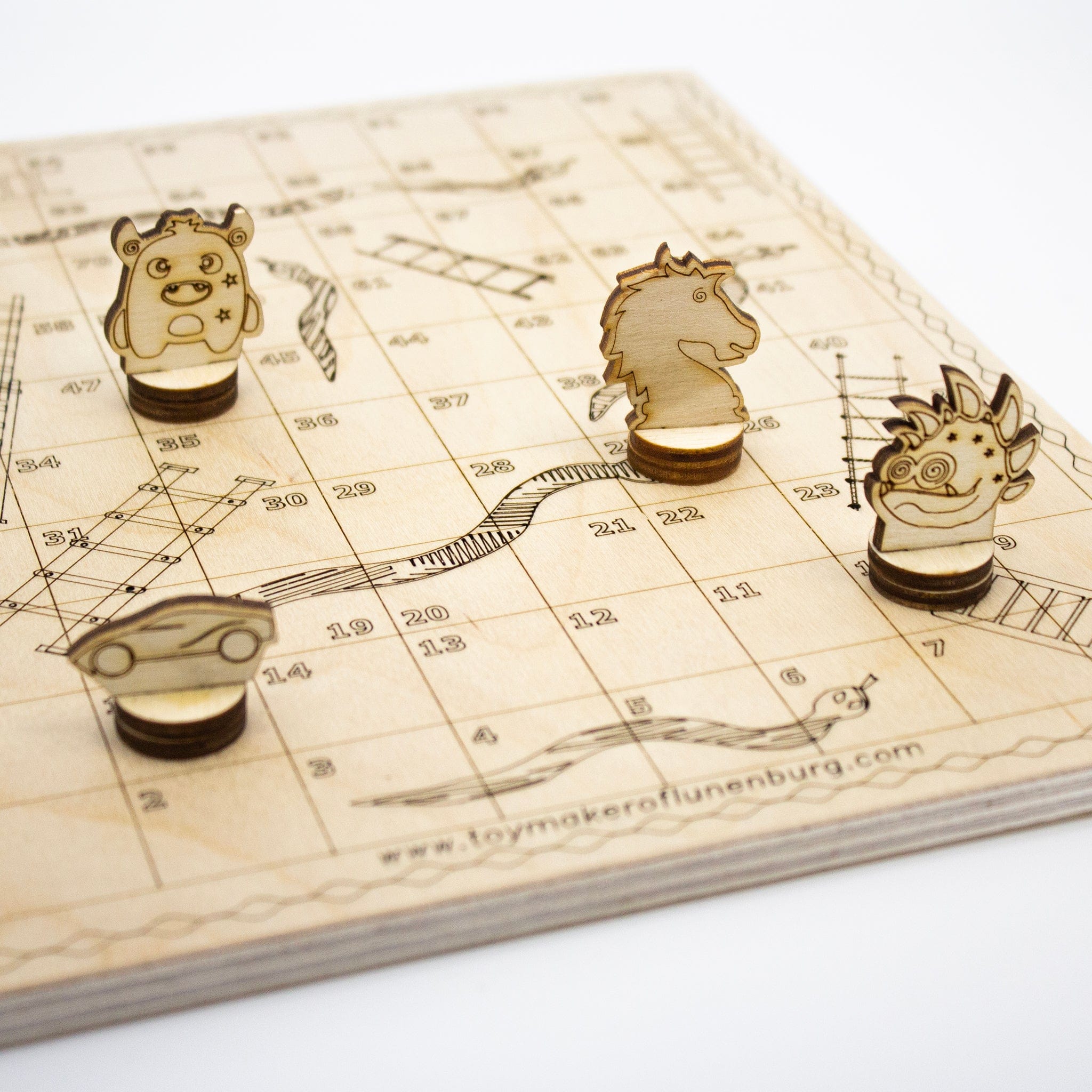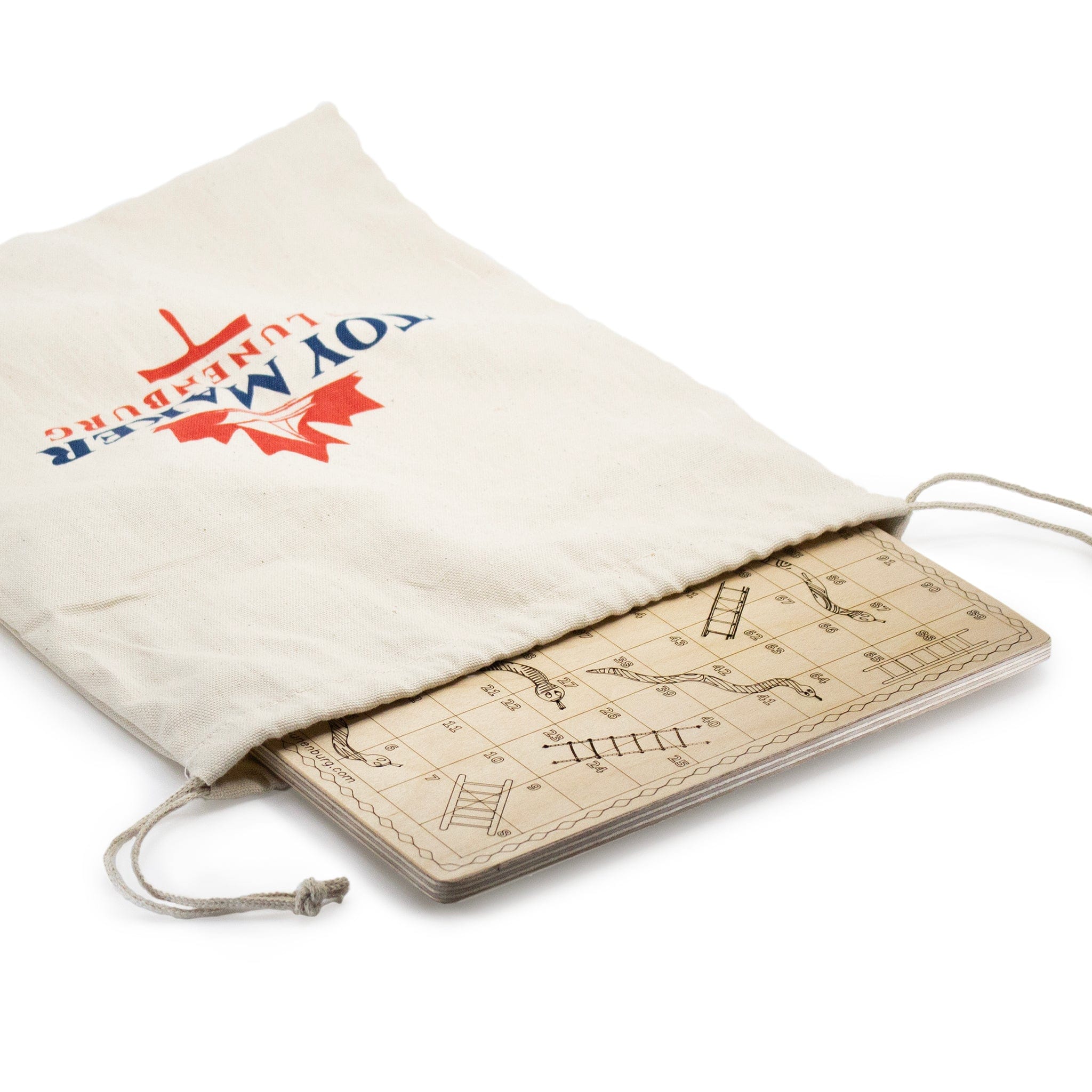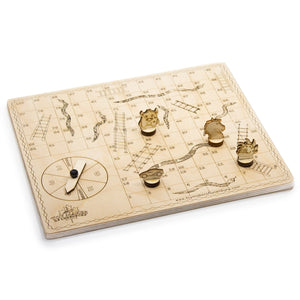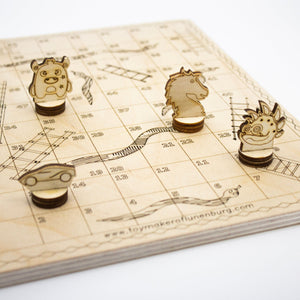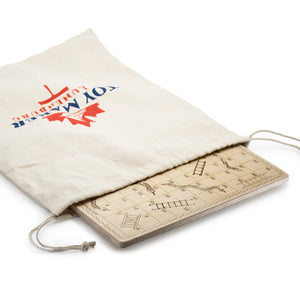 Ups and Downs to the 100 Square Board Game
For 2 to 4 players ages 4+. Climb the ladders and slither down the snakes. This game is fun and easy to play assisting young children with counting. Contents: 1...
---