Products
Catch'er Brain Teaser
Have a friend who has all the answers? The Catch'er is perfect for the person who can solve anything. The challenge is to place the notched end into the tube,...
---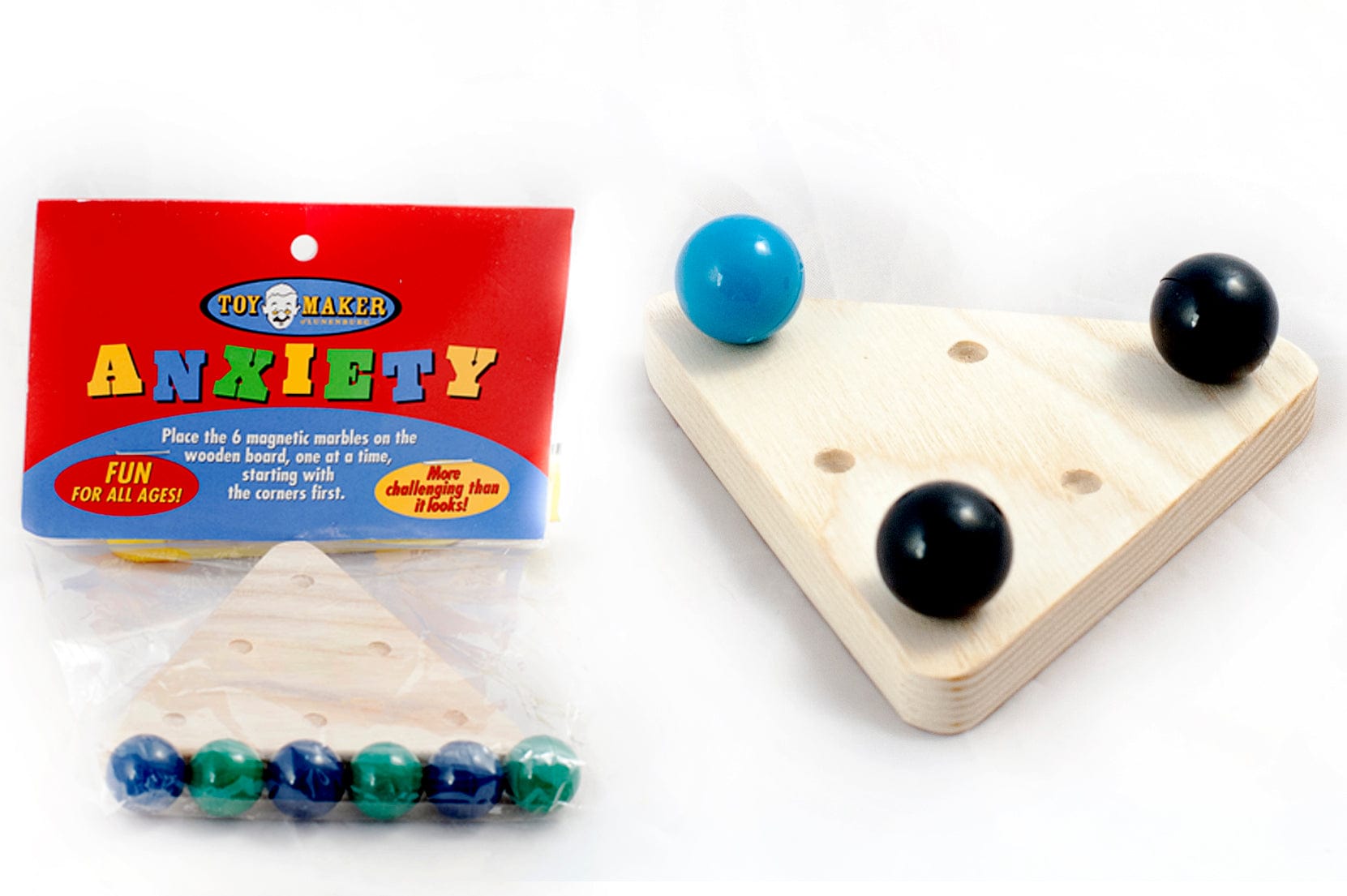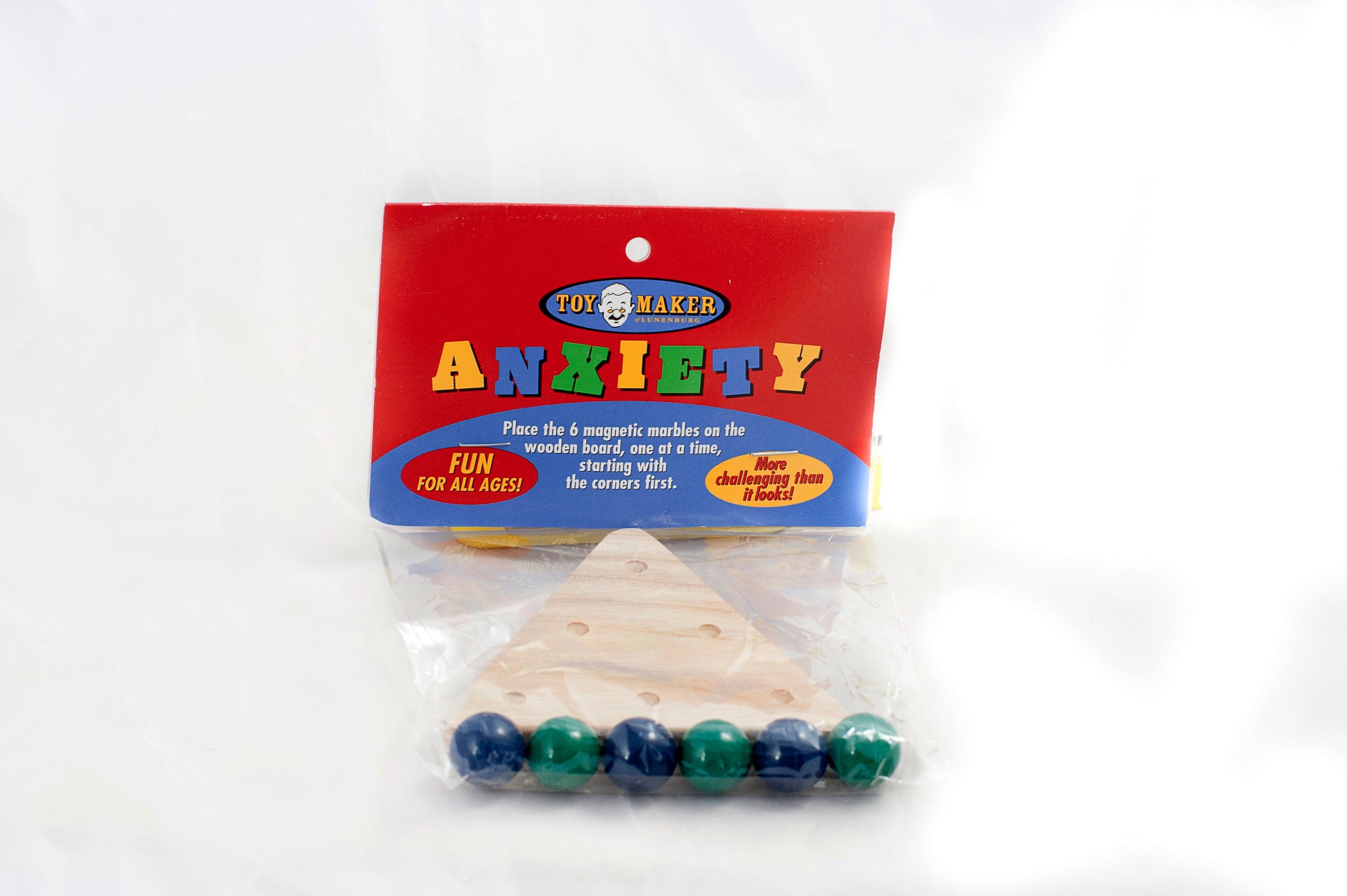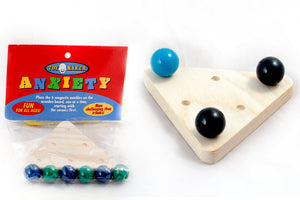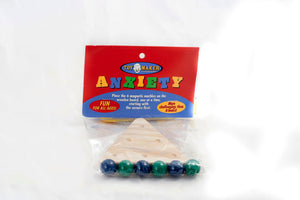 Magnetic Marble Brain Teaser
The marble brain teaser seems simple but it's a little more challenging than it looks. All you have to do is place the six magnetic marbles on the board. Are you...
---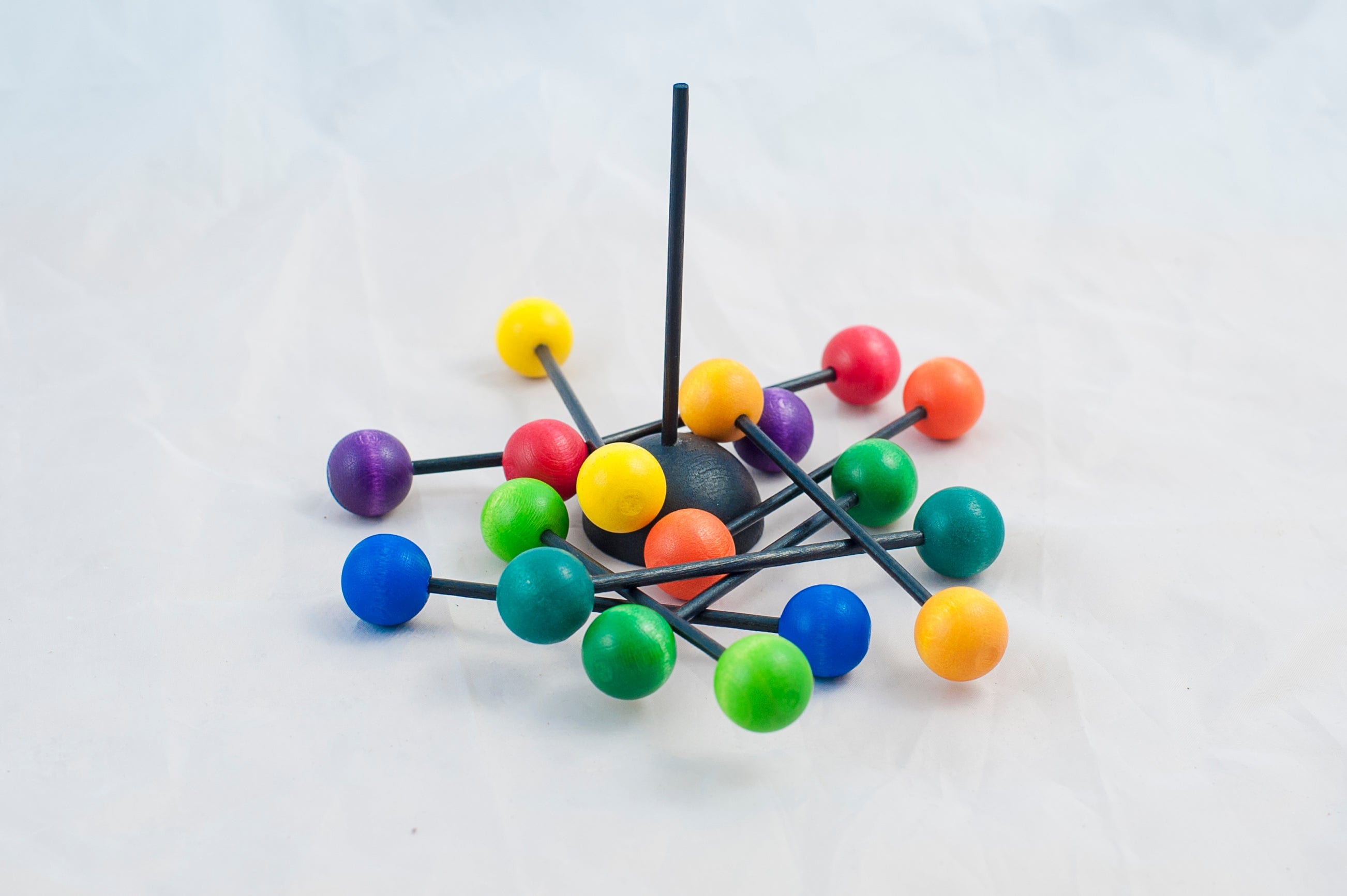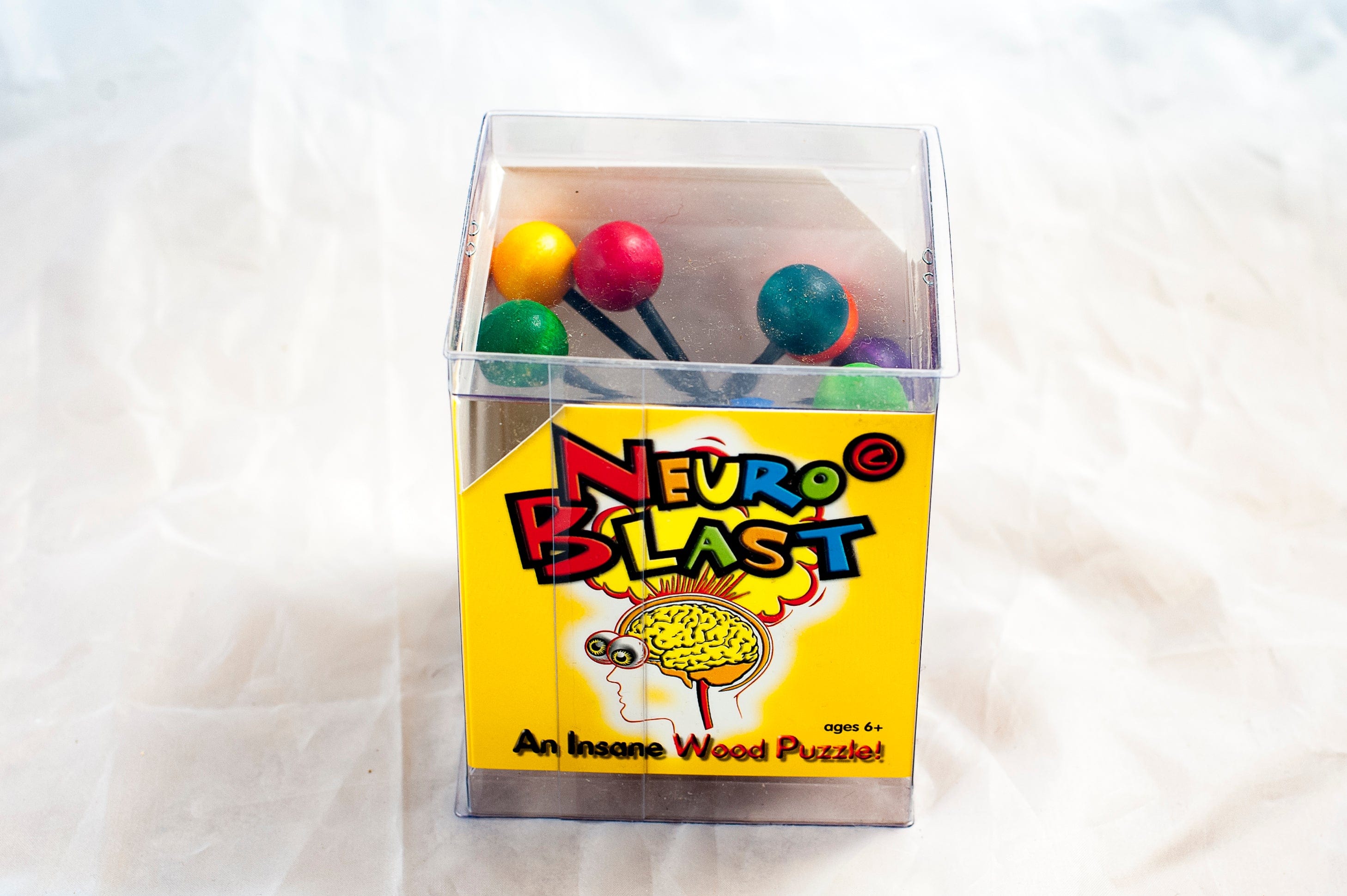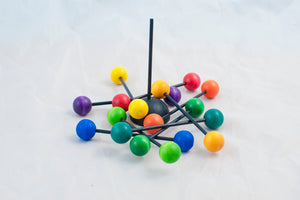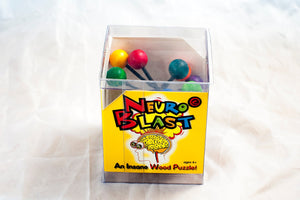 Neuroblast Brain Teaser
The challenge: balance all of the neurons on the single center post! How is your engineering ability? Sorry, but you may not use a rubber band, glue or any other aids....
---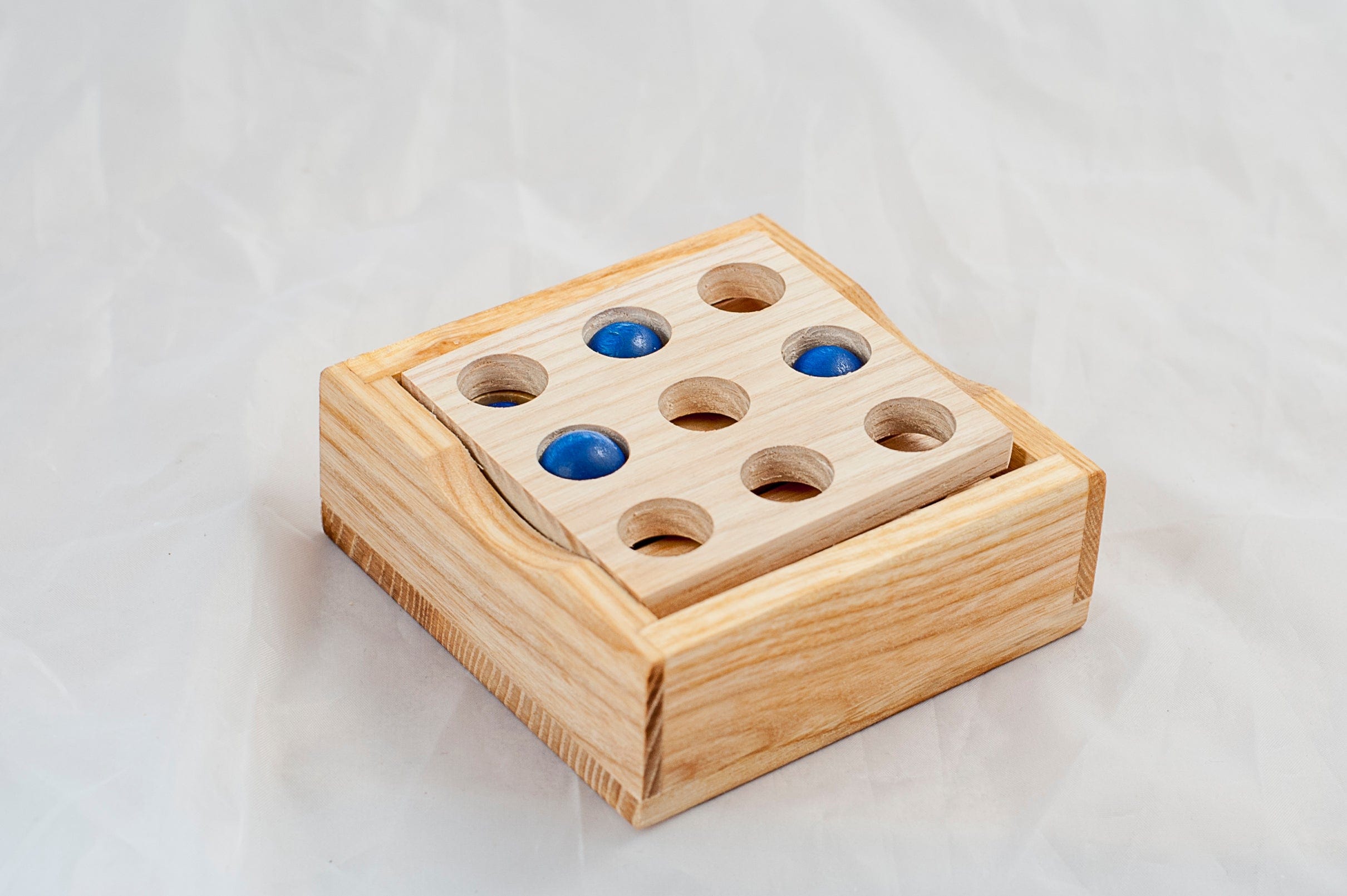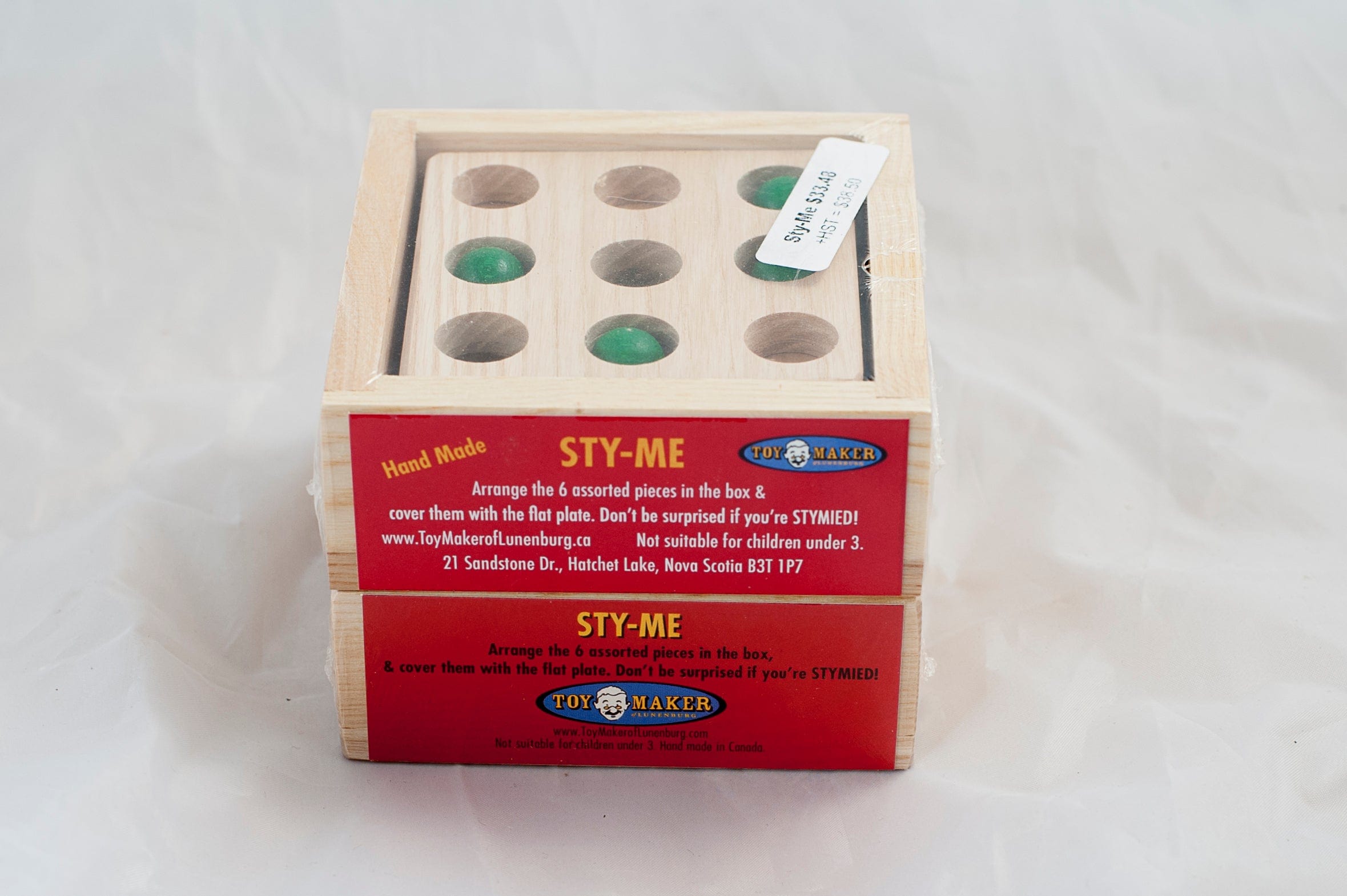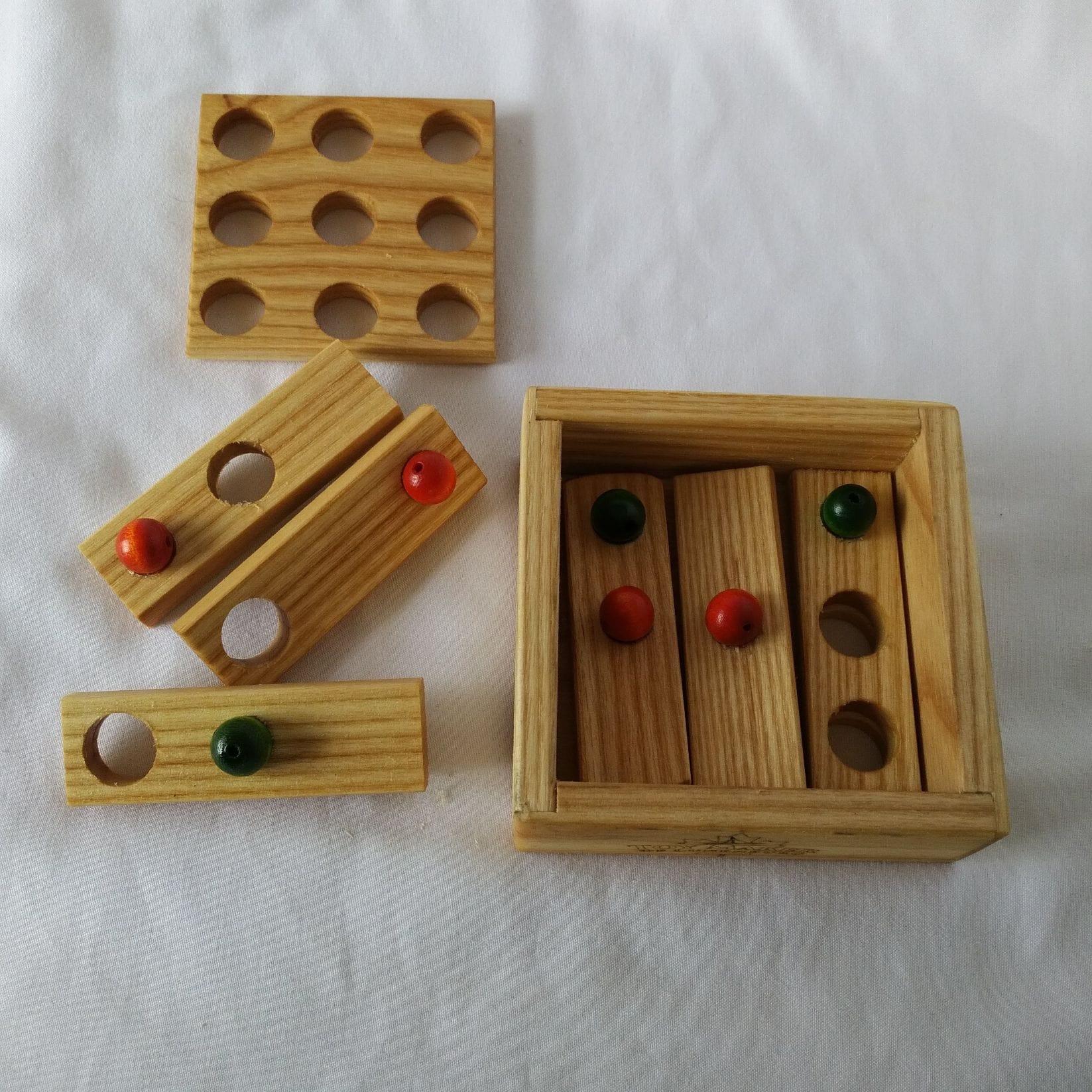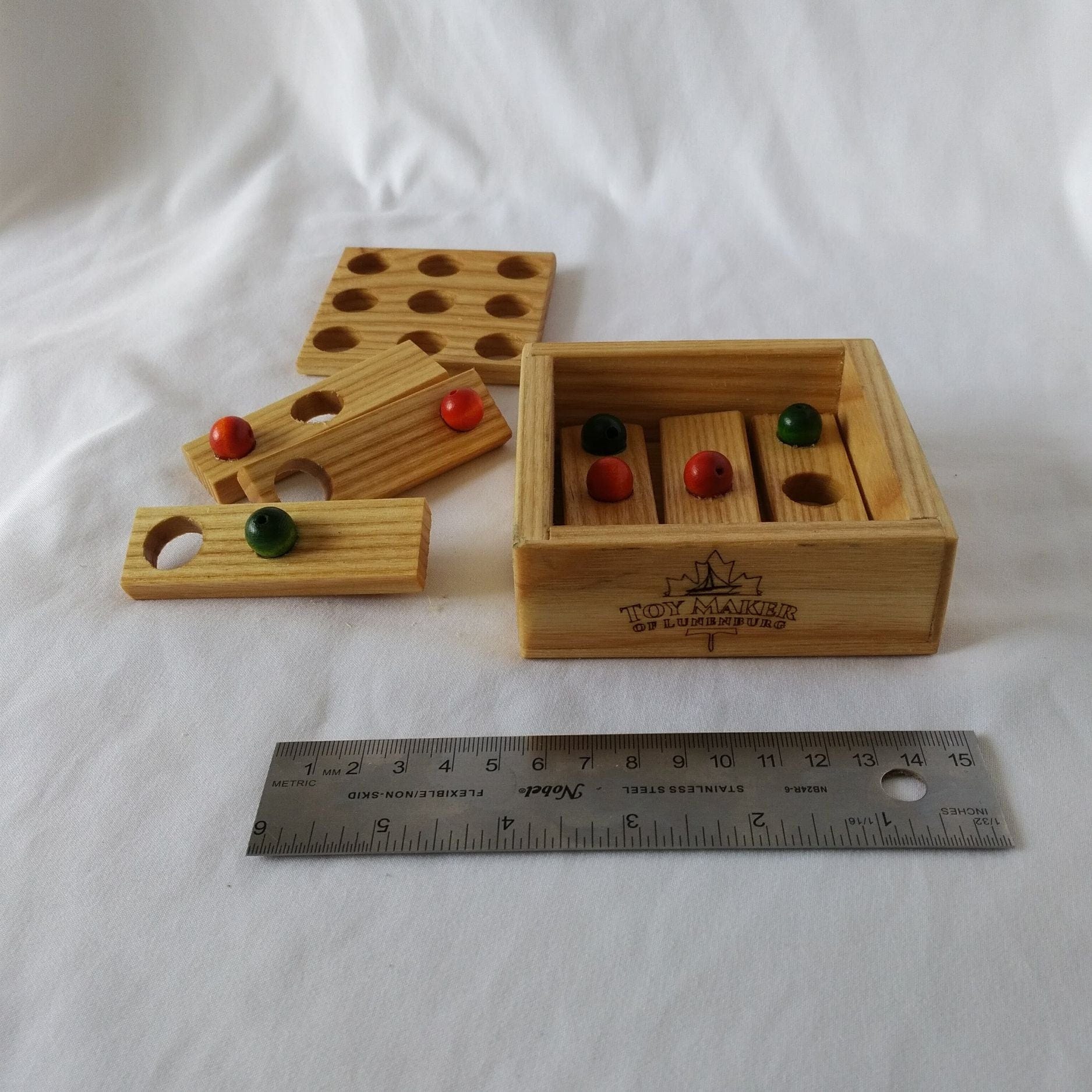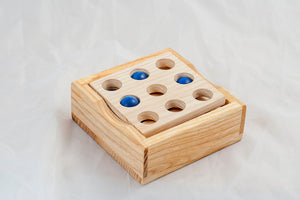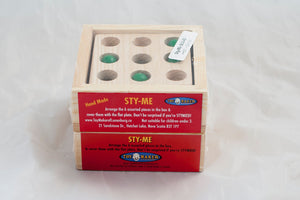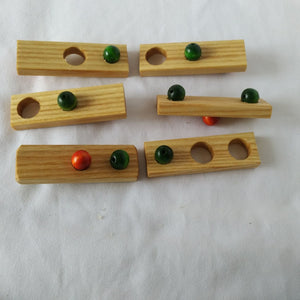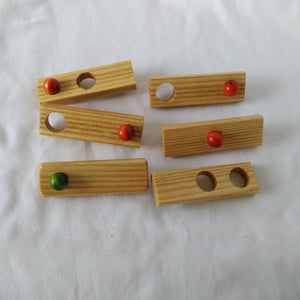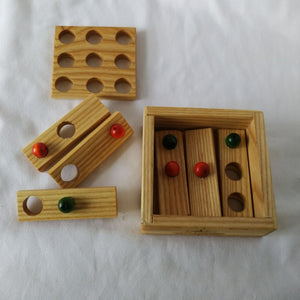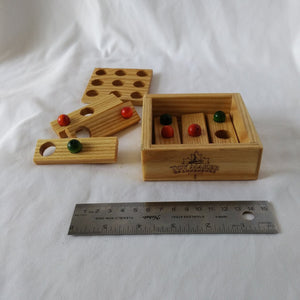 Sty-me brain teaser
All you have to do is fit the pieces back into the box, but there's a catch! Each of the pieces has balls attached to them in different places, which...
---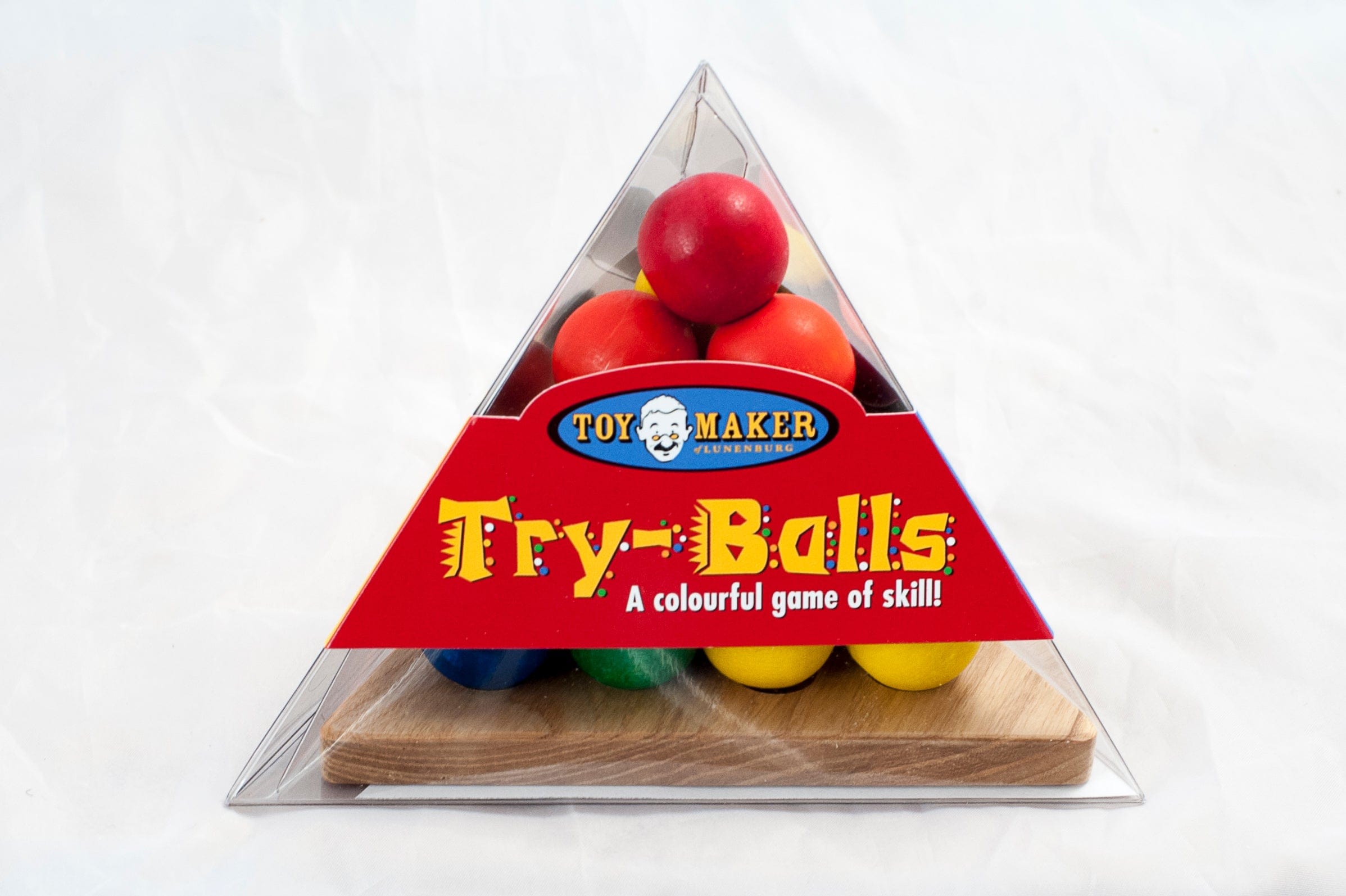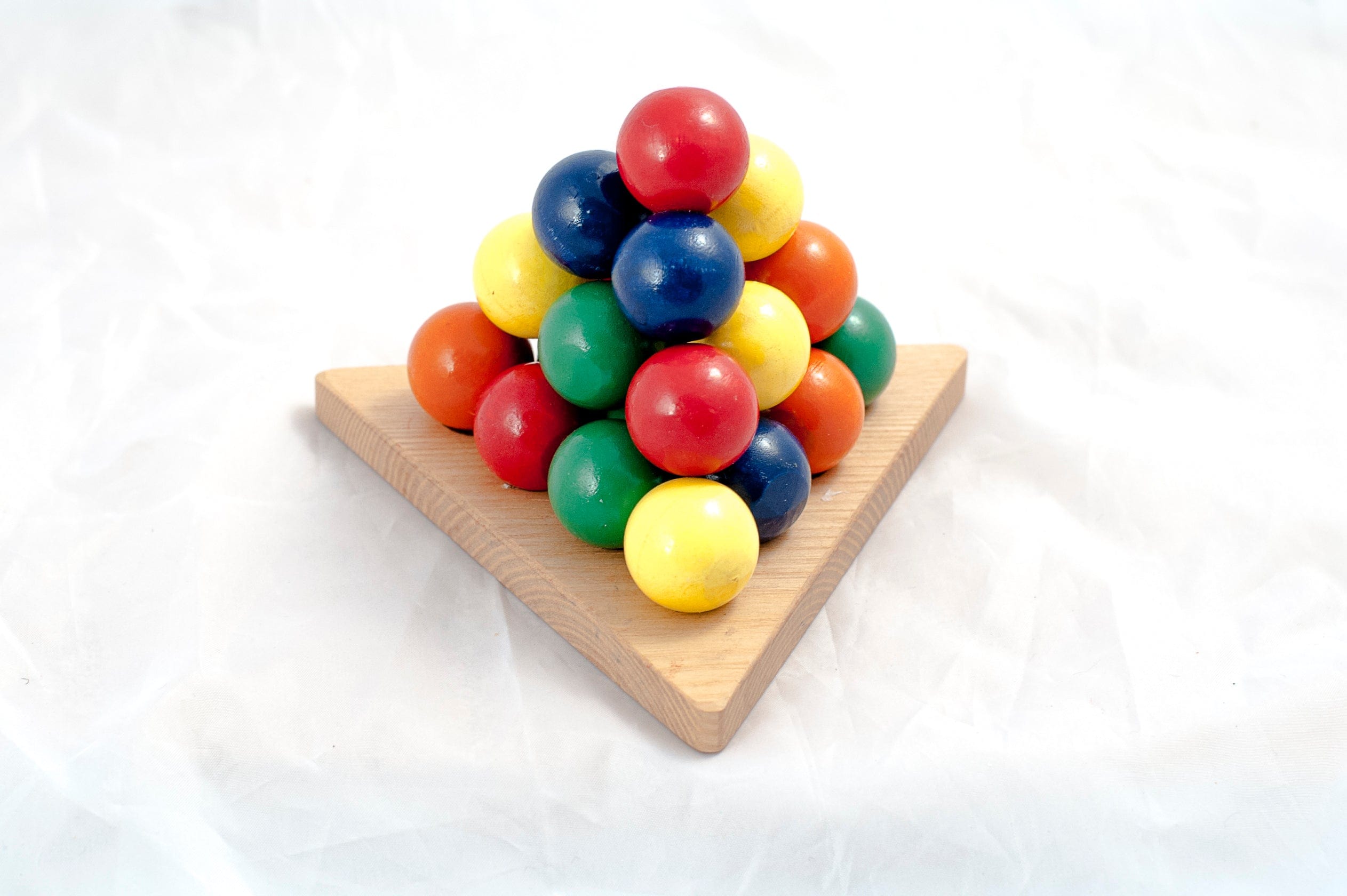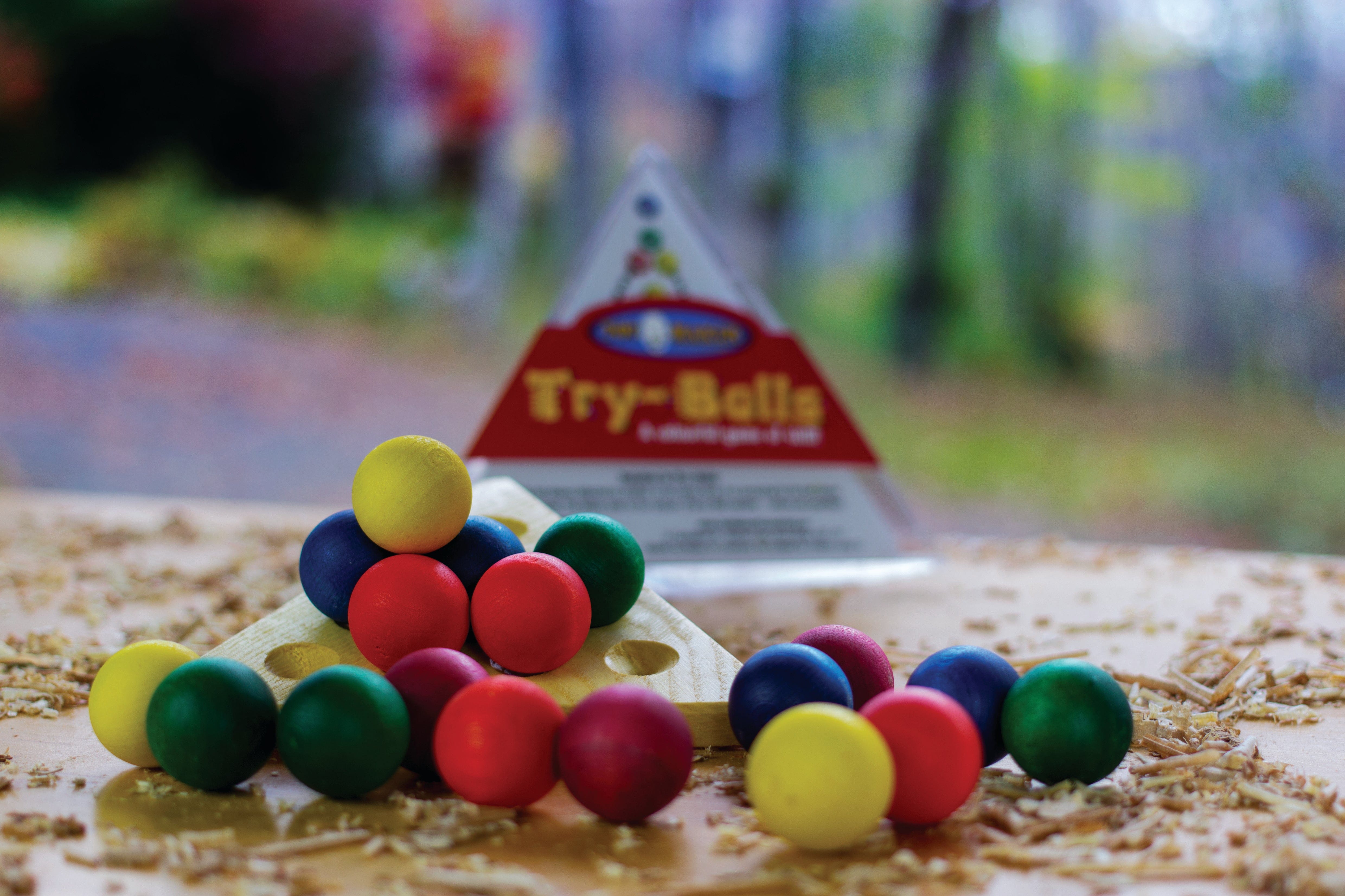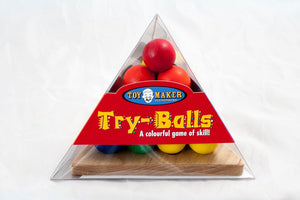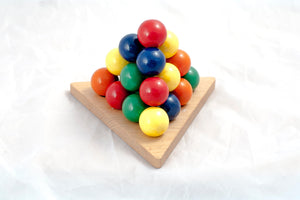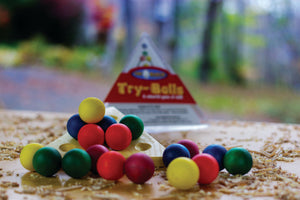 Try-Balls Pair Building Puzzle
Test your spatial ability. Can you build the pyramid with no two identical colours touching? Caution: Item contains small parts and may present a choking hazard. Not suitable for children...
---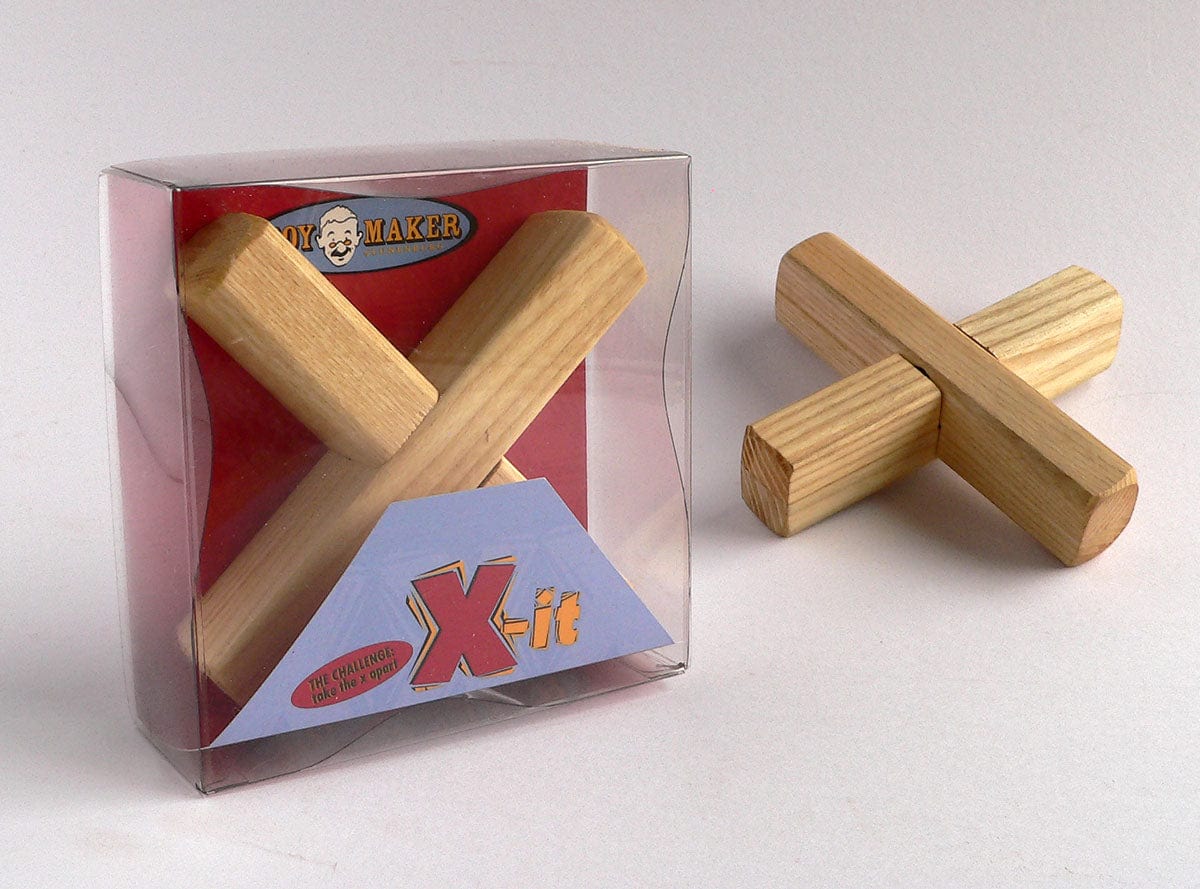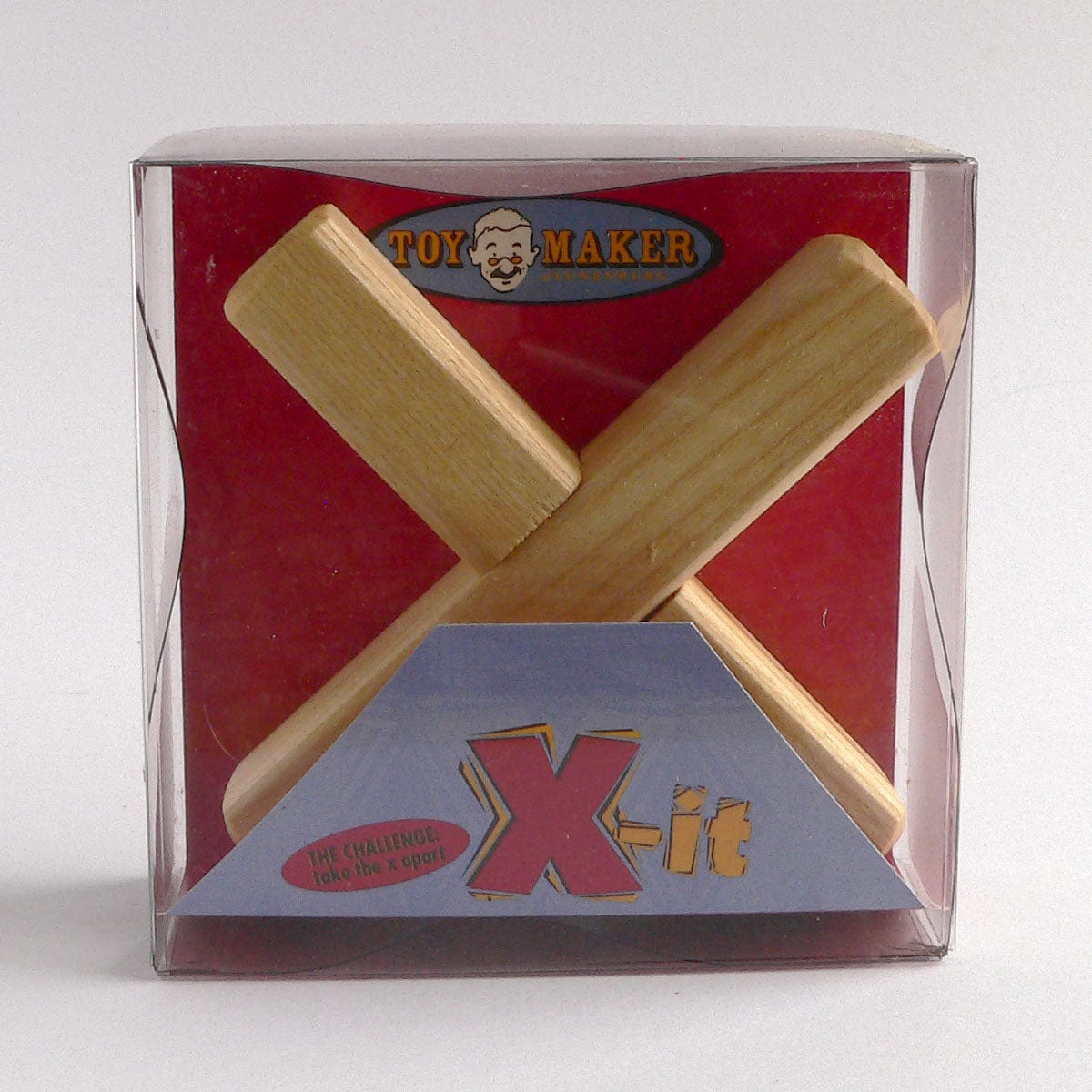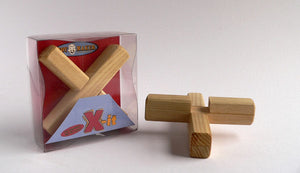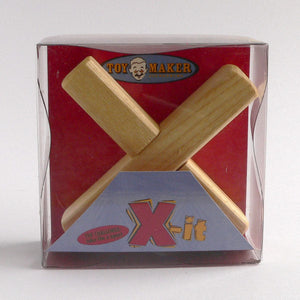 X-It brain teaser
This brain teaser looks so simple but it's actually pretty tricky. All you have to do is take it apart. Don't be surprised if you suffer from separation anXiety. Once...
---