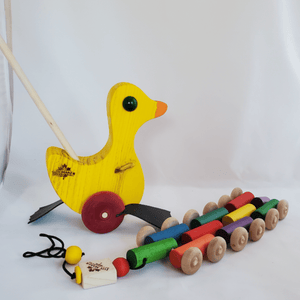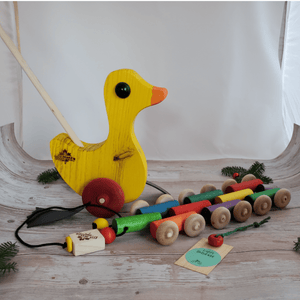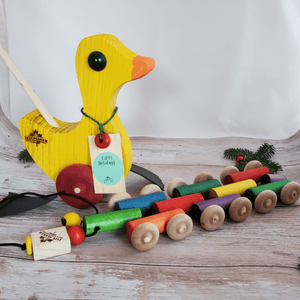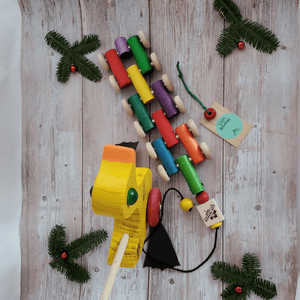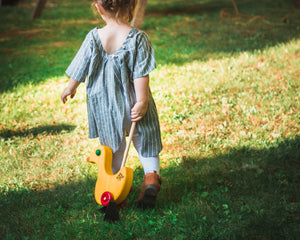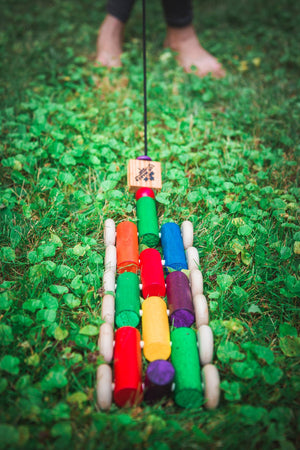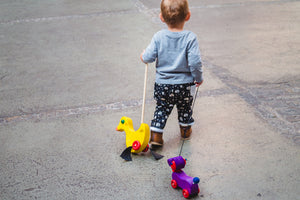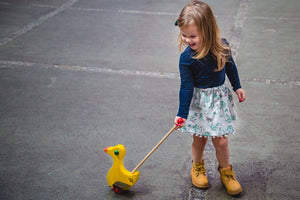 Toddler Walking Bundle
Who says you need to choose? You can certainly push and pull at the same time. Take 2 friends on a walk with you and steal a smile from everyone who sees you.
This bundle has our 2 most popular push-and-pull toys. Save $10 when buying them together.