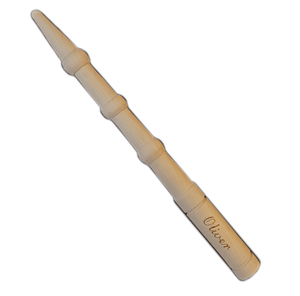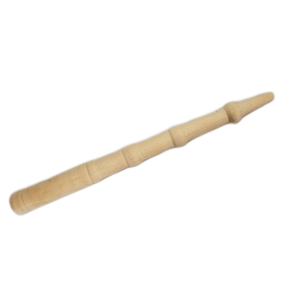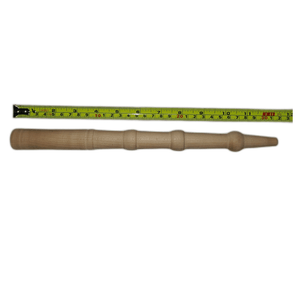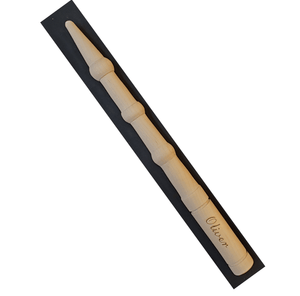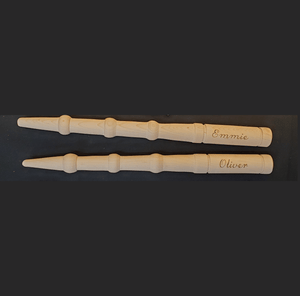 Products
Witch and Wizard Wooden Wand
Calling all wizards, witches, and magical creatures! 
Have you been looking for something special to perfect your magical look? Look no further than these wands. These handcrafted wooden wands will make any witch, wizard, or creature feel like they're part of a world filled with enchanting possibilities. Plus, every wand is uniquely crafted from maple wood and made in Canada so your wand will be one-of-a-kind! 
These wands are sanded smooth and left unstained with no finish applied so that you can personalize it to match your innermost desires -- the only limit is your imagination. 
Create a fun project or party activity and add whatever design you have in mind to the blank wooden canvas!  Whip out stain, paint, glitter, adorn with wire and gems, and anything else that you can think of to create an enchanting masterpiece. 
Tell stories about where these wands come from and their powerful magic as you craft them together with friends and family. 
Free optional engraving option 
Personalize your wand with your name, favorite spell, or powers.  
Enter the name or message you would like engraved on your wand in the notes section of your cart page so we can customize it. You can also send us an email at info@toymakeroflunenburg.ca letting us know what name/text you want to be engraved in your wand. Leave the notes section of your cart empty, if you prefer to leave your wand generic. 
Shop now, to get your very own wooden wand. Let amazing things fly out on their own!
Made from maple hardwood

Manufactured with care in Nova Scotia

As they are made of natural wood, each piece is unique and may vary slightly from the photo

Wand dimensions:

30 cm (12") long and 3 cm (3/4") thick.